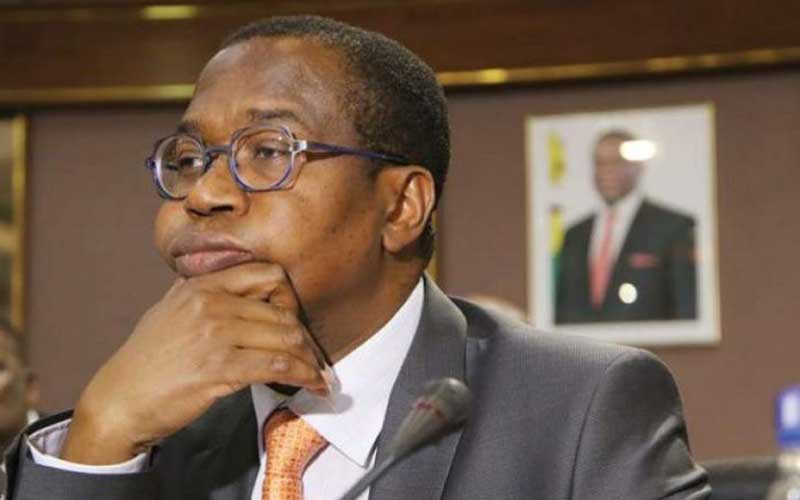 Unions representing teachers yesterday hit back at Finance minister Mthuli Ncube for shooting down proposals by civil servants for better conditions of service.
Teachers have been petitioning government to revert to their pre-October 2018 salary of US$540, but the Finance minister told Parliament last week that government had already done its best to improve their lot.
Throughout 2022, civil servants have been clamouring for a pay hike. Yesterday, some teachers' unions said the parallel market rate was now $1 100 to US$1, which called for Ncube to pay teachers in US$.
Zimbabwe Teachers Association president Richard Gundani said it was unfortunate that Ncube was claiming that civil servants were well paid.
"That statement is inaccurate; he should have said since I cannot pay them — they must stop going to work. This thing is always two-fold, because when people go to work they get a salary, which is an enabler for them to continue to go to work. Coming into the new year, the salary issue is urgent and must be resolved to ensure good service delivery," Gundani said.
"The minister must know that service delivery must not be compromised. His statement that he has already incentivised civil servants is very unfortunate."
Amalgamated Rural Teachers Union of Zimbabwe president Obert Masaraure said Ncube continued to strangle the already suffocating education system by underpaying teachers.
"Teachers from Zimbabwe are on high demand internationally and we are set to witness a massive brain drain. Morale will remain low among the few who remain, and parents will once again be forced to pay teacher incentives. The poor will further face discrimination and inadequate access to education," he said.
Masaraure said they were not going to allow Ncube to frustrate Zimbabwe's developmental agenda, and would force government to pay a living wage through collective mass action.
Progressive Teachers Union of Zimbabwe secretary-general Raymond Majongwe said: "We know the routine. It's meant to get us angry. It's the Zanu PF political play book. Remember 2023 is an election year. There are too many hungry faces in the security forces; they can't disappoint. It's purely irresponsible for Mthuli to utter such things. The money doesn't come from his village. He boasts of a surplus everytime, and so why not review salaries for the poor civil servants?"
Related Topics