Redollarise, labour tells govt
In an interview yesterday, Zimbabwe Congress of Trade Union secretary-general Japhet Moyo said government should dollarise and also pay workers competitive wages.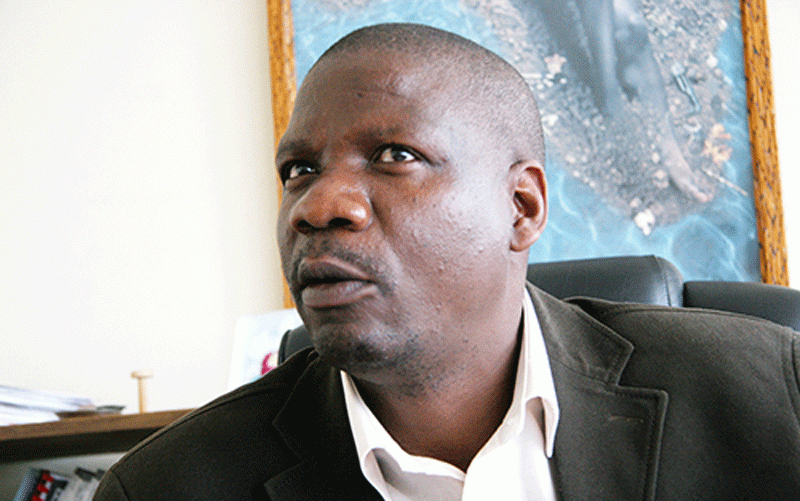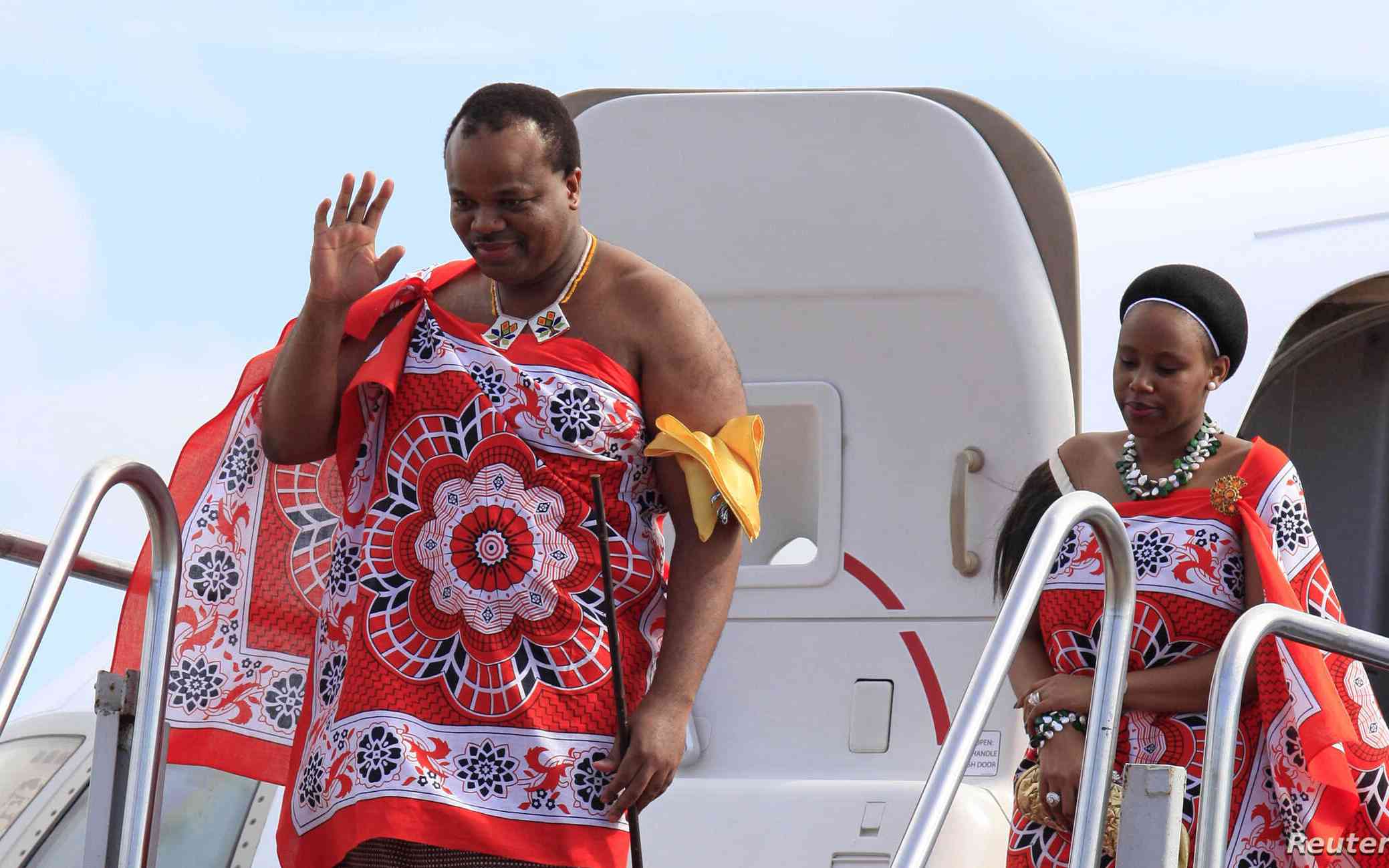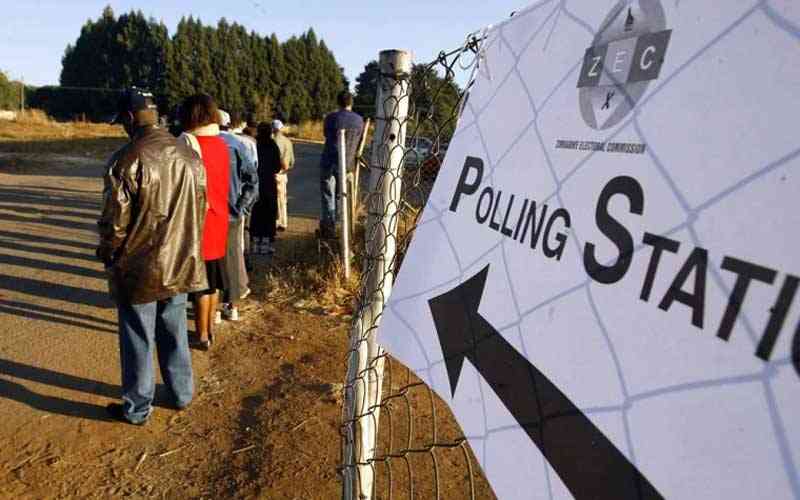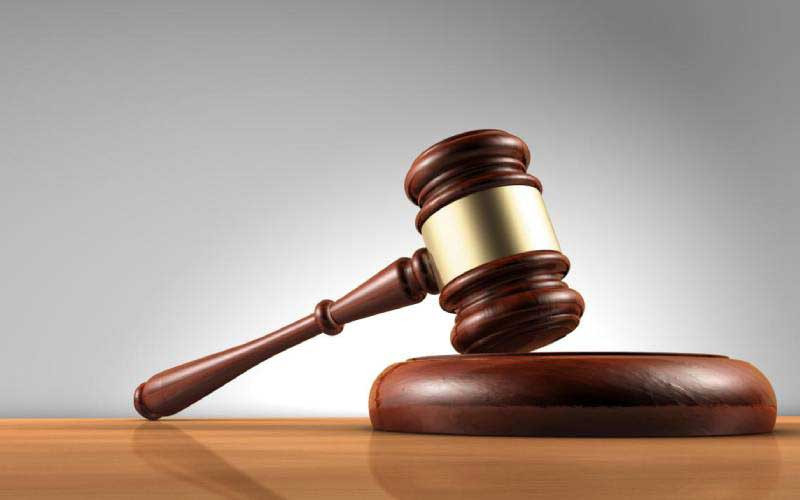 Teachers demand US$1 200 pay
Primary and Secondary Education ministry spokesperson Taungana Ndoro referred all questions about salary issues to the Public Service Commission (PSC).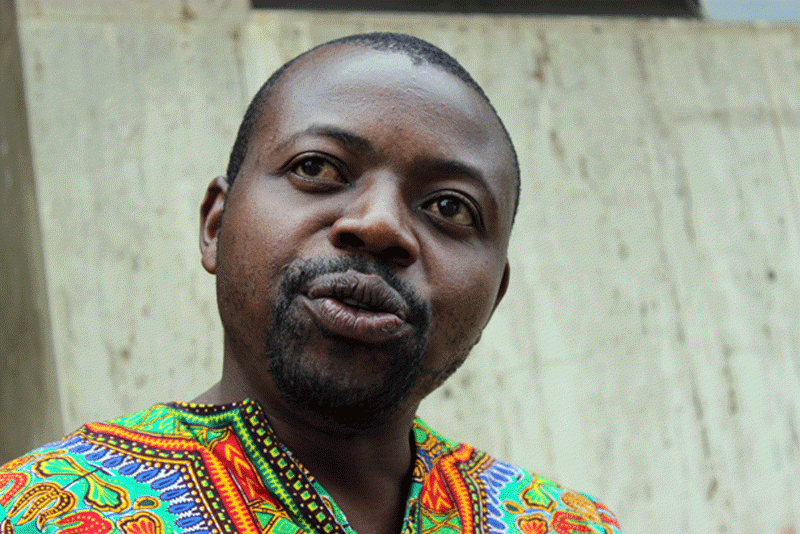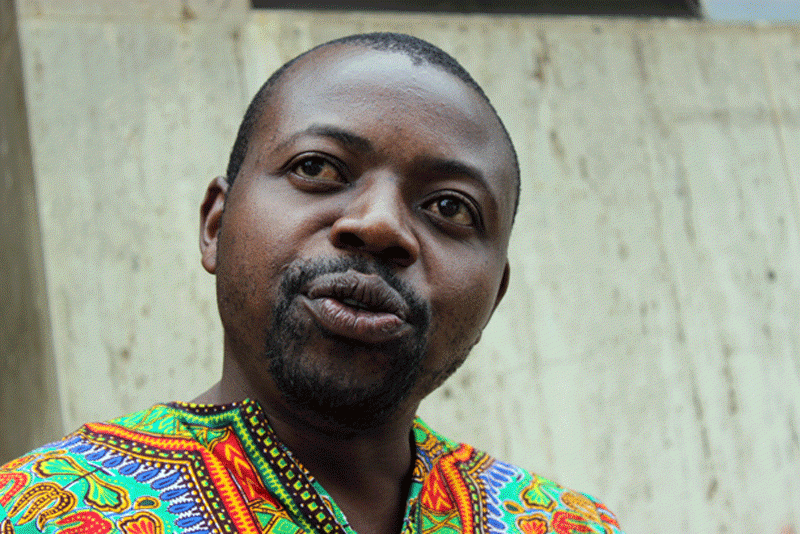 Premium
'57% students hooked on drugs'
Artuz president Obert Masaraure told NewsDay that they were planning to rope in police, legislators and the Primary and Secondary Education in a nationwide campaign.