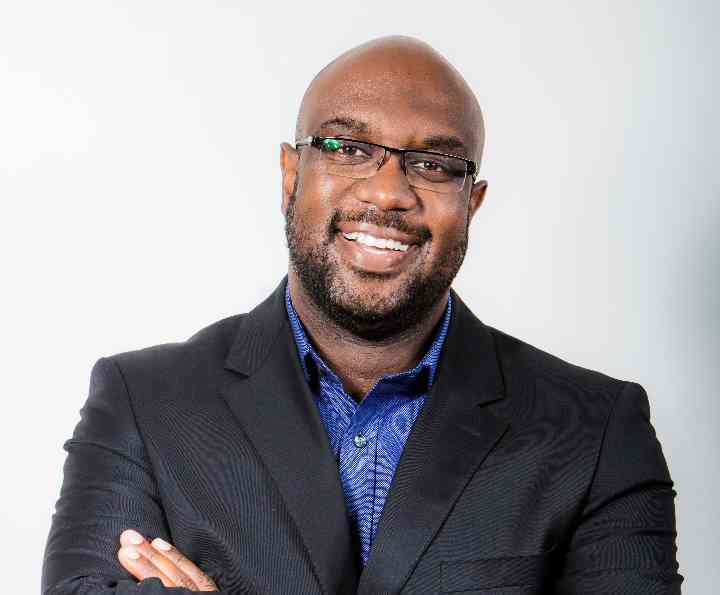 THOUSANDS of lithium hunters have invaded Goromonzi North, Mashonaland East province, in search of quick riches in the soft, silvery-white alkali metal.
The area is near the recently established Prospect Lithium Zimbabwe mine in Acturus.
NewsDay yesterday witnessed thousands of self-styled lithium miners busy gathering stones believed to contain the precious mineral.
According to artisanal miners, the lithium stones are being sold for at least US$10 per wheelbarrow.
Goromonzi North legislator Ozias Bvute confirmed the lithium rush.
"There is a rush for illegal lithium mining in the area owned by Acturus Mining Company," Bvute said in an interview.
"We urge the company and relevant authorities to come up with measures that will address the current situation and come up with modalities that will see mining being executed for the maximum benefit of the community and the nation at large."
No comment could be obtained from Acturus Mining Company.
However, the area has also attracted a lot of vendors among other business enterprises, turning into a thriving illegal settlement.
There are no ablution facilities while land degradation is rampant as the illegal miners burrow for the metal used to make lithium-ion batteries for electric cars and mobile devices.
Follow us on Twitter @NewsDayZimbabwe
Related Topics