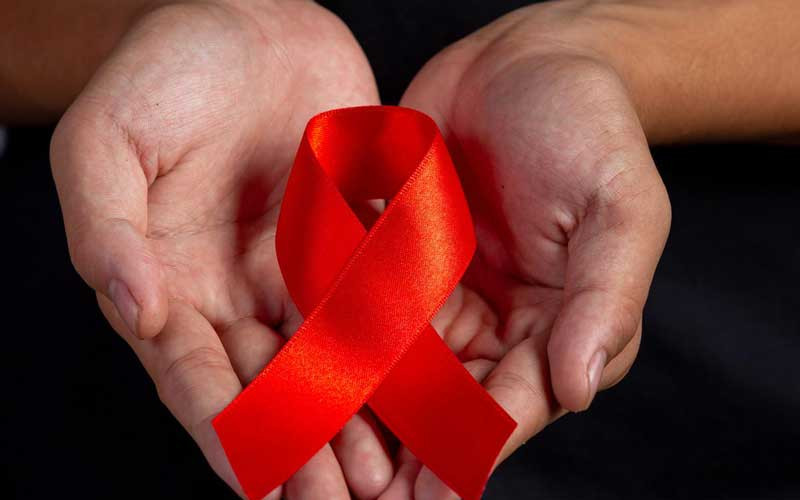 More than 400 children living with HIV are receiving care and treatment at Parirenyatwa Central Hospital's opportunistic infection clinic, thanks to the Centre of Excellence, a model that is being facilitated by the Aids Health Foundation (AHF).
The Centre of Excellence at Parirenyatwa Central Hospital is among services established at major general hospitals across the country with the aim of providing quality and affordable healthcare services for people living with HIV.
AHF is supporting the government to scale up early testing of HIV-exposed infants and ensure rapid return of test results by integrating new point-of-care testing technologies into national laboratory networks.
"We have a cohort of 400 children and adolescents living with HIV of which 280 are boys and the remainder are girls," said AHF paediatrician Tariro Chuma-Mutize.
"These children are getting HIV care and treatment here at the Centre of Excellence; we initiate them on treatment and we monitor them until they become adolescents and help with their transition to the adolescent clinic."
Chuma-Mutize said children living with HIV should have access to timely diagnosis and effective, child-friendly, antiretroviral treatment and care to ensure continuous viral suppression.
"We are doing pretty well in terms of management and care as evidenced by our viral load suppression of about 85%," she said.
She said, however, they were facing challenges with children with advanced HIV infection.
Tuberculosis, pneumonia and severe bacterial infections are the main causes of hospital admission in HIV-infected children.
Zimbabwe has over the years written a fairy paediatric treatment tale, having accomplished 70% success, raising hope of ensuring the universal coverage for children to meet the 2030 targets.
Parent-to-child transmission remains the second most common route of HIV transmission in Zimbabwe and the highest cause of HIV infection among children.
Of the 1, 68 million children aged 0-14 living with HIV globally, only 52% were receiving life-saving ART in 2021.
Globally, children under the age of 15 account for about 5% of all people living with HIV, 10% of new HIV infections and 15% of all Aids-related deaths.
Children under one year of age are among those most vulnerable to HIV.
Chuma-Mutize said early initiation of antiretroviral drugs in infants with HIV could save lives.
Meanwhile, AHF medical doctor Pascal Shambira said women constitute the large chunk of clients at The Centre of Excellence at Parirenyatwa Central Hospital.
"Our cohort summary as of June 2022; we had 5 630 patients, the majority are female who are 3 320 and males 2 310," said Shambira.
""Most of our patients are on first line ART we had 4 439 and 1 100 on second line and 91 on third line."
In Harare AHF established another Centre of Excellence at Sally Mugabe Central Hospital and also supports Glen View Poly Clinic with technical and resources for HIV treatment and care services.
Related Topics