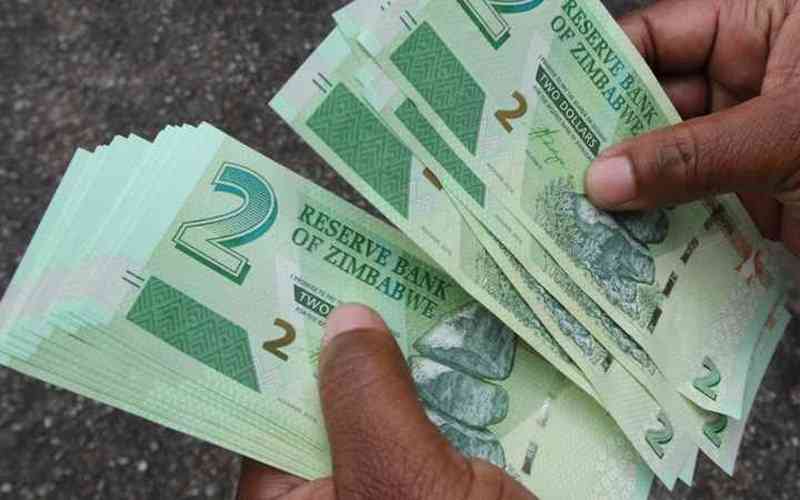 Government has announced that Beitbridge Border toll fees for commercial vehicles will now be paid exclusively in United States dollars and the South African rand.
Transport and Infrastructural Development minister Felix Mhona announced the major policy shift on the payment of toll fees in a government gazette on Friday.
The regulations are cited as the Toll Roads (Beitbridge Border Post Modernisation Project) (Amendment) Regulations, 2022 (No.1).
"Subject to Section 6, any person in charge of or driving a commercial vehicle passing through the Beitbridge Border Customs Area shall pay the project toll at the designated office of Beitbridge Border Customs Area exclusively in USD or South African Rand," the gazette reads.
Zimborders said the fees are with effect from December, and advised commercial vehicle drivers and owners to make arrangements before getting to the border to avoid frustrations.
Zimborders was awarded a contract to modernise the Beitbridge Border Post.
Zimborders says the project could create revenues of up to $2 billion from toll fees.
"We kindly request that you please make the necessary arrangements to ensure that you are not inconvenienced at the border. Non-commercial vehicles will continue as per the status quo," Zimborders said.
In another show of lack of confidence in the local currency, government has issued another statutory instrument where administration fees for a single file search at the Procurement Regulatory Authority of Zimbabwe (PRAZ) are pegged in United States dollars.
The administration fees for a single file search and retrieval is now US$60 and fees for multiple files search and retrieval (US$90) per file.
The new fees are contained in Statutory Instrument 193 of 2022 issued by Vice President Constantino Chiwenga in consultation with Finance minister Mthuli Ncube.
A number of other government services including passports are also exclusively charged in foreign currency. But government has resisted demands to pay civil servants in foreign currency.
Related Topics