Road Accident Fund long overdue
Road traffic accidents claimed 8 897 lives between 2019 and 2022, according to statistics from the Zimbabwe National Statistics Agency.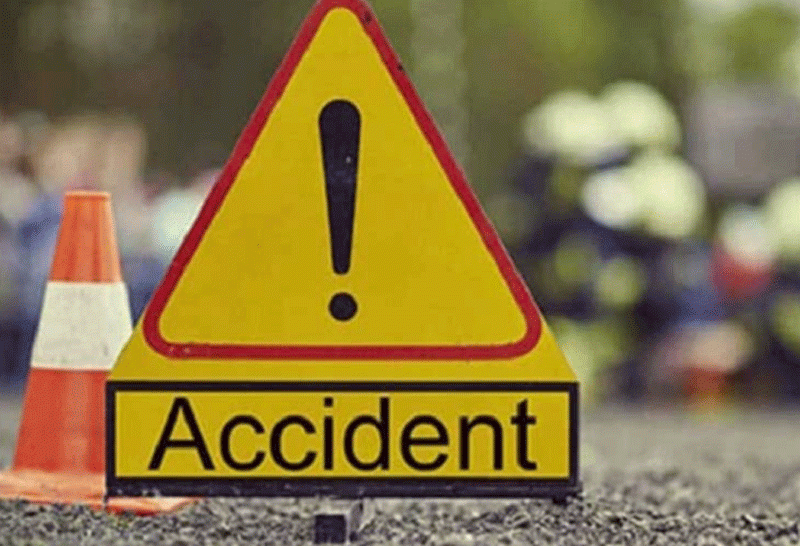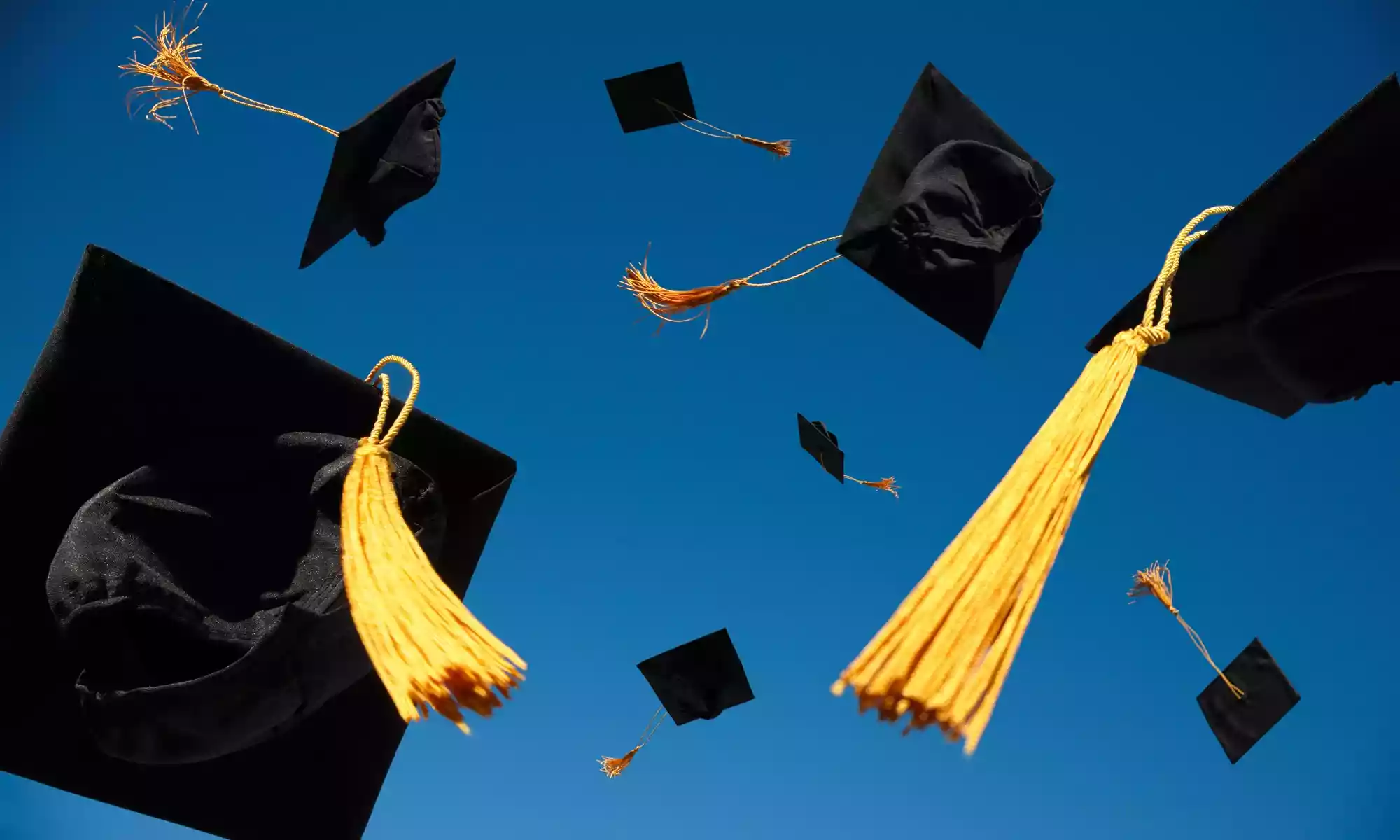 Govt targets overloaded trucks
On the damages caused by the trucks on Zimbabwe's roads, Mhona said government would be charging extra loads through the weighbridges.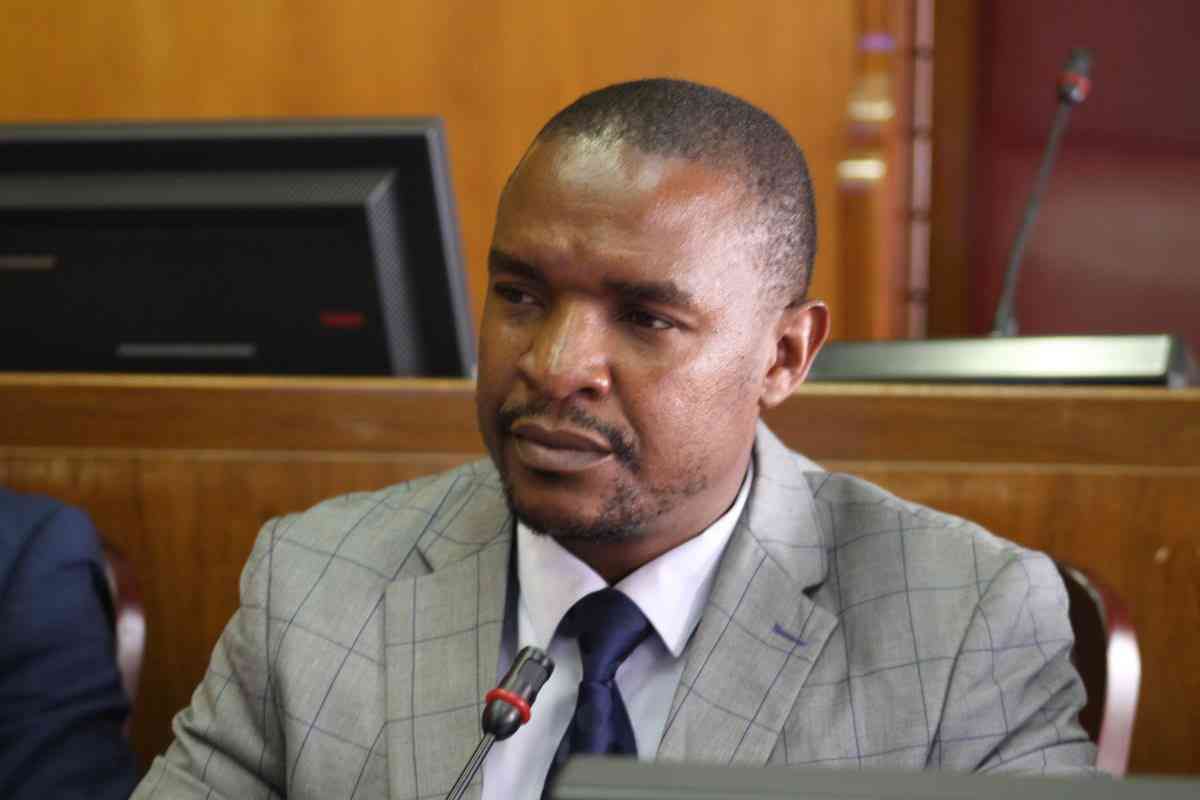 Police target vehicles with spotlights
"The intention is to preserve life. That is the reason why we ensure that we have those reflectors to show whether it is the front or rear side. This is additional security.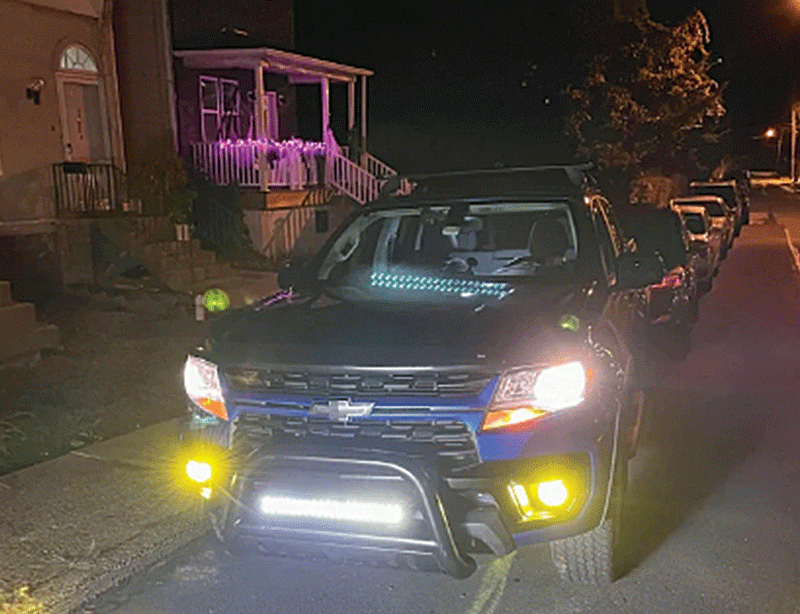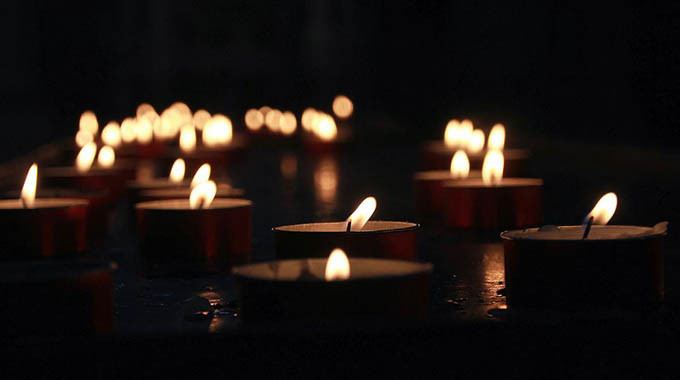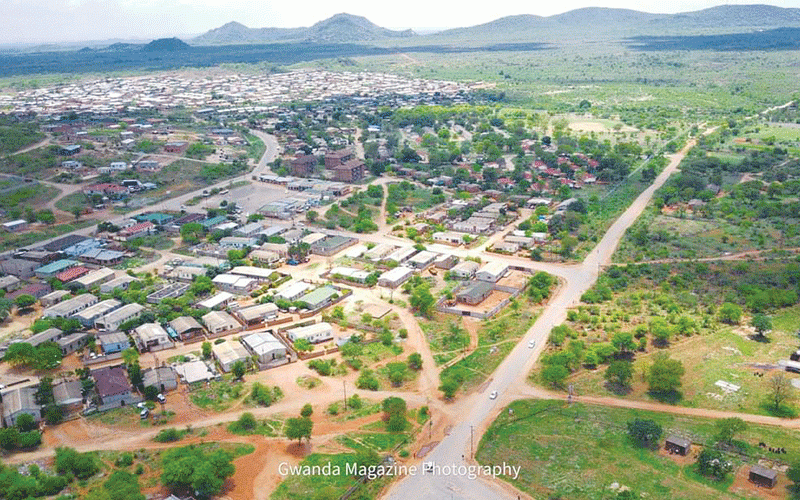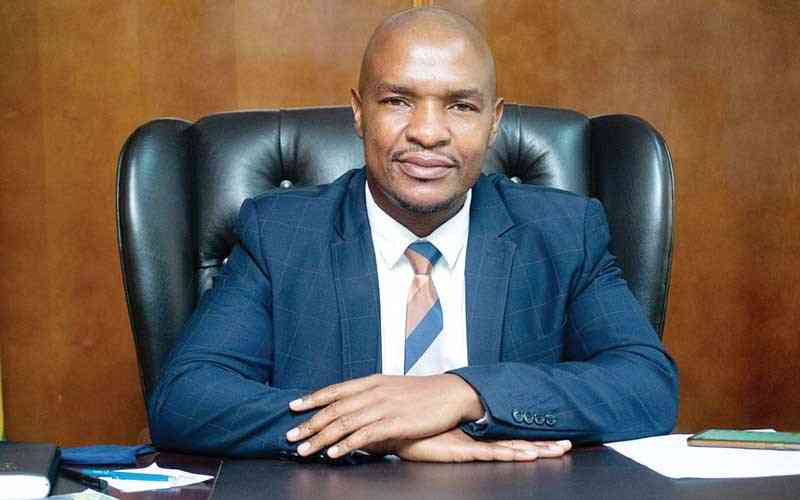 Mhona in driver's licence scam
On Friday, more than 60 youths in Headman Chandiwana's area sat for the provisional driver's licence test at Masasa shopping centre.