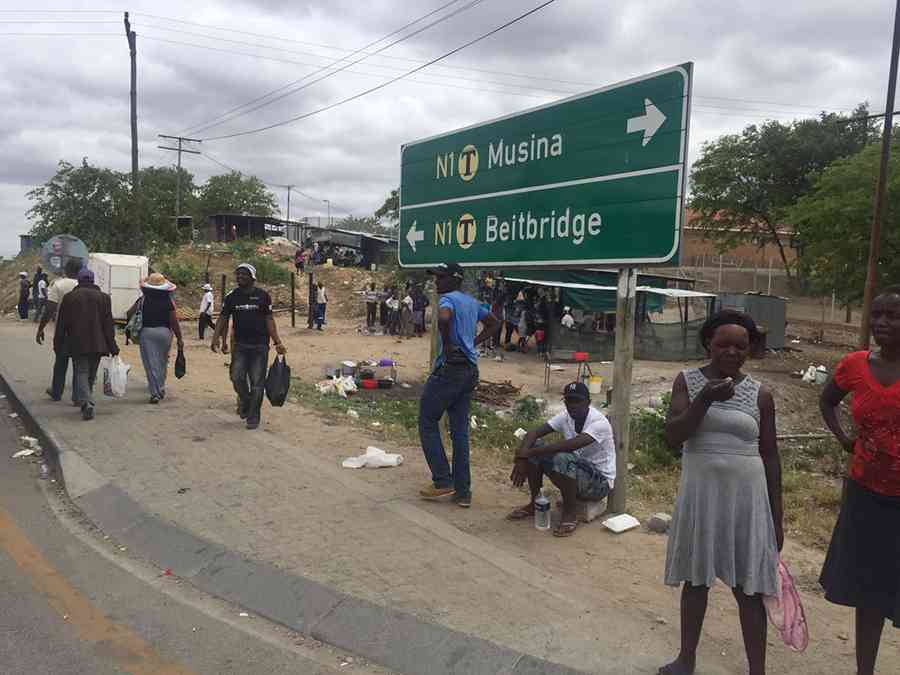 ZIMBABWE, South Africa and Mozambique were on Monday involved in the historic establishment of a temporary border post at Chikwarakwara, a few kilometres west of the Crooks Corner, and about 130 kilometres east of Beitbridge town.
The temporary post called Limpopo Tourism Access Facility is a scheduled crossing point where prior arrangements with the three States will see tourists and adventurers driving all-terrain vehicles crossing the three countries and being attended to by Customs and Excise and Immigration officials from the three States.
The international co-ordinator for The Great Limpopo Trans Frontier Conservation, Gwinyai Muti told stakeholders that the facility would see tourists enjoying seamless movement from the Kruger National Park in South Africa to Gonarezhou National Park in Zimbabwe and Mozambique without having to go through Beitbridge.
Muti was accompanying journalists, who are expected to market the facility and tourism products in all countries to the international community.
"We are trying to establish a facility that will link the Kruger National Park to the Gonarezhou National Park in the context of the Great Limpopo Trans Frontier Park," Muti said.
He said tourists had been requesting an alternative entry point to Beitbridge where there are delays, and where there is no physical contact between the two national parks, which the new facility will provide.
The International Organisation for Migration is part to the new arrangement. It hopes that in the long run ordinary people will also benefit from the development.
The temporary border post will be officially opened in the first quarter of 2023. Zimbabwe expects to benefit from the more than one million tourists who visit Kruger National Park annually if it manages to entice them to cross into the country to explore products on offer.
During the dry run, Zimbabwe was represented by the Zimbabwe Parks and Wildlife Management Authority officer Luke Njiva who said the event coincided with the 20th anniversary of the Great Limpopo Trans Frontier Conservation Area.
He pointed out that collaboration among the three countries was important for tourism development and emphasised that no bridge will be built, but that the facility would be seasonal like the Limpopo River.
Follow us on Twitter @NewsDayZimbabwe
Related Topics