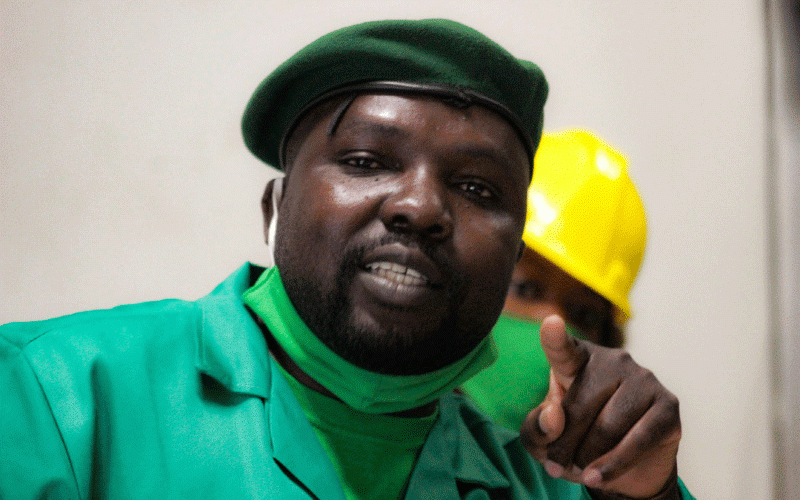 FORMER Zanu PF youth leader Godfrey Tsenengamu says his party will spoil the ruling party votes in the next year 2023 elections by ensuring that President Emmerson Mnangagwa will not get the majority votes.
Tsenengamu, Front for Economic Emancipation in Zimbabwe (FEEZ) leader, was responding to remarks by Zanu PF early this to the effect that he was an attention seeker.
Zanu PF Information director Tafadzwa Mugwadi claimed that Tsenengamu's wife had refused to join FEEZ, and chose to remain with the ruling party.
In response, Tsenengamu said: "They can only dismiss us after 2023. We are clear that we are going to spoil Zanu PF votes and make sure that they won't get two thirds majority in Parliament and that their Presidential candidate will not get the required percentage.
"We are working on establishing our party and we are happy with the progress we have recorded so far. We are a party made up of volunteers who joined us freely without being harassed and forced," he added
"As a matter of fact every politician is an attention seeker and l am no different, just only the difference is on whose attention one got."
Tsenangamu launched FEEZ in 2021 with green as its main colour.
Related Topics