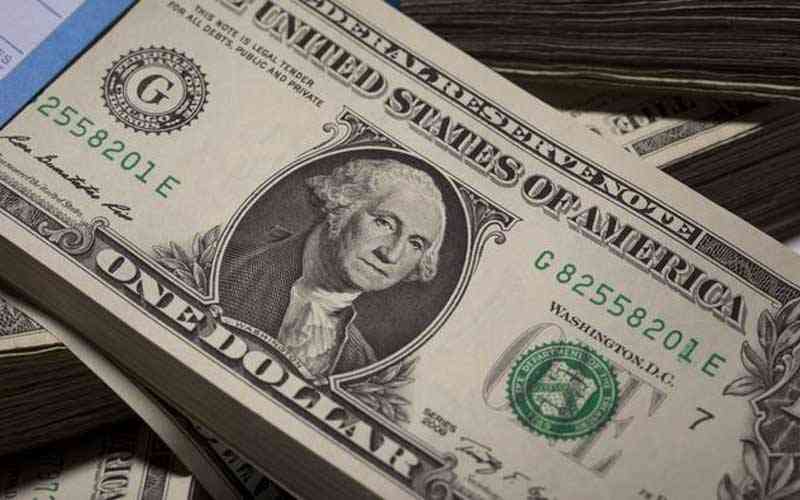 VENDORS at Mbudzi roundabout in Harare yesterday claimed that they were being harassed by suspected Zanu PF members demanding US$1 as condolence tokens following the death of the late national hero, Highten Nkomo who was buried at the National Heroes Acre on Monday.
The Zanu PF members allegedly told the vendors that they were working on instructions from Harare South MP Tongai Mnangagwa.
"We were told we would be chucked out of trading spaces if we don't pay. The money was collected on Monday after the burial of the late hero, Nkomo. Those who did not pay were listed so that they pay the following day (Tuesday). They said they were instructed by (Tongai) Mnangagwa," a vendor told NewsDay.
The MP, however denied the allegations.
"That is absolute lawlessness. We do not support lawlessness. Do you think a man of my calibre can send people to go and harass vendors? I want to make it clear that whoever was approached by those people must go and report the matter to the police. They must make reference in their report that the MP has ordered them to make that report. I want those culprits to be punished," the MP said, indicating that there was no need to collect US$1 for the late hero as if a coffin was not provided for his burial.
"We will ensure sanity returns at the Mbudzi roundabout, which has turned into a breeding ground for bogus Zanu PF party members and other law-enforcing authorities. Whoever is using my name must be punished. I wonder where they want to take that money to. Are they going to buy a coffin for our late hero who was laid to rest?
"These individuals are actually criminals who go around in Zanu PF regalia whereas true Zanu PF members do not behave in that manner because of the ideology we teach them through the Chitepo School of Ideology."
Zanu PF chairman for Harare province Godwills Masimirembwa castigated the vendors for rushing to the media to expose their provincial leaders.
"Who are those vendors? Are they Zanu PF members? They must not go to the media without consulting the party.
"We don't condone the behaviour of people going around collecting money in the name of the party, but the vendors should also have brought evidence and names of the perpetrators so that we deal with the culprits at party level," Masimirembwa said.
Related Topics