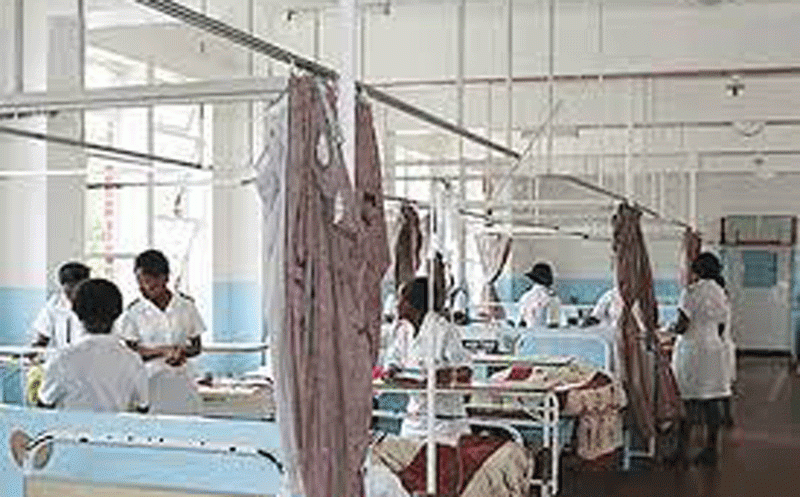 GOVERNMENT has repaired an X-ray machine at Hurungwe District Hospital in Karoi town, which broke down four years ago forcing patients to seek services from private health institutions.
Hurungwe district medical officer Munyaradzi Wilbur Chidaushe told NewsDay that the machine was pivotal for tuberculosis detection in patients in Hurungwe district.
"I can confirm that the X-ray machine is now working. I must hasten to say this is a relief to many accident victims along the Karoi-Chirundu Highway. They can now access X-ray services at cheaper prices than the private sector," Chidaushe said.
"The machine will assist TB patients as Hurungwe's referral hospital covers 32 outlying areas, including the Chirundu Border Post."
The repair of the X-ray machine came after the hospital recently received a consignment of TB drugs in the form of fixed dose combination medicines (or fixed-dose combination [FDC] medicines).
"For example, TB drugs are administered by weight and age. An adult weighing 71kg takes five tablets daily (FDC) for two months. So if we are using single doses, this same patient takes 20 tablets daily for two months. This would definitely lead to defaulting that would lead to a rise in drug resistant TB cases. With the X-ray machine now working, it's easy to make follow ups and curb drug resistance TB among patients," Chidaushe added.
Related Topics