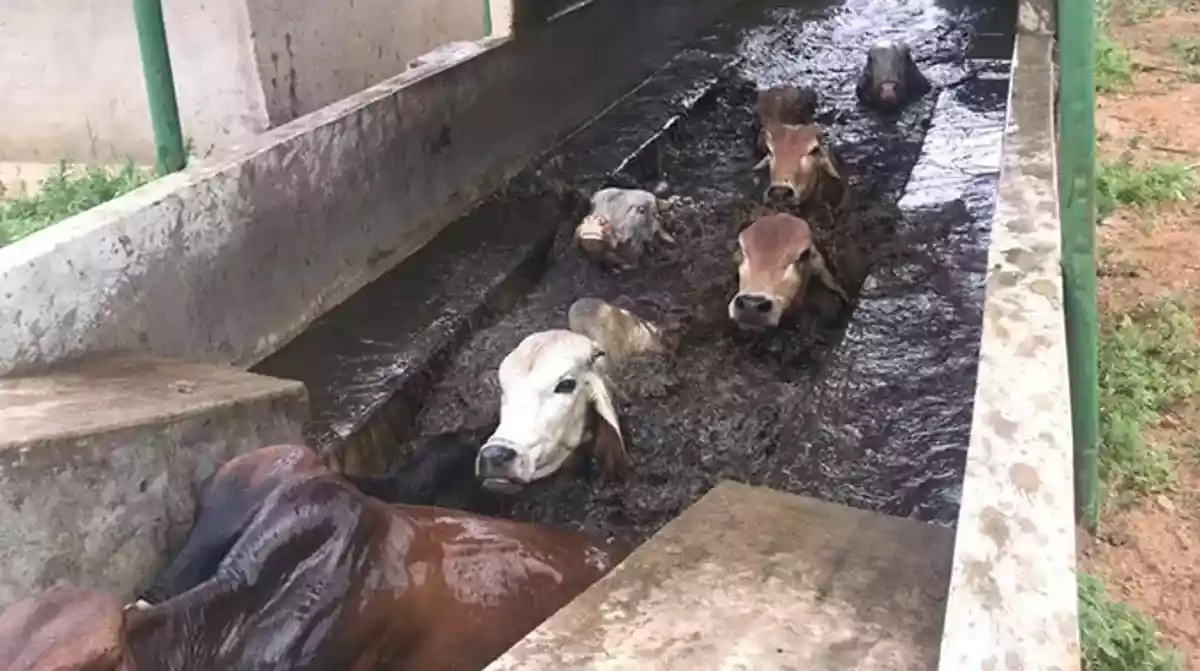 THE Department of Veterinary Services has implored traditional leaders to assist in driving cattle dipping awareness campaigns in Hurungwe district to counter the growing threat of diseases.
Mashonaland West provincial veterinary director Thokozani Mswele made the appeal in Karoi last week at a meeting attended by Hurungwe chiefs, headmen, and government department officials.
''We are appealing to traditional leaders to help us in dipping awareness campaigns in their communities ahead of the rainy season. Traditional leaders work well with communities,'' Mswele said.
"We want domestic animals for both draught power and part of the social, economic well-being of families. This is the reason we have come here so that you as traditional leaders can help in spreading the word."
Of late, the foot and mouth disease has been wreaking havoc in the Marare area under Chief Mujinga in the Hurungwe East constituency.
''Farmers must respect movement control measures barring cattle in and outside the 'red zone' due to foot and mouth disease. We are doing this through branding of cattle so that we can trace if anyone wants to smuggle cattle out of the area until the ban has been lifted,'' Mswele said.
So far, 14 161 cattle were vaccinated against the foot and mouth disease in Hurungwe without any recorded deaths.
Chief Trymore Manyepa Dandawa welcomed the training exercise.
''We all need farming training so that we can manage the modern trends of farming in the climate change environment affecting food security,'' Dandawa said.
Hurungwe is a major producer of maize, tobacco, and cotton and has vast land for mining.
Related Topics