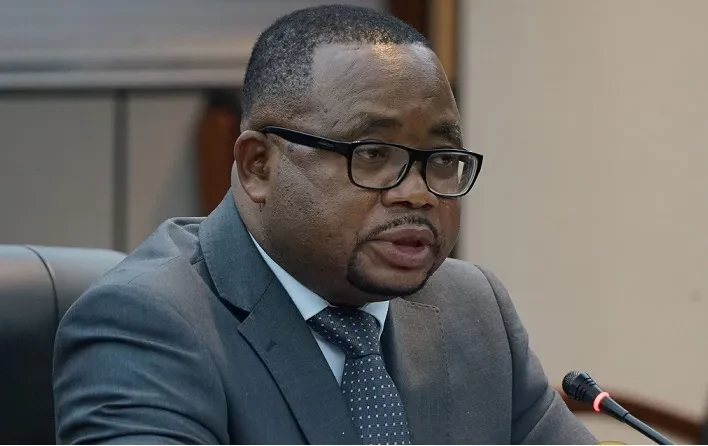 A TRIPARTITE Negotiating Forum (TNF) meeting will be held today amid a raging dispute over wages and salaries, which have imperiled the legislated body.
The TNF brings together government, business and labour to discuss key socio-economic matters affecting the economy and propose solutions.
The meeting comes at a time when workers are demanding to be paid in foreign currency as a result of the depreciation of the Zimbabwean dollar.
A number of workers are earning local currency that has been decimated by inflation, which stood at 285,02% last month up from 56,37% in July last year.
This has reduced workers' disposable income amid skyrocketing prices of basic goods. Zimbabwe Congress of Trade Unions (ZCTU) president Florence Taruvinga said the issue of wages and the cost of living will be high on the agenda at today's meeting.
"The agenda of the TNF on Friday is to receive recommendations through a report from the technical committee on wages and high cost of living," Taruvinga said.
The technical committee met in Mutare in July this year where a number of recommendations were made including the proposal that wages be paid partly in forex.
Taruvinga disputed claims by government that prices are coming down as a result of measures it has put in place to stabilise prices.
"Honestly I don't know where food prices are going down. The prices are still high," she said.
"Bread, for example, is now more than US$1 per loaf with some selling it at US$1,20."
One employer said the major issue for them at today's meeting was the rejection of a proposal of a national minimum wage.
"We will not agree to have a minimum national wage to be imposed on us. The minimum wages should be according to the unique circumstance impacting the various national employment councils and should be negotiated at that level," a business representative who requested anonymity said.
The push towards a blanket national minimum wage by worker representative bodies has been rejected by business.
The disagreement over a national minimum wage has resulted in workers representative bodies walking out of previous TNF meetings.
Labour minister Paul Mavima said he expects a positive TNF meeting in which the tripartite partners can find common ground.
"We are going to have a TNF meeting on Friday (today). We are mobilising aggressively for all social partners to participate. We already have all our background and documents from our technical committee, which met in Mutare around major issues and we are happy that we seem to have everyone on board on those issues," Mavima said in an interview with sister paper NewsDay.
He added that there was commitment from labour and government to have a meeting of minds on how they can move towards a social contract.
Related Topics