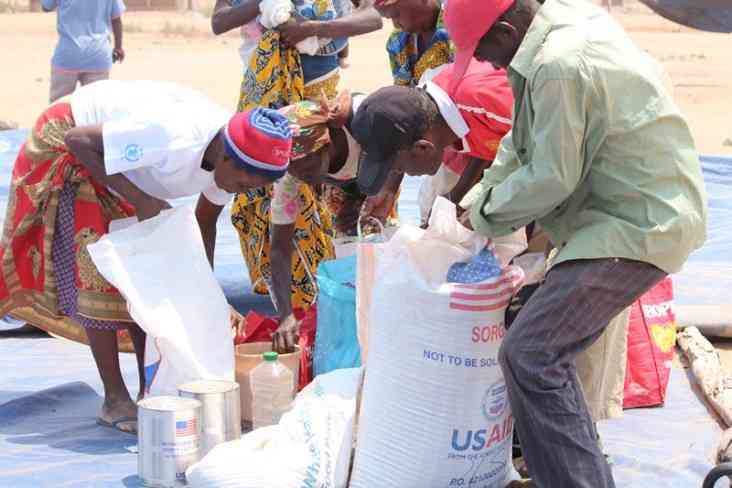 CHIEF Masendu of Bulilima West, Matabeleland South has appealed for government food aid for his area currently reeling under severe hunger.
The chief told Southern Eye that children were dropping out of school due to hunger.
He said the situation was getting worse as livestock such as cattle is succumbing to foot and mouth disease.
"The situation is quite bad, people are suffering due to starvation, and our livestock which is our source of livelihoods has been affected by the foot and mouth disease resulting in their movement being restricted,'' Chief Masendu said.
"Our children in South Africa are also facing hard times now and are unable to assist us. They are no longer needed in the neighbouring country, which is making it difficult for them to get employment. I am appealing to the government to start the distribution of food to everyone in the community as soon as possible.
"The food distribution programme usually starts in October, but that will be too late considering the urgent situation on the ground. We saw some government officials moving around registering villagers about two weeks ago, but we are saying government must fulfil its promise and save the people instead of letting them die of hunger."
Of late, government has been accused of partisan distribution of food aid whereby it is allegedly discriminating against opposition party supporters.
Related Topics