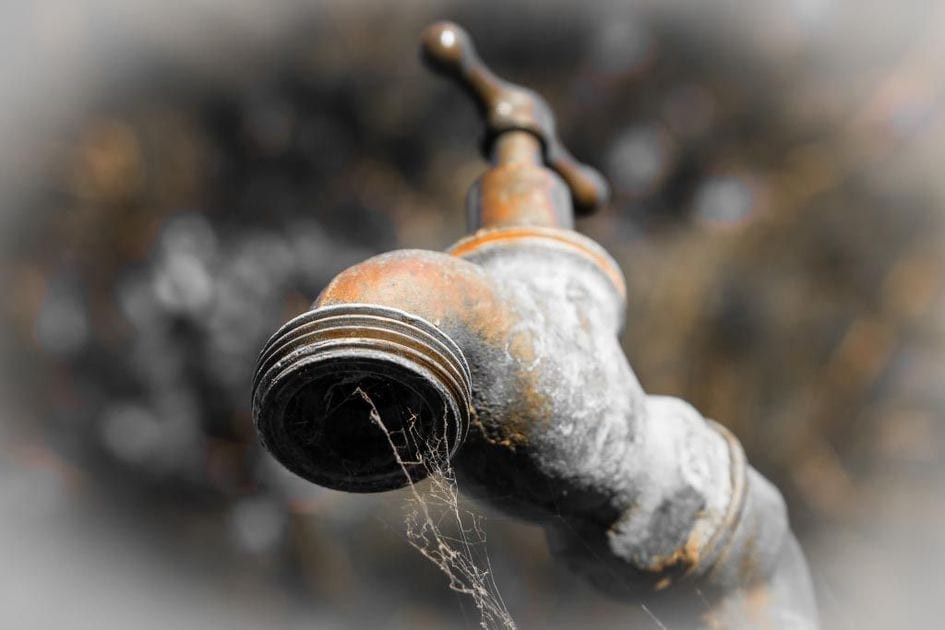 SERIOUS water shortages have hit Gutu-Mpandawana town where residents having been receiving intermittent supplies for four months, posing serious health hazards.
Residents blame the Zimbabwe National Water Authority (Zinwa) for the water shortages, accusing the water management body of failing to guarantee uninterrupted supplies to the fledging town.
But Zinwa shifted blame to a damaged electricity transformer saying this had disrupted pumping capacity.
"There has been a disruption of water supplies in Gutu over the past days owing to a damaged electricity transformer," Zinwa spokesperson Marjorie Munyonga said in an interview.
"The transformer, which feeds power to the water treatment plant developed some fault and is currently producing low voltage electricity."
Munyonga said Zinwa and the Zimbabwe Electricity Transmission and Distribution Company were "working flat out to replace the transformer and restore normal services".
"However, if there is any other reason behind the water supply disruption as alleged, Zinwa is unaware of such and consumers are advised to report to Zinwa," she added.
But residents alleged that the water cuts were deliberately being caused by Zinwa workers who were protesting over poor salaries.
"If you ask what the problem is you will be told in clear terms by Zinwa workers that they lodged their salary problems with their employer," said one resident.
Residents want Zinwa to cede water management to the local board controlled by the Gutu Rural District Council.
Government allowed Zinwa to take over all water provision functions countrywide in 2006, a decision that was later reversed following protests by local authorities.
The Urban Councils Act vests the management of the services with local authorities.
Related Topics