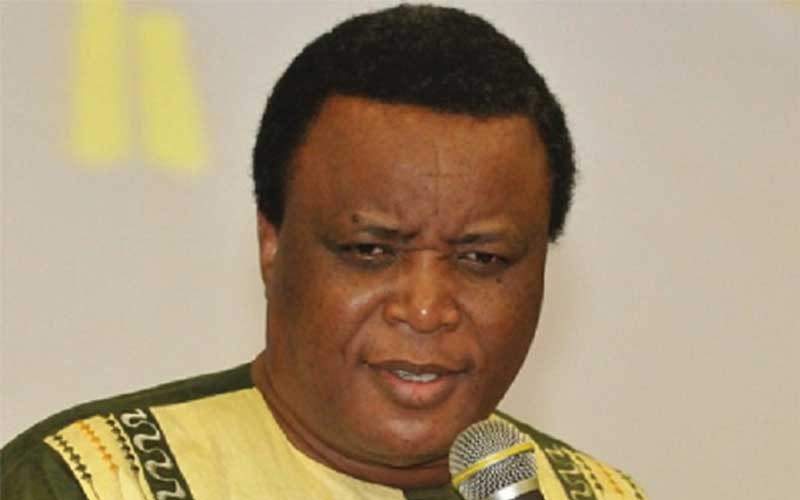 FAMILY of God Church founder and leader Andrew Wutawunashe has been accused of abusing God's name by bootlicking President Emmerson Mnangagwa and Zanu PF.
In his address to the war veterans conference in Harare, Wutawunashe compared Mnangagwa to the biblical Joshua and claimed he was "God-sent".
"To continue to stand with our President, and to say to us all clearly, sometimes I wonder if he thinks he is a prophet. Vice-President Constantino Chiwenga keeps telling us this is God's anointed leader and this is the spirit of Caleb," Wutawunashe said, further claiming that this is the spirit which had raised the war veterans' league.
But political commentator Effie Ncube said the levels of bootlicking by Wutawunashe and other Zanu PF-linked clerics was disturbing and unhealthy for any democracy.
"Political parties and countries need open, free and honest debate at all levels for them to achieve their goals. The fact that senior Zanu-PF officials are falling over each other in a stampede of praises can only lead to deeper political and economic crises," Ncube said.
"This in turn will throw more and more people into poverty, hunger and unemployment. We all know that the country is in the wrong direction on virtually everything and under the circumstances you expect to hear critical debate and not the kind of praises of President Mnangagwa we hear everyday."
Zapu spokesperson Mso Ndlovu described Wutawunashe as one of the President's many praise singing clergy who were abusing God's name.
"Wutawunashe's satanic verses are oblivious of the suffering that "Joshua's" children are going through in neighbouring countries, while he waxes lyrical about a cult leader masquerading as a President."
CCC deputy spokesperson Felix Mafa Sibanda said his party was not surprised by Wutawunashe's bootlicking, which started during former President Robert Mugabe's time.
Ibhetshu likaZulu co-ordinator Mbuso Fuzwayo said Wutawunashe was not a priest, but a praise singer for Mnangagwa.
"We need church leaders who speak truth to power, the violations that are happening to innocent citizens, he can't see nor condemn that because he wants to have an opportunity to abuse his proximity to Mnangagwa. They looted money during Mugabe's era so it's payback. We need church leaders like Karlen who told Mugabe the truth during the days of the genocide," he said.
Related Topics