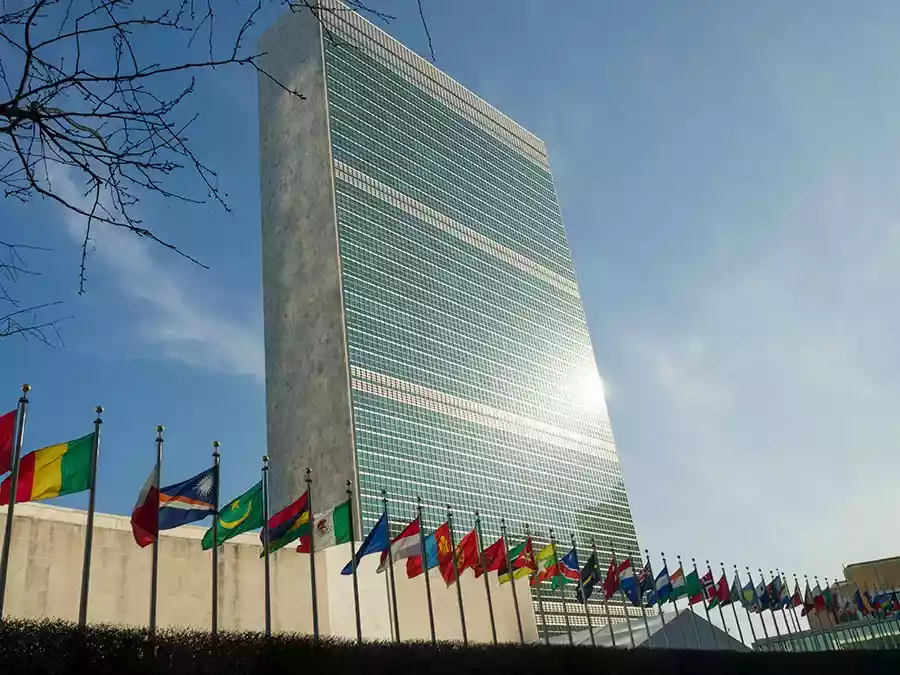 THE calls for the United Nations to monitor Zimbabwe's 2023 general elections are getting louder with Zimbabwe Human Rights Monitoring Platform (ZHRMP) adding its voice.
This comes after opposition Citizens Coalition for Change leader Nelson Chamisa recently called on the UN to observe the elections as his supporters face recurrent harassment by State security agents and ruling party supporters.
In its report titled: National Election Watch Report, ZHRMP said the United Nations should intervene and oversee the 2023 election as all local institutions have proven incapable of delivering a free and fair election.
"With rising cases of impunity and corrosion of expected independent commissions violence and corruption will be expected. Our major worry is that all this will cost Zimbabweans democracy and their much-needed freedom. The AU and Sadc have been silent on Zimbabwe's case, therefore, it is only the UN that we can look to," the report read.
ZHRMP said the much-awaited elections will be far from being free and fair as the Zimbabwe Electoral Commission (Zec) was "captured" by Zanu PF.
"Zanu PF is using State-party conflation to manipulate the process and close the democratic space under the logic of a de facto one-party State.
"This explains the salience and silence of Zec in matters of electoral foul play and the inaction of the National Peace and Reconciliation Commission. The Zimbabwe Human Rights Commission is weak as it has no sanctioning powers despite its efforts to function impartially," it added.
ZHRMP also said Zec should be disbanded and be replaced by independent commissions agreed by all political actors.
"We call for a multi-party liaison committee to be involved in all election administration processes of Zec that include audit of the voters roll by a competent audit firm, profiling of all Zec staff, recruitment of the logistics team, purchase of election material and oversee the 6 months election framework."
Follow us on Twitter @NewsDayZimbabwe
Related Topics