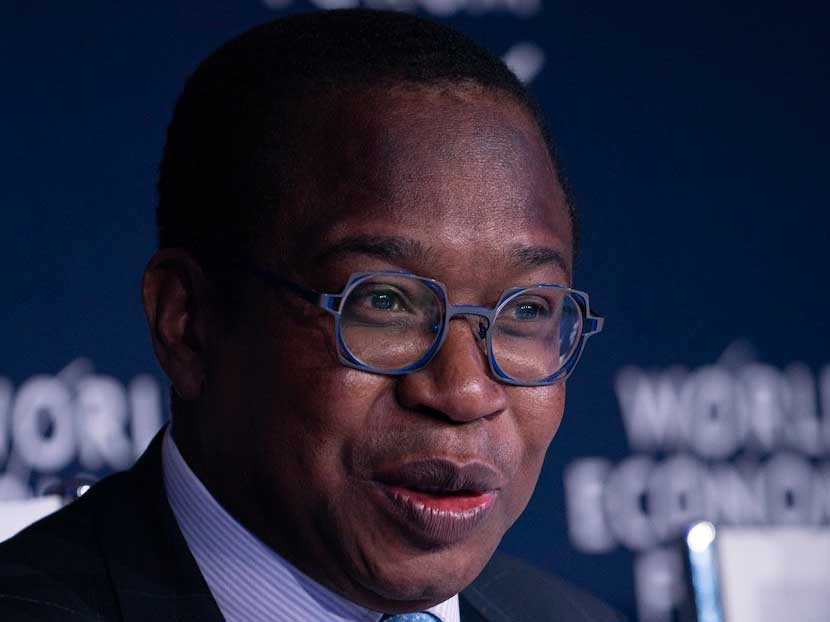 URBAN Councils Association of Zimbabwe (UCAZ) president Abel Matsika has challenged Finance minister Mthuli Ncube to be "realistic" over foreign currency ban on government departments, schools and local authorities.
This follows last week's directive by Treasury that all government departments, agencies and local authorities must charge their fees in local currency.
However, in remarks made at the weekend, Matsika said government officials were making directives that were not informed by reality.
''Let us be real, as long as we are not real like Ncube and Reserve Bank of Zimbabwe (RBZ) governor John Mangudya we are not going anywhere. May you please ask the Finance minister and the governor where councils can get fuel using local currency?'' Matsika said
"We are doomed as a nation with these two presiding over our finances). Why are they not telling people the truth, there is no fuel, even bitumen and cement for local currency.
''It is bad for our finance authorities to indicate left when they are turning right. Government employees get US dollar allowances what about council employees? Are they not the same as civil servants? Where are councils going to get US dollars to pay as cushion allowance like what the government is doing," Matsika added.
However, the Zimbabwe National Organisations of Associations and Residents Trust (ZNOART) provincial chairperson Liberty Chitiya said Matsika was "ill-informed".
''Councils invited the intervention because they did not engage residents on their concerns. The US dollar concerns have to be a mutual engagement between residents and service providers. That is being real. Engagement starts from the grassroots,'' Chitiya said.
''We all see now the importance of engagement from the bottom. Don't you think that noise from residents triggered this RTGS only system? If council engaged residents and agreed on this issue, the noise would have been silenced from the bottom," ZANOART secretary-general Fastion Mangezi added.
But Matsika differed, saying residents should understand that fuel is being sold in forex and local authorities have not been accessing it easily.
Follow us on Twitter @NewsDayZimbabwe
Related Topics