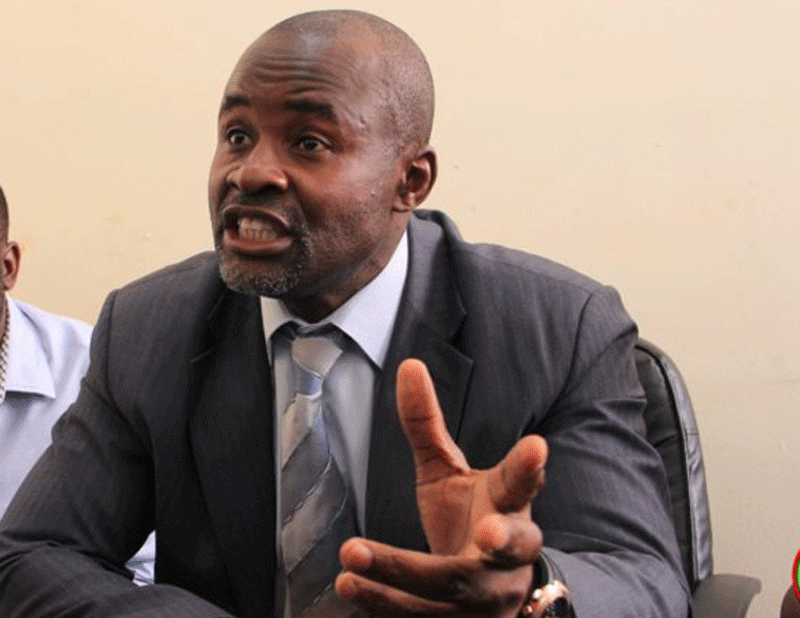 NORTON legislator Temba Mliswa (Independent) has called on government to punish parents who refuse to have their children vaccinated against measles as a strategy to curb the prevalence of the disease.
Speaking in Parliament recently, Mliswa said the right to life should be respected, especially that of children who are incapable of making their own decisions.
"My point of recommendation to the Honourable minister is that, can there be a public announcement through the national radio, television etc when such an exercise is being done to make people aware and help officers including departmental heads in various districts to disseminate the information that every child is supposed to be vaccinated," he said.
Zimbabwe has recorded 2 056 cases of measles and 157 deaths as of August 15, with Manicaland constituting the highest number of cases. Most reported cases have been among children aged six months to 15 years. The majority of the children are from apostolic sects which do not believe in modern health programmes such as vaccination.
"It is the same again with COVID-19; other parents did not want to do that (vaccinate). We also talk about the same constitutional provision of the right to life; that failure to do so, those parents will certainly face the full wrath of the law. So that is where you can get people to survive with you being very strong with them in terms of the law," Mliswa added.
In response, acting Health and Child Care minister Amon Murwira said: "Government policy is that every child should be vaccinated against communicable diseases. As I am speaking, the Local Government [ministry], [Department of] Civil Protection and even the Health and Child Care ministry are working hard to disseminate information regarding the vaccination of children. The vaccination programme has been escalated."
Health experts also said parents should be penalised for not having their children vaccinated.
Zimbabwe Nurses Association president Enock Dongo said parents should not make decisions that kill their children or cause permanent damage in future.
"Parents who don't believe in getting medical services should remember that whenever there is a disaster, the right of giving consent from a child should be taken away from them. As far as the measles issue is concerned, this is now going out of hand where children are dying. We need the government to step in and make sure that children are vaccinated," Dongo said.
Follow us on Twitter @NewsDayZimbabwe
Related Topics