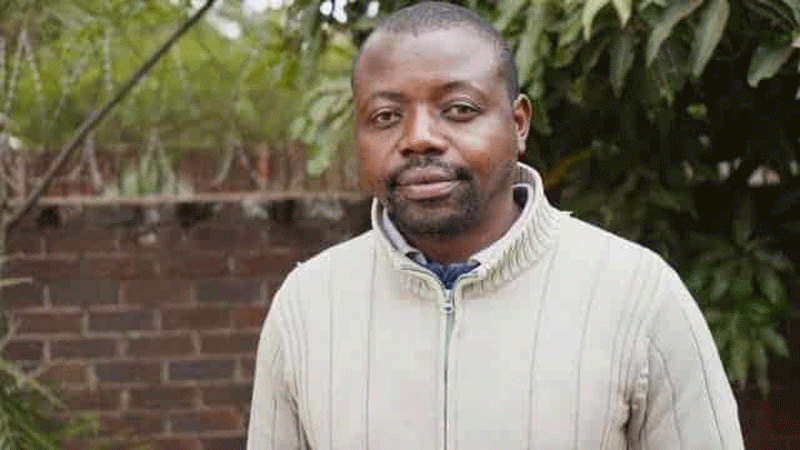 ZIMBABWE'S workers unions have turned to virtual protests to push for better working conditions and United States-dollar salaries.
The unions say they have decided to go virtual because President Emmerson Mnangagwa's administration is closing space for physical demonstrations.
Crisis in Zimbabwe Coalition spokesperson Obert Masaraure told NewsDay yesterday that trade unions were doing a virtual protest in commemoration of the World Action Day of Trade Unions for Peace since the current regime has "criminalised" physical protests.
"We are holding these protests online. We would have loved to go to the streets, unfortunately, the ruling party has turned into a reactionary monster which is against all revolutionary initiatives. They will be ready to crush all workers who take to the streets so we won't do physical protests," Masaraure said.
Masaraure, who is also the Amalgamated Rural Teachers Union of Zimbabwe (Artuz) president, said government had failed to deliver on its promise to improve workers' conditions of service.
In a statement, the World Federation of Trade Unions said: "Unemployment and inflation are mercilessly undermining the living standards of workers at a time when wages not only remain stagnant but, under the pretext of the (COVID-19) pandemic and the crisis, are in many cases being reduced."
Follow us on Twitter @NewsDayZimbabwe
Related Topics