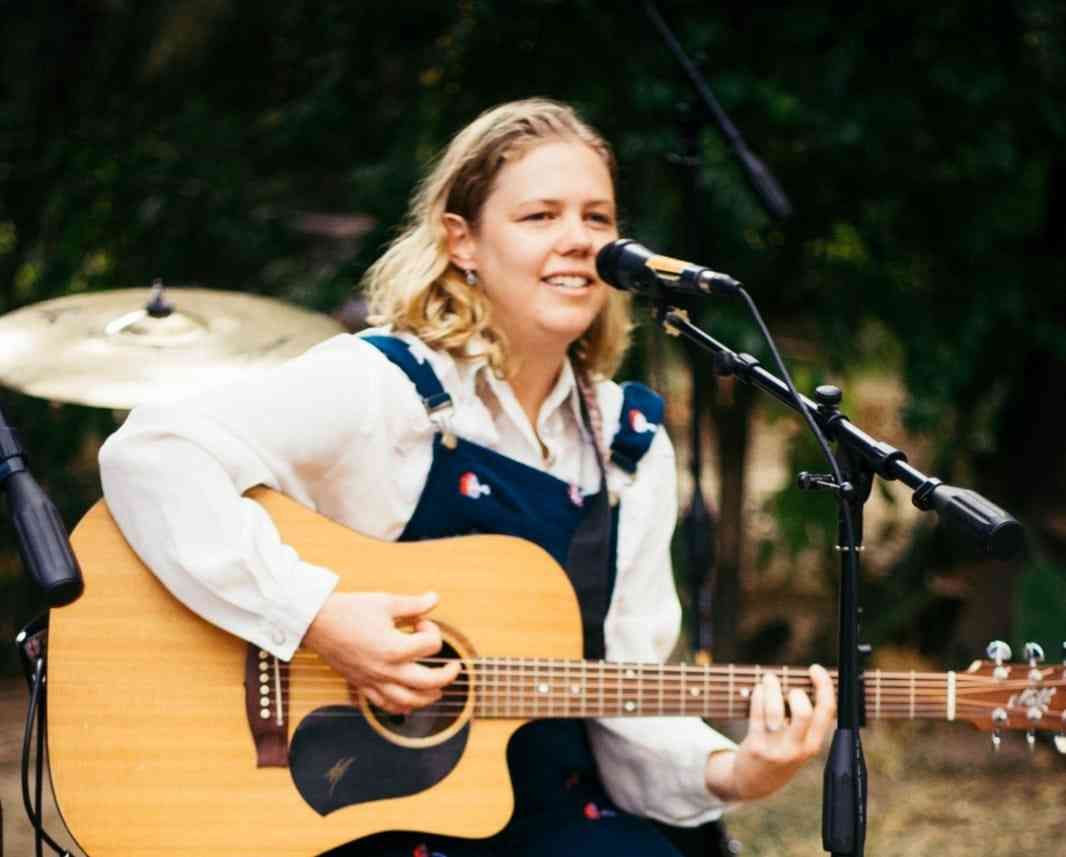 Since its Zimbabwean debut in December of last year, Sofar Sounds (Songs From A Room), has been presenting a musical revolution that promises to enrich Harare and, eventually Zimbabwe's cultural fabric.
Known for its global musical initiatives, the music project is igniting a journey through a myriad of musical genres and talents that are taking local audiences by storm.
Last Saturday, the Harare chapter of Sofar Sounds hosted their fourth intimate concert at Ela The Garden in Newlands. The line-up was made up of a diverse range of artists including Kyla Blac, an afro soul - afro-pop and R'n'B singing sensation from Bulawayo.
Her impressive octave range and flawless vocal control combined with well-arranged musical beats, kept the audience engrossed. Some of the songs she performed included Obsession and Impatient, as well as some yet-to-be-released tracks such as Sorry, Drowning, and Lost Heart.
"I loved every minute of it. The show was really diverse, with all the artists really killing it, and it was just magical and perfect," Kyla told IndependentXtra. "I enjoyed mostly the intimacy of it all and how everyone was there for the music and nothing else. I am grateful for the opportunity to have performed on the Sofar stage as someone who has watched almost every Sofar video on YouTube. Sofar Harare was everything I thought it would be! Beautiful!" she added.
Chiedza Melody Tiyenga, often known as Chichi Wembira on stage, played with her four-piece band Mazwi. Their music is a blend of traditional and current Mbira music, supported by classic instruments. Chiedza performs on Hosho (shakers) and Ngororombe (panflute), as well as three varieties of indigenous Mbira instruments: Mavembe/Gandanga, Nhare/Nyamaropa tuning, and Nyunganyunga. Sofar Sounds' approach is unique in that it creates intimate and unconventional performance settings that bridge the gap between artists and the audience. The initiative has not only connected people through music but has also brought an eclectic range of musical acts to the stage, turning each event into a multi-genre celebration.
Amy Mayson (née Wawn), formerly Amy & The Calamities, travelled from North London, where she now lives. The folk-and-blues artist from Bulawayo is inspired by the sound of Blues artists like Howlin' Wolf and Nina Simone. Her sound is defined by foot-stomping folk rhythms and the use of a stomp box instrument, which complements her outstanding slide guitar technique to create a unique howling sound typical of the Delta Blues music style.
One particularly astonishing addition to the mix was beat boxer Denzel Bardwell Takudzwa Mashonganyika affectionately known as Probeatz. His simultaneous multi-vocal percussion abilities defy the boundaries of nature.
Mashonganyika has transformed the human voice into an orchestra of beats and rhythms, adding unexpected and electrifying elements to his performances, as seen when he did renditions of famous local and international songs using his voice and a loop station.
According to organisers, the intimate setting that Sofar Sounds creates fosters a deeper connection between artists and their audiences. It is more than just a show but a shared experience where the emotional journey of the music is palpable in the air. Khumbulani Muleya, the curator, hinted at another memorable concert that will be announced in the press as well as on Sofar Harare's social media platforms.
"We are planning one of our biggest concerts this year in collaboration with our partner Music Crossroads Academy Zimbabwe (MCAZ). We are also happy that artists are able to experiment, evolve, and showcase their creativity using our platform", he added.
Related Topics