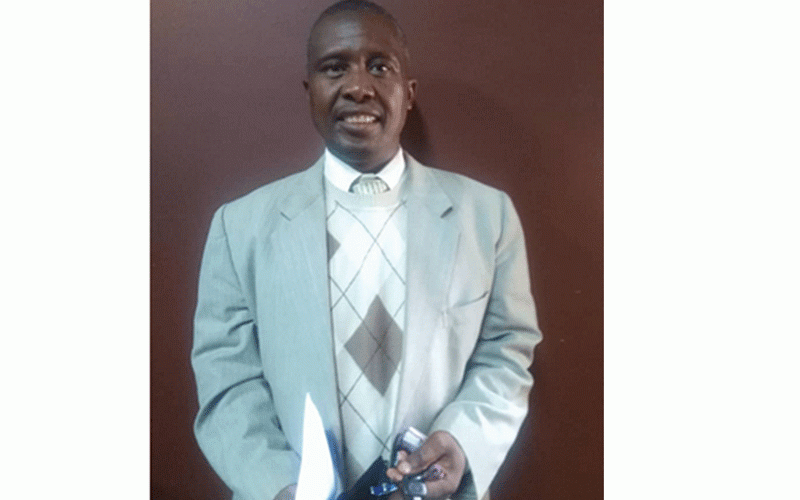 PASTOR Andile Hlongwane has launched a book based on 16 Days of Activism Against Gender-Based Violence (GBV) titled Sinning with a clear conscience to campaign against GBV.
The book mirrors abuse of children, women and GBV as well as the need for protection of children and women.
Hlongwane said he wrote the book after realising that men no longer recognise the importance of women and children in their lives.
"I feel disappointed because men are failing to recognise the value of women and children. In these 16 Days of Activism Against Gender-Based Violence, let us celebrate and enjoy the presence of our women and children," he said.
He went on to say that children are no longer being protected as they should but are being abused.
"Protection of children is very vital; they are a special gift from God. As we were protected, let's pass it on," he said.
Speaking at the book launch, Bulawayo Metropolitan Affairs minister Judith Ncube said the book was good in a sense that it raised awareness about social ills that take place in communities.
"The book raises various social ills that continue to wreak havoc in our midst. While the major thrust of the book laments the existence of a world characterised by all forms of violence, abuse and victimisation (it further depicts the contrast of an ideal world of) peace, security, love, joy and happiness," Ncube said.
She also applauded the way the author is getting males to take part in the fight against GBV.
"I am further intrigued by the way in which the author captures the plight of women… inclusivity and (how) our male counterparts (can) also get to partake in the fight against GBV thereby corresponding to President Emmerson Mnangangwa's call of leaving no one and no place behind in matters of development," she added.
Follow us on Twitter @NewsDayZimbabwe
Related Topics