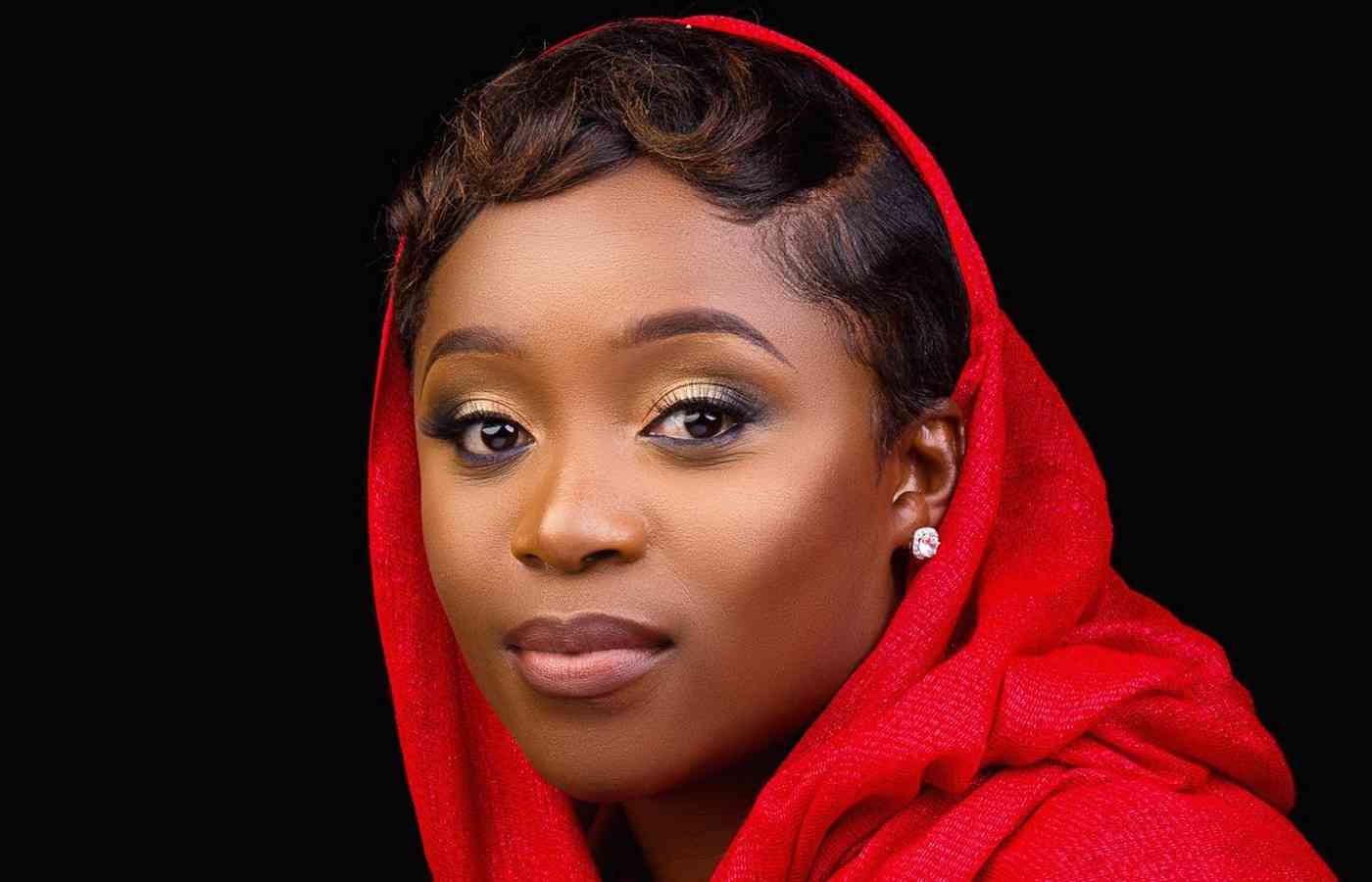 SINCE its inception about four years ago, the annual Stanbic Jacaranda Music Festival has become an important event on the local showbiz calendar.
Through the festival, an array of local musicians has been accorded the opportunity to rub shoulders and exchange notes with international artistes on different programmes which are part of the event.
This year, the festival makes its optimum return after a restricted attendance last year, owing to the COVID-19 pandemic.
The festival kicked off on Wednesday with a two-day music conference held at The Venue in Avondale, Harare, where speakers from South Africa, Nigeria, Botswana, Eswatini and Zimbabwe shared industry nuggets.
Some of the topics covered at the conference include music production, intellectual property rights with a focus on music, how to effectively take part on regional and international festival stages and financial literacy classes presented by experts.
The curtain comes down on Sunday with a potentially explosive concert at Old Hararians Sports Club in the capital.
As the festival reaches its climax, today, on Saturday and Sunday there will be outdoor performances by local and international artistes.
Festival spokesperson Arnold "So Profound" Chirimika states that the educational aspect of the festival has become a critical part of the event.
"Last year the conference had a low turnout due to COVID-19-induced restrictions, but this year we were oversubscribed, hence we had to turn down people's registrations," Chirimika noted.
"This year's music festival is meant to equip those in the entertainment industry with financial literacy, value chain and understanding of the new norm as businesspeople in the arts industry."
Chirimika confirmed to NewsDay Life & Style that all international and local artistes who are part of the entertainers have been paid, adding that they were looking forward to their marvellous performances.
Festival director of Ngoma Nehosho, Walter Wanyanya, on Wednesday tweeted that they were happy to present the event in a physical format.
Over 30 local and international performers who include popular South African wheelspinners Zinhle, Fresh, Zakes Bantwini, Zonke and music outfit Bongo Muffin are expected to perform at the event.
On the local front, award-winning gospel singer Janet Manyowa will share the stage with dancehall chanter Kudzanai "Enzo Ishall" Mamhare, Vusa Mkhaya & The Band, Mbeu, Nosibor and DJ Chiweda among others.
The brainchild of Wanyanya, the festival debuted in 2018 at Hellenic Sports Club and over 2 000 people reportedly attended the inaugural event.
Some of the celebrated international artistes who have performed at the festival so far include Mzansi stars Mi Casa and Yvonne Chaka Chaka, known as the "Princess of Africa", who have shared the stage with the late music superstar Oliver "Tuku" Mtukudzi and internationally-acclaimed and award-winning afro-fusion group, Mokoomba.
Related Topics