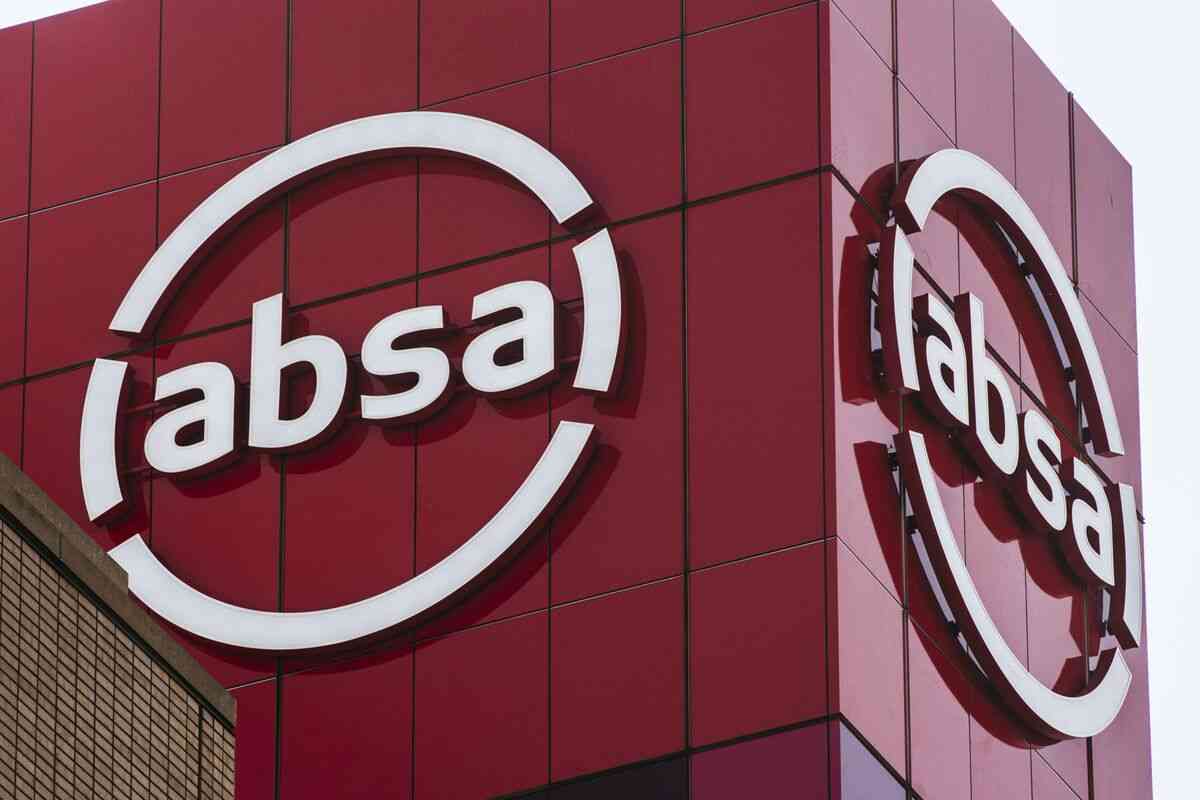 JOHANNESBURG – Financial services Absa said yesterday that it had suspended two employees to date following allegations of illicit tobacco money laundering, which involves Gold Leaf Tobacco.
This comes after Al Jazeera Media Network made allegations in a four-part investigative programme that Absa, Standard Bank and Sasfin helped criminals launder millions of dollars of dirty cash in exchange for regular bribes.
According to the network, one of the key money launderers had well-placed employees in Absa, Standard Bank and Sasfin Bank on his payroll to facilitate his activities.
It said part of his activities included bribing Sasfin staff members to collude with Gold Leaf Tobacco to facilitate financial misconduct.
The report said employees helped Gold Leaf Tobacco launder around R3 billion in illicit cigarette cash and obscure the transactions to stay off the South African Reserve Bank and revenue service's radar.
Absa said it had noted reporting by Al Jazeera Media Network in relation to illicit tobacco and gold-based money-laundering activities.
"Absa has robust anti-financial crime risk management processes in place, through which it detected alleged illicit tobacco and gold-based money-laundering activities in early 2020.
"Subsequent investigations uncovered a broad network, which linked the illicit tobacco trade and gold-based money laundering activities," the group said.
Absa said it has been working with multiple law enforcement agencies on this matter and had fully discharged its regulatory reporting obligations.
Absa continuously assessed the risk of maintaining certain customer accounts and had terminated a significant number of relationships in this regard, it said.
"Absa takes the allegations made in Al Jazeera reports published to date very seriously and does not tolerate any untoward conduct on the part of its employees. To this end, Absa has, to date, suspended two employees," it said.
Standard Bank, said in response to Business Report questions, that it had a zero-tolerance stance relating to fraud and criminality of any kind and would report and assist in any lawful investigation.
"These allegations are viewed in a serious light, and Standard Bank confirms that due process is being followed internally with regard to this matter," the group said.
Sasfin was unavailable for comment, but on Wednesday told IOL that it had "identified suspicious transactions regarding Gold Leaf Tobacco and proactively closed the accounts and shared the relevant information with the authorities".
Meanwhile, Tax Justice SA founder Yusuf Abramjee said: "Such damning evidence of industrial-scale money laundering demands that authorities take immediate action against Simon Rudland and his criminal enterprises in South Africa. Banks and financial authorities must also act urgently against their officials who are implicated.
"These crooks are leeching our economy, corrupting our institutions, and destroying our honest, hard-working businesses."
He said South Africa would be greylisted forever, denied international investment, and impoverished if no action was taken immediately against the criminals identified here.
Greylisting is when a country is under increased monitoring by the Financial Action Task Force (FATF) due to certain deficiencies in its anti-money laundering (AML) and combating the financing of terrorism (CFT) and proliferation financing (CPF) framework.
"We call on the FBI, Interpol, SAPS, SA Reserve Bank and Sars (SA Revenue Service) to show their commitment to fighting crime and corruption. Authorities must lock these criminals up and close down their businesses," Abramjee said.
Related Topics