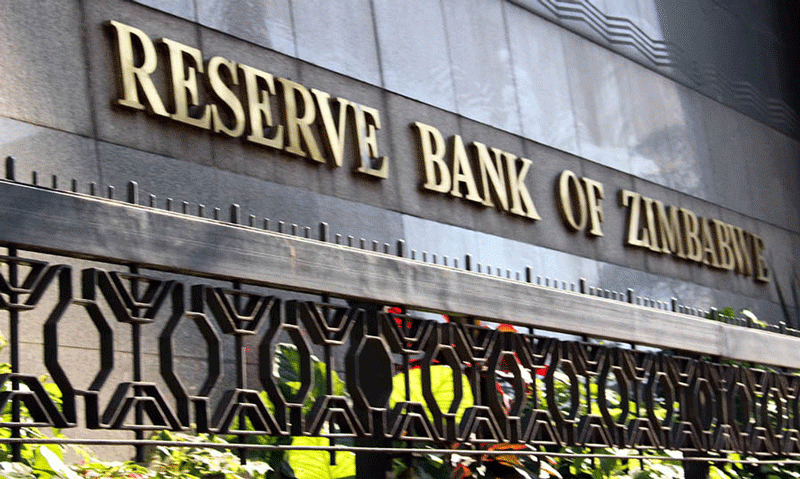 THURSDAY's move by the Reserve Bank of Zimbabwe (RBZ) to cut the lending rate and review forex retention earnings is quite commendable as it breathes a new lease of life into business which was suffocating under a constricted operating environment.
In the current wave of rate hikes worldwide, Zimbabwe's central bank had emerged as the most aggressive after pushing up the lending rate to a shocking 200% last year, the highest globally.
By moving to punish companies with a 200% lending rate, the RBZ had effectively killed the goose that lays the golden egg.
Production across industries has been suffering and firms, which are facing the crippling effects of prolonged power cuts, have been forced to offload workers to stay afloat.
Still, the new rate of 150% announced this week is too high and will do very little to ameliorate the challenges faced by industry.
By hiking rates to control spending, the RBZ had merely looked at one side of the coin — fighting inflation — while ignoring the need to promote economic growth.
After the latest move, the authorities must consider further trimming the current three-digit rate to levels that promote use of bank loans to sustain both industrial and economic growth.
The same must be done with the RBZ's contentious foreign currency retention policies.
The RBZ says exporters will now be allowed to retain 75% of their foreign currency earnings.
While a figure of 60%, which had been in force in the past year, was too heavy, 75% is still too high because firms are required to convert the remaining 25% at unviable official exchange rates.
The truth is that most Zimbabwean firms don't need Zimbabwe dollars but foreign currency to import raw materials and spares.
If RBZ says foreign currency inflows have improved, why is it still forcing companies to surrender their forex?
It is one policy that must be dropped, and replaced with a fair one that protects companies and the general public.
We are just in the first quarter of 2023, and the RBZ must set the right tone for recovery .
Related Topics