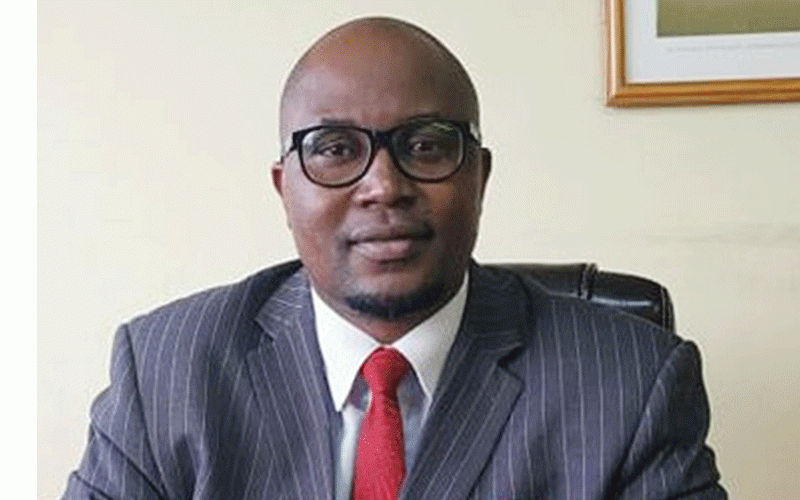 IN Zimbabwe's tortuous contemporary existence, it is quite rare for one to be elated each time the country's motormouth politicians or bureaucrats open their mouths to say something.
And what Harare Metropolitan province secretary Tafadzwa Muguti said recently about the Ruwa Local Board was so refreshing that it deserves praise.
Muguti congratulated the Ruwa Local Board for being a leading beacon for other councils across the country after it won three awards at the inaugural Harare Metropolitan provincial awards ceremony, which honoured residents, businesspersons and people who excelled in the fields of art, sports and others in 2022.
Its mayor, Kizito Chivafa, was also honoured as the best mayor in the Harare Metropolitan area.
In his own words, Muguti said: "Two years ago, I called all town clerks and mayors into one room and I explained the main areas to get development, and one of the major issues was to attract investment. In a space of two years, Ruwa has attracted US$40 million investments, has zero corruption cases before the courts, had a budget for roads, and did what other councils have failed to do — fixing roads for investments. Ruwa has created over a thousand jobs, the mayor is very young and they have nine councillors. We want other three local authorities (Harare, Chitungwiza and Epworth) to challenge the Ruwa Local Board."
Wow!
What made his comments utterly refreshing was that they came from a man who belongs to a government that has little to no kind words for those in the opposition, especially councils led by the opposition Citizens Coalition for Change (CCC), which happens to be the one in charge of Ruwa at the moment.
Frankly speaking, if government and the country at large had more people of Muguti's calibre, Zimbabwe would be a paradise.
Zimbabwe definitely needs more leaders like Muguti who are so sincere and unashamed to see good and praise it, regardless of who has done it.
Zimbabwe is currently deep in the throes of disunity simply because we have nurtured a strange culture of vilifying each other at every turn, and when people like Muguti suddenly stand out in this manner, it, indeed, invigorates.
We sincerely hope that some overzealous character will not read Muguti's well-meaning and progressive attitude out of context.
Muguti's attitude is exactly what the doctor ordered for this country because it is the stuff that helps to build a nation. It is the kind of maturity that cements a nation together and we wish to see many others in positions of authority emulating this commendable attitude, instead of hurling diatribes time and again.
Despite our differing opinions and dogmas, we must remain one as a nation and mould one another by appreciating each other's efforts.
Ruwa Local Board must be heartily commended for being exemplary in running council business and government's acknowledgement of its sterling efforts should push the local authority to do much better and challenge others to do the same.
Related Topics