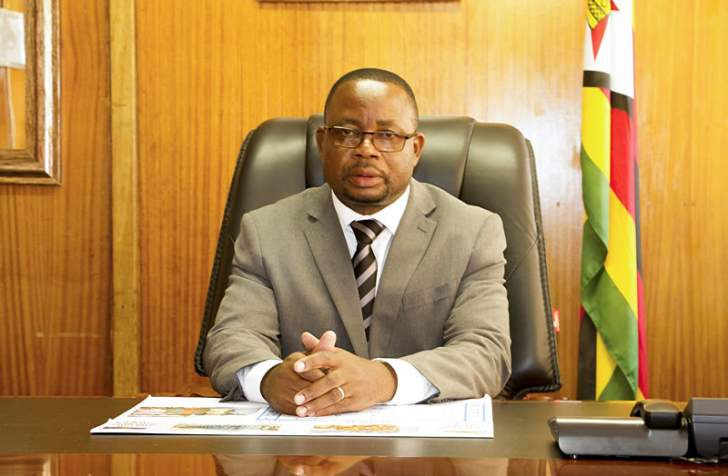 THE tripartite negotiating forum (TNF) met yesterday to discuss various issues, especially the much-anticipated social contract.
TNF is a recently legislated body under which government, business and labour meet to strike common ground on issues that divide the nation.
It was legislated in 2019, turning what was traditionally a casual platform for interactions into a more serious institution.
Because of the COVID-19 outbreak, very little progress has been made towards sitting down to begin serious discussions.
Developments taking place now are an important step towards laying the foundation for a social contract.
The only problem is, many struggle to understand why these meetings are only taking place now.
The gravity of the crisis confronting the country is deep.
And the laxity demonstrated in these delays shows that nobody cares to address this crisis and save millions.
There has been absolutely no urgency, but it has been too long a time of procrastination.
In the meantime, the country has been burning from all fronts.
It is facing currency volatility that business blames on poor policies.
But government blames business for inflaming the fires.
At the same time, labour blames both parties for failing to address all these problems.
The blame game is just too much, and even becomes more heated when government abuses its powers by arresting and caging business executives.
Draconian laws have been used to crush industrial actions due to high discontentment.
It is a complex puzzle to solve, one that requires a platform like TNF to digest everything and bring up agreed solutions.
The TNF has been bogged down by mistrust, boycotts and accusations against government over its "big brother" mentality.
Indeed, it is a travesty and a damning indictment that since the legislation of the TNF in 2019, there is still no social contract on the table.
Labour minister Paul Mavima made the right noises just before yesterday's meeting.
"We are going to have a TNF meeting on Friday (yesterday). We are mobilising aggressively for all social partners to participate. We already have all our background and documents from our technical committee which met in Mutare around major issues and we are happy that we seem to have everyone on board on those issues," he said in an interview with NewsDay this week.
Such utterances are not new.
It is embarrassing that there still is no TNF secretariat in place more than two years after President Emmerson Mnangagwa signed to legislate the forum.
All this points to a lack of seriousness and brings up the question of whether there is any commitment to ensure progress for the national good.
It is time for common sense to prevail.
Related Topics