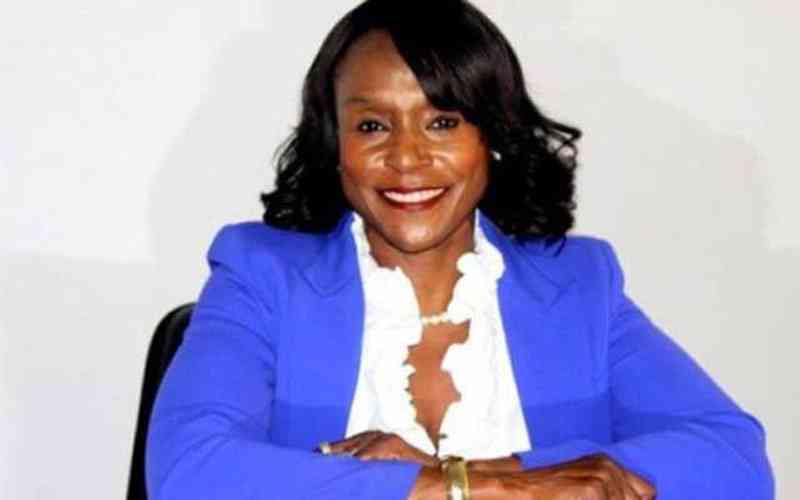 THE Actuarial Society of Zimbabwe (ASZ) is working on an Actuaries Bill to regulate its professionals at a time the Insurance and Pensions Commission (Ipec) has bemoaned lack of professionalism in the trade.
Actuaries are problem solvers or strategic thinkers, who use mathematical skills to help measure the probability and risk of future events in, for example, the investment environment.
While they largely roost in the life and insurance space, actuaries are now found virtually in every industry including banking, investments and less conventional careers paths like mining.
The development comes years after the Justice George Smith commission of inquiry report noted that the ASZ did not regulate its members, placing this obligation on external professional bodies which include the Institute and Faculty of Actuaries of the UK, the Actuary Society of South Africa and the Society of Actuaries of South Africa.
Speaking at the ASZ presidential dinner on Friday, Ipec commissioner Grace Muradzikwa pointed out that these institutions also do not have mechanisms for dealing with malpractices or unprofessional conduct by their members practising in Zimbabwe.
"Investigations being done by the regulator, including forensic audits, are pointing to lack of professionalism on statutory actuaries services in this market, who are supposed to protect policyholder and pension scheme members. Thus the commission will not hesitate to report you to your professional bodies should we detect lack of professionalism," she said.
"I would like to commend the draft ASZ Actuaries' Bill now in place. It is commendable to see the society taking the initiative to regulate its members, including their conduct, to ensure compliance with standard actuarial principles and practices. However, I would like to urge the society to follow due procedure in the law enactment process which include the development of draft principles of the Bill."
She said once ASZ came up with the draft principles, they would be submitted to the Finance minister, who will then present them for adoption by Cabinet paving way for the drafting of the Bill.
Based on approved principles, Muradzikwa said the draft Bill, which was considered layman, would be sent by the minister for drafting by the drafting department of the Attorney-General's Office.
From drafting, the Bill will be considered by the Cabinet committee on legislation and approved by Cabinet, after which it will be referred to Parliament.
Related Topics