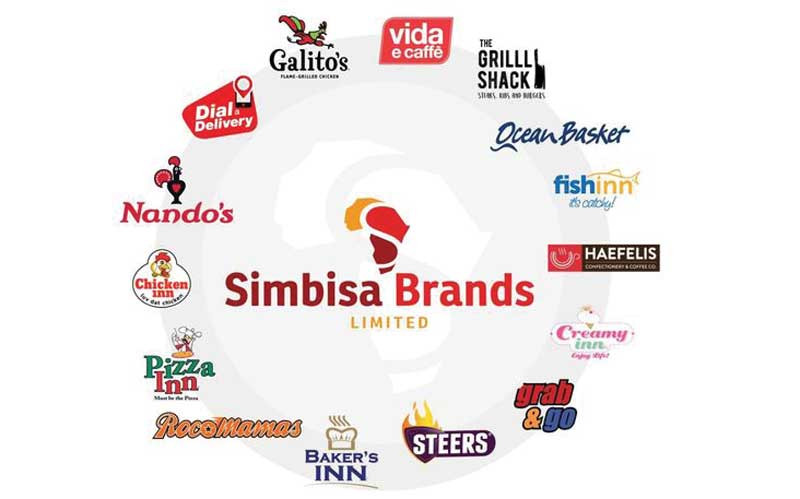 THE Victoria Falls Stock Exchange (VFEX) will be the biggest destination for new listings this year after riding out economic storms in 2022, according to forecasts by FBC Securities.
Following a frustrating start in October 2020 marked by a long listing drought, Zimbabwe's forex indexed bourse enjoyed a bull run last year with volumes advancing 1 500%.
Turnover grew by 1 702% to US$463 855 during the period, from US$25 736 in 2022, as more firm headed to the waterfall.
Market capitalisation increased by 118% to US$566 million from US$259,7 million previously, underpinned by more United States dollar liquidity on the market.
Perhaps the VFEX benefited from improved investor sentiment as mood swung its strengths, compared to its politically motivated establishment.
FBC Securities said the outlook was promising, and more counters were likely to list this year, joining eight counters already trading stock on the bourse.
"There has been a notable increase in interest in the VFEX, both from an issuer and investor perspective," FBC said in its report titled "2023 Local Economic Outlook' released Friday.
"Whilst the local currency denominated ZSE (Zimbabwe Stock Exchange) has faced challenges in the last year including high transaction costs and acute regulation, the VFEX has remained largely stable as it is has not been susceptible to abrupt policy changes and currency volatility," the report noted.
The bourse launched in October 2020 after the ruling Zanu PF accused three fungible stocks – then enjoying a bull run on the Zimbabwe Stock Exchange (ZSE) in June 2020 – of abating a gruelling economic crisis marked by steep depreciation of the domestic unit.
They influenced the closure of the ZSE in June 2020 and forced the three counters to seek an alternative listing on VFEX, which then was only an idea.
Financial services outfit Old Mutual, cement maker, PPC and Seed Co International were targets of the emotionally charged muscle-flexing tirade by the ruling party.
Old Mutual and PPC have not sought relisting.
Seed International became the first to list on VFEX in October 2020.
Last week, its ZSE listed peer, Seed Co Limited, said it would be migrating to the resort city this year after previously encountering a setback on its first attempt in 2021, as regulators turned down the move.
Padenga Holdings Limited, Caledonia Mining, Bindura Nickel Corporation, Simbisa Brands and National Foods Limited are already trading stocks on the VFEX.
"The bourse has experienced rapid growth in recent months and apart from attendant value opportunities, policy arbitrage has also been pivotal in attracting migrations," FBC noted.
"Activity on the bourse increased notably in 2022. This was a function of more listings on the bourse and increased foreign currency liquidity in the formal market, available for trading purposes.
"By the end of the year 2022, there were eight counters trading on the bourse with a handful of pipeline migrations from the ZSE platform.
As more companies' foreign currency generation improves, especially those involved in consumer staples, tourism and hospitality, agricultural exporting and mining companies, we anticipate more listings on the VFEX in the current year. Axia Corporation and Seedco Limited are among the companies that have expressed interest in migrating to the VFEX early this year," FBC said.
Related Topics