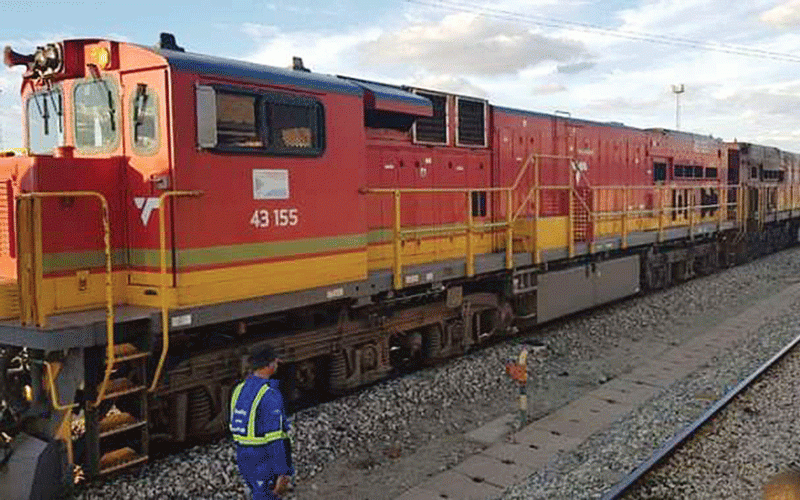 THE Tourism Business Council of Zimbabwe (TBCZ) says the country must consider signing public–private partnerships for the national Railways of Zimbabwe in order to revive railway tourism.
The National Railways of Zimbabwe (NRZ) is among several key State firms struggling to secure funding to revive operations.
The parastatal is grappling with challenges such as an obsolete rolling stock fleet, an old railway network, wagons and coaches.
TBCZ president Wengayi Nhau told NewsDay Business that initiatives such as PPPs would work for the NRZ.
"We must consider such initiatives as PPPs, where the railway company becomes a partner in terms of infrastructure and technical expertise. The private sector comes in with financial resources accessed from international markets. This is affordable finance both within Zimbabwe and outside Zimbabwe. So, a PPP, in my view, would enhance and encourage more development within the railway tourism sector," Nhau said.
"As I have noted, all the equipment lying around the country, has got markets. They make (the NRZ) a thriving, prosperous railway tourism destination."
Nhau said there were tourism opportunities in untapped destinations such as Eastern Highlands, hence there was need to engage NRZ to utilise existing railway lines.
"Currently, this has been confined between Beitbridge and Victoria Falls, and in some instances from South Africa through to Beitbridge. In a nutshell, tourism operations have been confined to the western and southern regions of the country. It is our view that we could expand this to the rest of the country, to destinations like the Eastern Highlands, Kariba and surrounding areas. We could work on something together with the NRZ to make use of the line between Harare and Lion's Den, and the line between Harare and Mutare (for example)."
However, Transport minister Felix Mhona recently told NewsDay Business that the government was working on a new plan to recapitalise NRZ, adding that up to US$120 million funding was under discussion with potential investors.
The deal will see the cargo and passenger carrier taking delivery of seven locomotives and 315 wagons, giving it fresh capacity to ferry domestic and foreign cargo.
Mhona said the transaction would also see NRZ receiving five passenger trains.
Related Topics