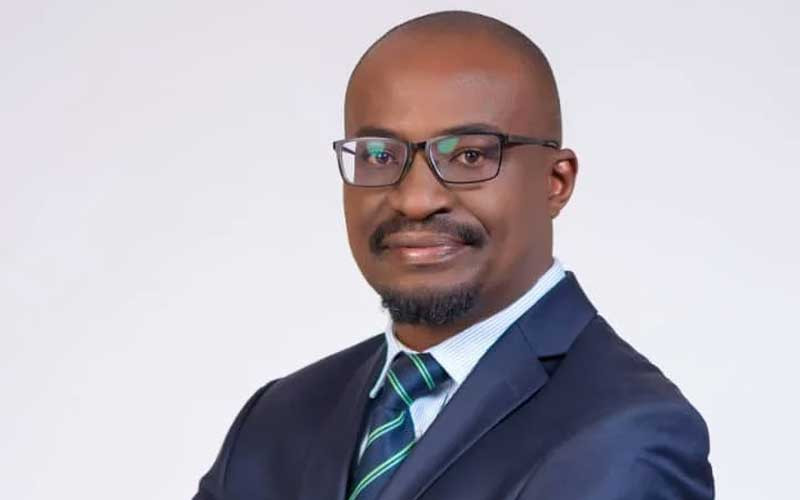 POLICYMAKERS and Zimbabwe's financial services sector must work on building market confidence by reviewing high transaction charges, the Bankers' Association of Zimbabwe (BAZ) said on Wednesday.
They said this was especially important as the sector accelerated its goal towards financial inclusion.
There has been an outcry over excessive bank charges in Zimbabwe, which has led to subdued consumer confidence in the banking sector.
BAZ president Mehluli Mpofu told delegates attending the Banks & Banking Survey awards ceremony in Harare that banks had missed an opportunity to grow through the financial inclusion campaign due to high transaction costs.
Mpofu said a number of factors such as the transformation of the economy which has grown informal in recent years and generally high transaction costs had worked against the sector's financial inclusion efforts.
"The financial services sector and policymakers need to work on confidence building such that if I put money in a bank in whatever currency, I should be able to go out of the country for a couple of years and return home to find the money with the same value," he said.
"We have seen currency dynamics and the resurgence of the US dollar under the multicurrency regime. Are we dollarising? To what extent are we dollarising?"
Mpofu said for the informal sector to access credit lines, they must have bank accounts.
"You don't get a salary (which can be used as a basis for extending loans) but I should see a trail of transactions on which I can have a basis to lend," he said.
"We have seen a lot of cash (held in the informal sector) which is not banked. Therefore, there is no basis for banks to come up with a lending decision (on informal sector players)," he said.
Mpofu added that the informal sector needed to ensure it wasn't left behind on innovation.
He said this was important for financial inclusion.
"What we need to do going forward is to keep innovating so we don't fall behind in terms of technological innovation. As a sector, our plan on financial inclusion doesn't fall behind.
"Two years ago we were processing over 150 million transactions on a monthly basis. Fast forward to today, we are running at about 60% of that which is about 90 million and this is happening at a time when business activity has actually increased as Covid effects have started waning off. So lending missed an opportunity in terms of inclusion point view," he added.
Related Topics