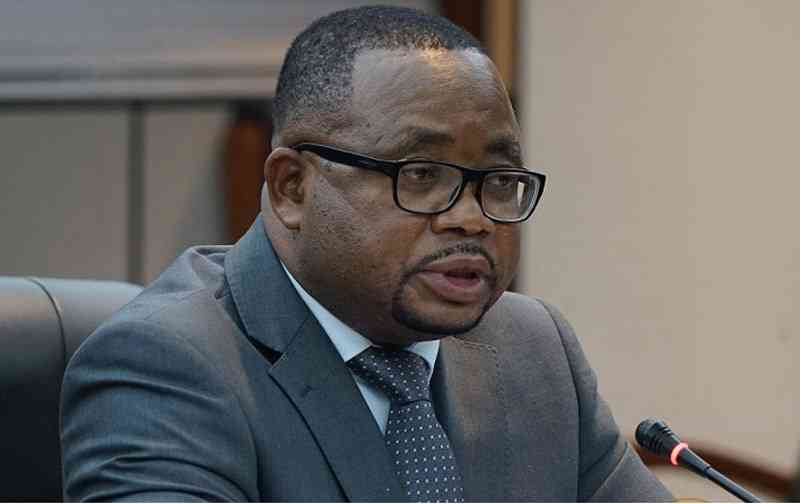 THE development of the real estate sector is being threatened by lack of mortgage funding, experts warned last week, expressing concern squatter camps fast mushrooming in Harare as the standard of housingcontinues to decline.
Property experts say it was now challenging for mortgage financiers to obtain funds locally due to the weak economy and unpredictable currency fluctuations.
Real estate expert Alexander Millin told businessdigest last week on the sidelines of Property Management and Investment Masterclass in Nyanga that mortgage funding was the oil that drives an economy. The fiscus will suffer without it, said Millin, who is the immediate past president of the Real Estate Institute of Zimbabwe.
"The first thing is the lack of mortgage funding. I will say real estate is the engine for any economy to function but mortgage funding is the oil that drives that engine. The major source of revenue income for banks is mortgage funding," he said.
"They earn interest on mortgage funding, so without it, there won't be any income to speak of. It destroys the very fundamentals of the revenue flow for the fiscus because we do not have money."
Millin said this was the reason why most people could not afford proper housing.
"We now have a situation where newlyweds and graduates cannot afford a home as was the case before because banks and finance houses are no longer giving out those loans.The real estate sector will suffer, no houses, no stock, no functioning of the sector," he said.
"The fiscus also suffers loss of revenue through taxes. If you don't sell houses, there are no capital gains taxes to talk about. The quality of real estate development is going to continue to deteriorate, ending up having squatter camps and shanty towns.
"People will not be interested in developing real estate or maintaining the existing real estate," Millin said.
An increase in rural to urban migration has resulted in overcrowding, he noted.
While speaking at a recent performance contract signing ceremony in Harare, Public Service minister Paul Mavima urged banks to re-establish proper mortgage financing that is reasonably affordable to ordinary citizens.
He said a 20-30 year mortgage scheme is more affordable to citizens compared to the current five-year plan offered by banks.
Meanwhile, Millin said the property sector was operating at around 60% capacity utilisation.
"The property sector remains subdued across the board. However, you must acknowledge the way the housing has been developed," he said.
"Government is now talking about a million houses by 2024, that is a welcome development and we know that could turn around for the positive because more houses means more accommodation, which also means more stock on the market for people to buy rent and so on.
"Capacity utilisation also grew from about 40 % to 60% last year. That's also another good move. I say subdued in the sense that the activity could be more. I believe the real estate sector is currently functioning at about 60-65% of its potential."
Related Topics