Kumbirai Thierry Nhamo
Follow Kumbirai Thierry Nhamo on:
Govt up to its usual shenanigans
After a public outcry, the general notice was reversed with government claiming that it was published without authorisation. Now, let's pause for a moment.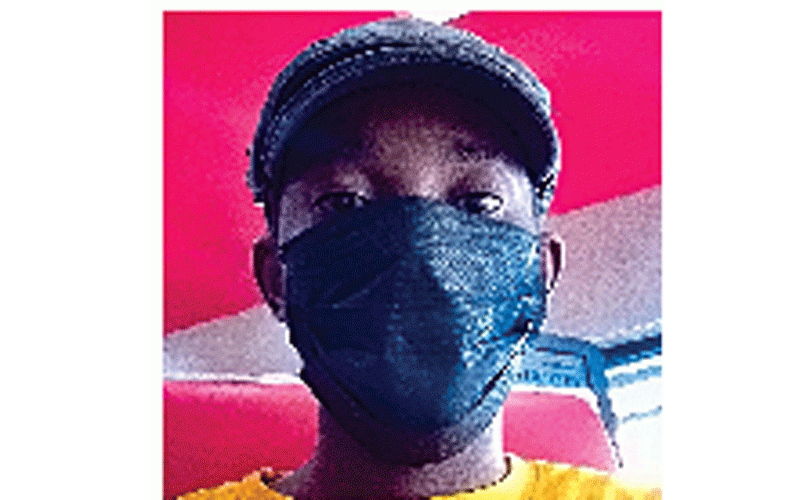 I hate politics
To be honest, despite that elections are meant to choose legislators, councillors and a president, most people are only concerned about the presidential vote.