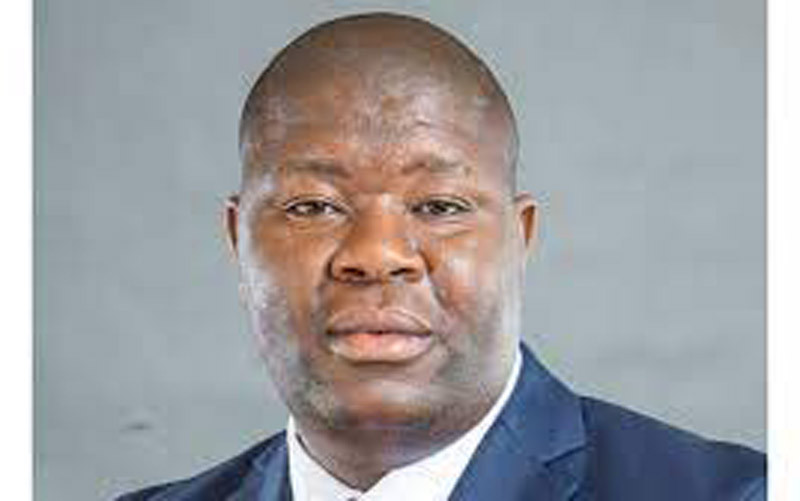 HORTICULTURE exporters are starting to reap benefits from the establishment of the US$30 million Horticulture Export Revolving Fund (HERF), a government official has said.
The US$30 million fund was launched last year to capacitate local farmers to boost production and tackle challenges related to the unavailability of appropriately structured short to long-term financing.
In an Interview with NewsDay Farming, Lands, Agriculture, Fisheries, Water and Rural Development permanent secretary John Basera said they are expecting a positive growth trend in the sector.
"Government has successfully established the US$30 million Horticulture Export Revolving Fund, in which horticulture exporters have already started benefiting," he said.
"A specific example: Export blueberry production increased 34% from 3 500 tonnes (t) in 2021 to 4 700t in 2022. This subsector is poised to reach an output of 6 500t by end of 2023 from a planned land area of 470Ha. The same growth trend subsists on all the other horticulture sub sectors."
The Reserve Bank of Zimbabwe, FBC Bank, NMB Bank, CABS Bank and the AFC Land and Development Bank signed the memorandum of agreement and term sheet for HERF in which the financial institutions will disburse the funds as loans.
During the launch of HERF in September 2022, Finance minister Mthuli Ncube said the tenure of the loans would depend on what the farmer would be borrowing for, but repayments would be expected within three years for longer term capital.
He, however, added that if the farmer was borrowing for simple working capital within a farmer's cropping cycle, repayments would be expected within a year.
"So, it (loan tenure) will vary in terms of what the loan is being requested for and banks have their own relationships with some of these customers with a working modality," Ncube said.
The Lands ministry is working with ZimTrade and the Horticultural Development Council of Zimbabwe to reopen the European Union horticulture market that has long been dormant. At one stage the market once supported annual export returns of around US$250 million.
In August 2021, Zimbabwe received US$958 million from the International Monetary Fund (IMF) under the General Allocation of a global US$650 billion fund that was launched to support countries recovering from the COVID-19 pandemic.
The US$30 million HERF is a drawdown of the IMF funds and part of the government's plans to get horticulture to generate US$125 million in annual export proceeds in the short term and US$300 million by 2030.
Related Topics