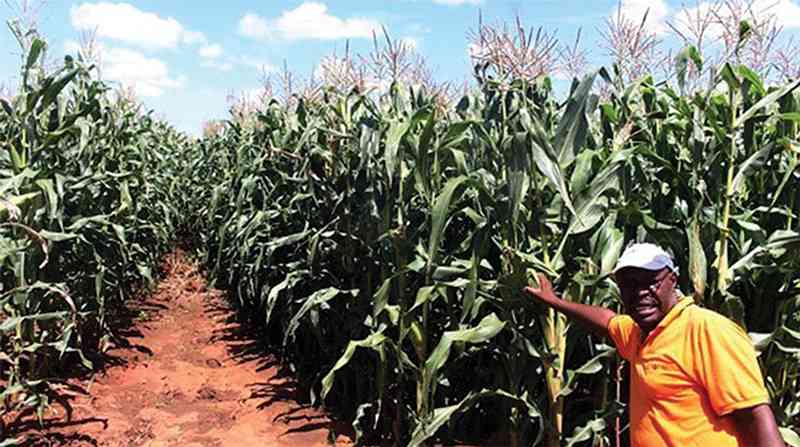 Govt moves to mechanise agric sector
He added that government will facilitate the importation of equipment from several sources for onward distribution to farmers by commercial banks.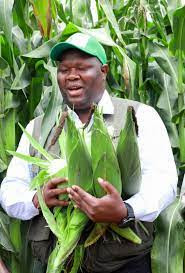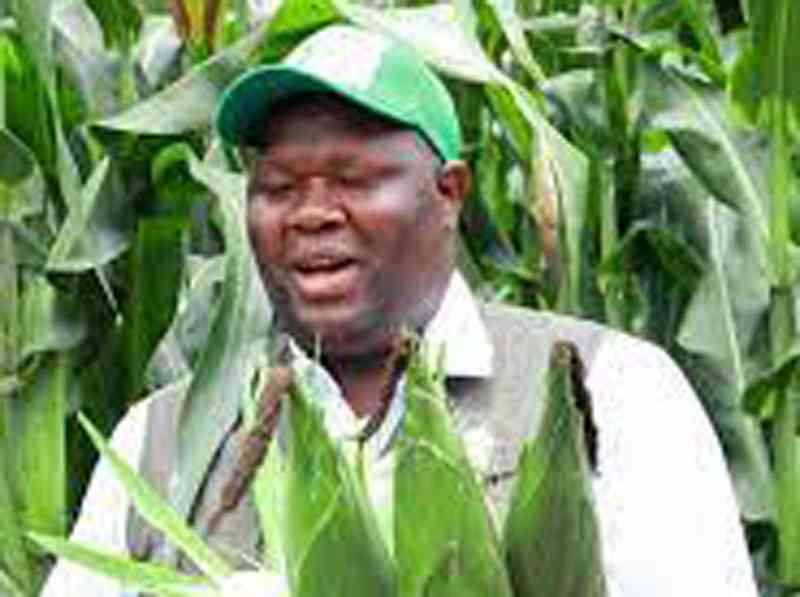 Tobacco sales rake in US$258m
Tobacco is one of Zimbabwe's foreign currency earners. It contributed about US$782 million in the 2020 farming season, according to the Tobacco Industry and Marketing Board.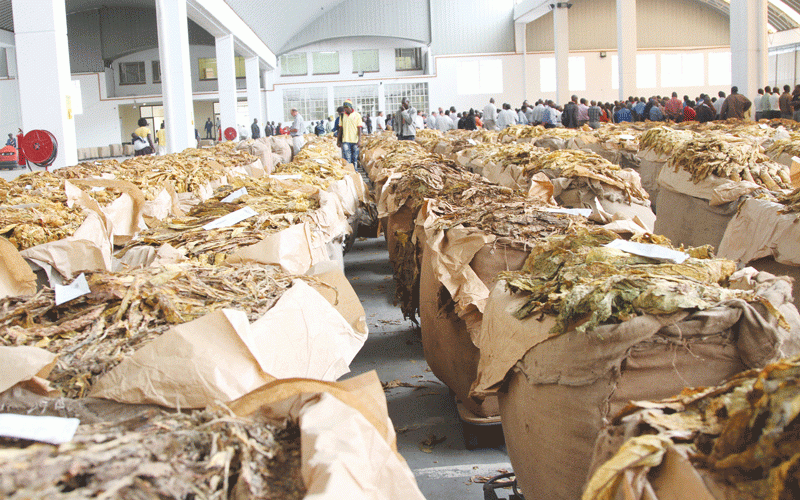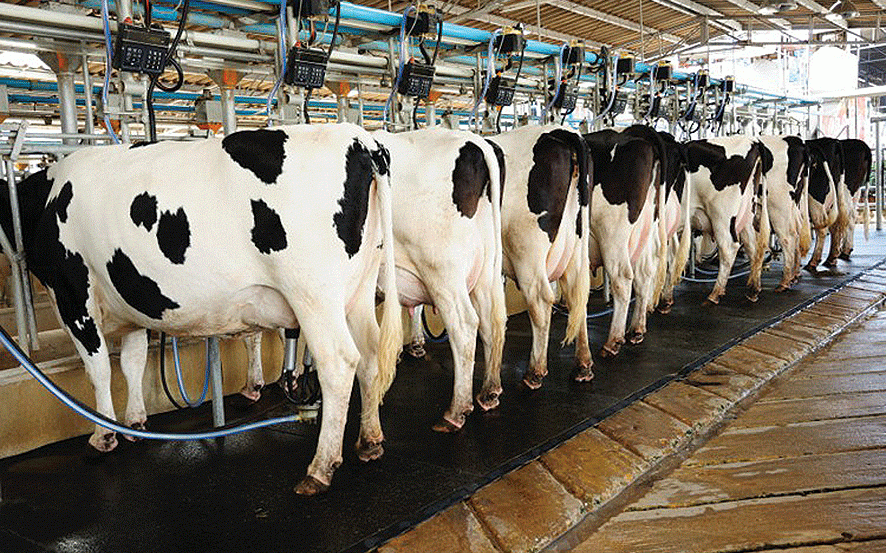 Govt guns for maximum land utilisation
"Over 15 000 farmers benefit from the private sector-fronted NEAPS annually, while over 2,3 million small-holder farmers benefit from the productive social protection schemes annually," he said.