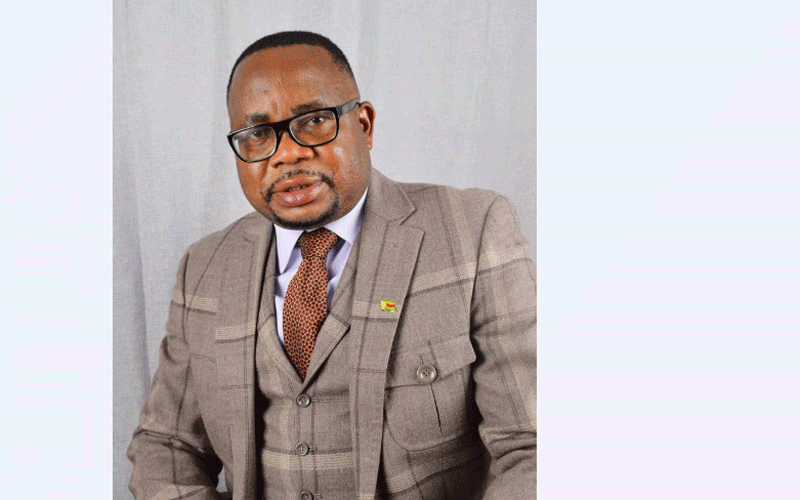 PUBLIC Service, Labour and Social Welfare minister Paul Mavima says 50 000 tonnes of cereal will be distributed to food insecure households during the current lean season.
This comes as statistics have indicated that 3,8 million people in the country are food insecure and require urgent assistance.
"We have said we need 50 000t of cereal to be distributed but there is also an investment in terms of logistics money to move to the distribution points that goes into billions of dollars," Mavima told NewsDay Farming at a lean season response outreach programme in Mudzi last Thursday.
Mavima said government was intensifying its bid for the country to be self-sufficient.
He added that although the country is expecting a good harvest this summer cropping season, government was targeting to reduce the number of people that will have to depend on the food deficit mitigation strategy.
"We would like for Zimbabwe to have food self-sufficiency in the not-so-distant future, but these past two seasons nationally we have had that, but you will find that there are some wards where for various reasons people are affected by climate, droughts, too much rain, hailstorm and other things like that but we are happy and efforts are yielding positive results," Mavima said
The United Nations World Food Programme (WFP) has doubled its food distribution in the country to try and cushion the vulnerable communities.
The United States Agency for International Development (USAid) has availed US$36,7 million through the WFP this year towards supporting food-insecure households in the country's urban and rural areas at the peak of the lean season.
Speaking on the sidelines of the outreach programme, USAid Humanitarian Assistance and Resilience deputy office director Ahmadou Ndiande told NewsDay Farming that the funding will go towards assisting food insecure households in the country.
"We are the ones providing the funds to WFP to implement this lean season activity through the World Vision and its partners. So this year we have funded WFP to the tune of US$36,7 million to respond to food insecurity through this lean season activity and one of the reasons we are visiting is to see how this assistance is actually happening in the field and how people are receiving and what kind of lessons we can learn from those distributions.
"So the US$36,7 million that I have mentioned constitutes 96% of all the programs by WFP. It is a significant amount of money and WFP is a significant partner for us in terms of implementation and we are looking forward to continue that relationship," he said.
Zimbabwe is among the world's top 19 countries that face severe food shortages this year, the Food and Agriculture Organisation (FAO) has said.
Some of the 19 countries mentioned as hunger hotspots include Afghanistan, Ethiopia, Nigeria, South Sudan, Somalia and Yemen.
The lean season is the critical time between planting and harvesting when food stocks dwindle. To cope during the lean season — the period between household food stock depletion and the next harvest which will start in April — rural Zimbabweans often reduce the number of quality meals consumed daily and borrow or sell their productive assets.
Follow Freeman on Twitter @freemanmakopa
Related Topics