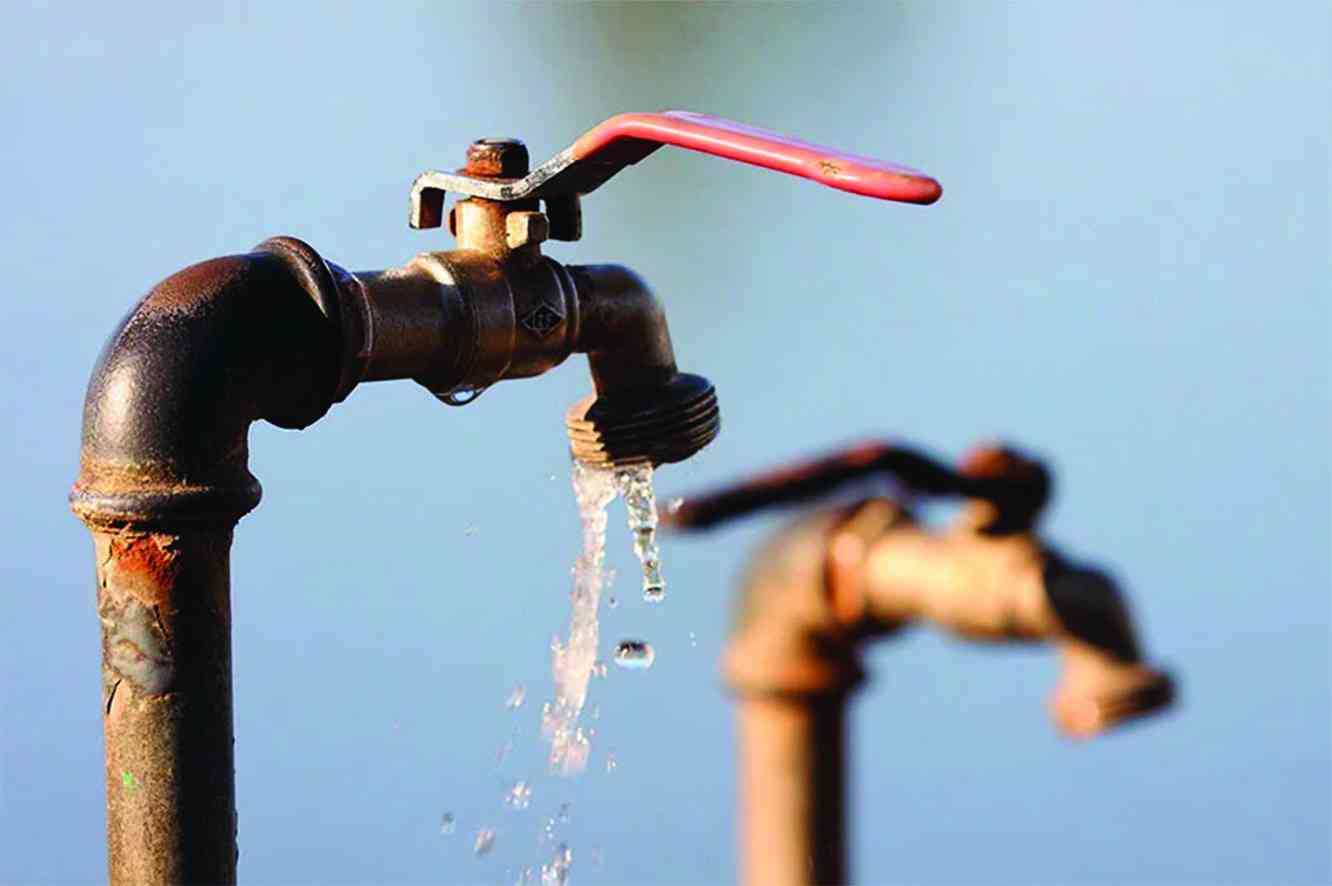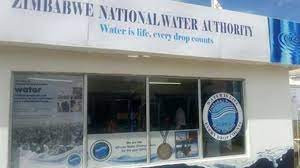 Karoi water meters vandal denied bail
It is the State case that on October 13 this year, Mazhaka went to a house in Chikangwe where he allegedly broke a prepaid water meter belonging to Joel Zilala.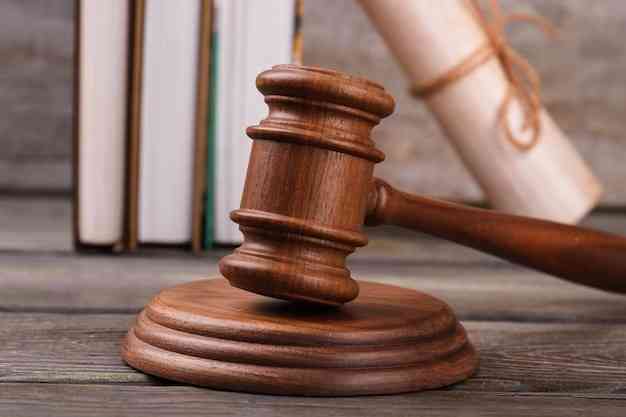 Name, shame huge water bill defaulters
It is our considered view that Zinwa needs to be more aggressive as opposed to sweet-talking debtors who are threatening its and our very own survival.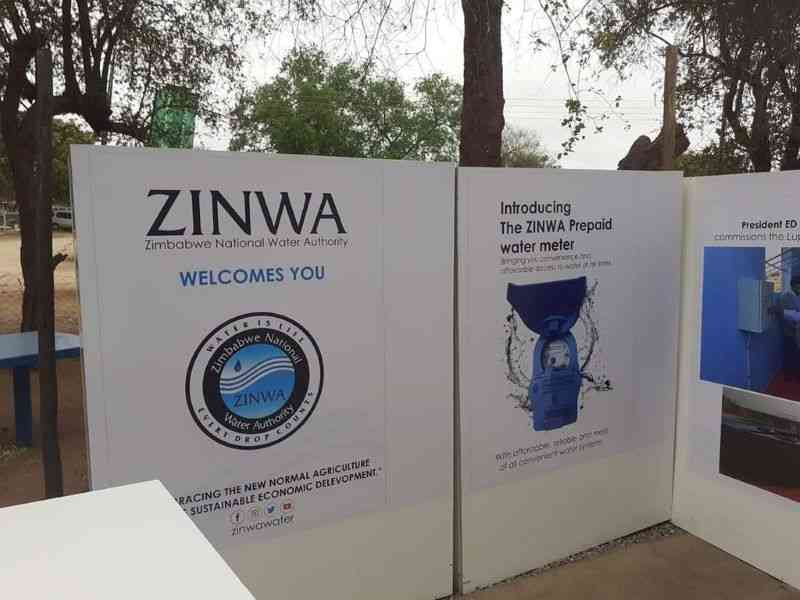 US$27,3m debts choke Zinwa
Among other debtors which owe Zinwa millions of dollars are ministries, local authorities, parastatals, government departments and individuals.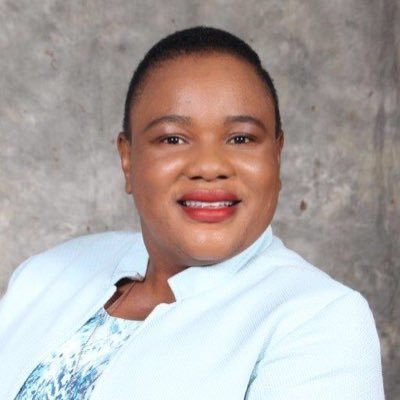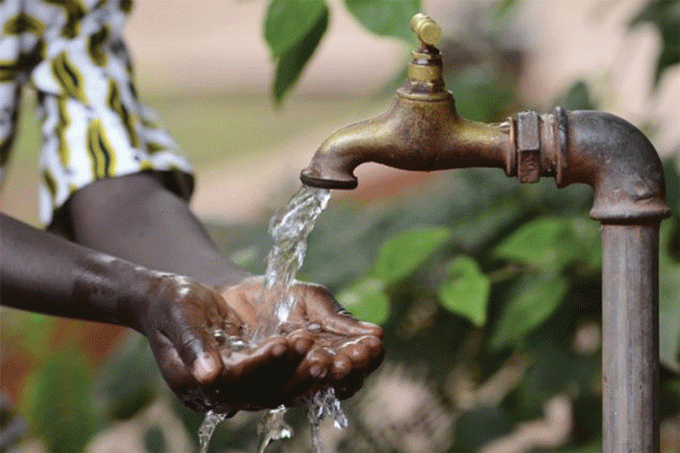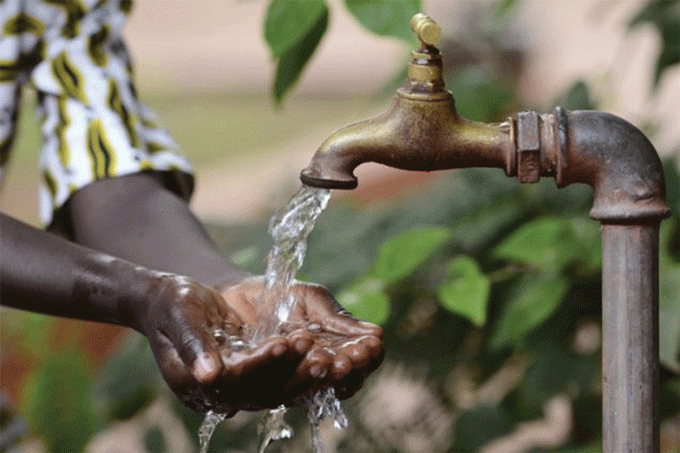 Ngundu runs dry
Zinwa spokesperson Marjorie Munyonga professed ignorance about the issue when contacted for comment.