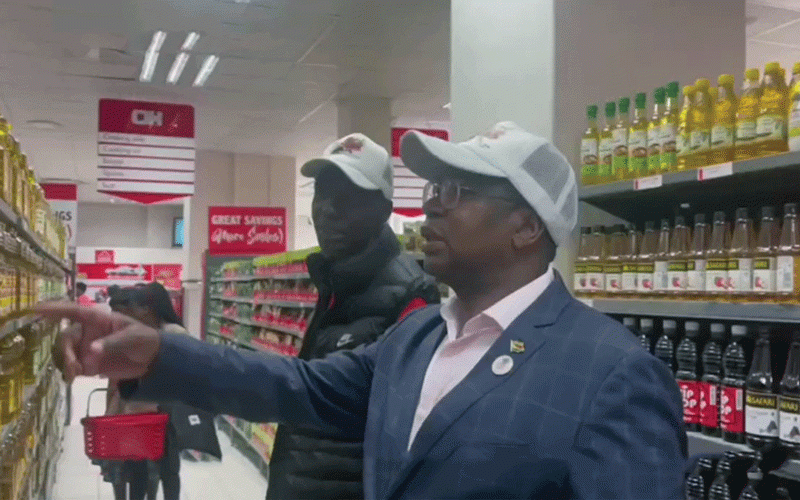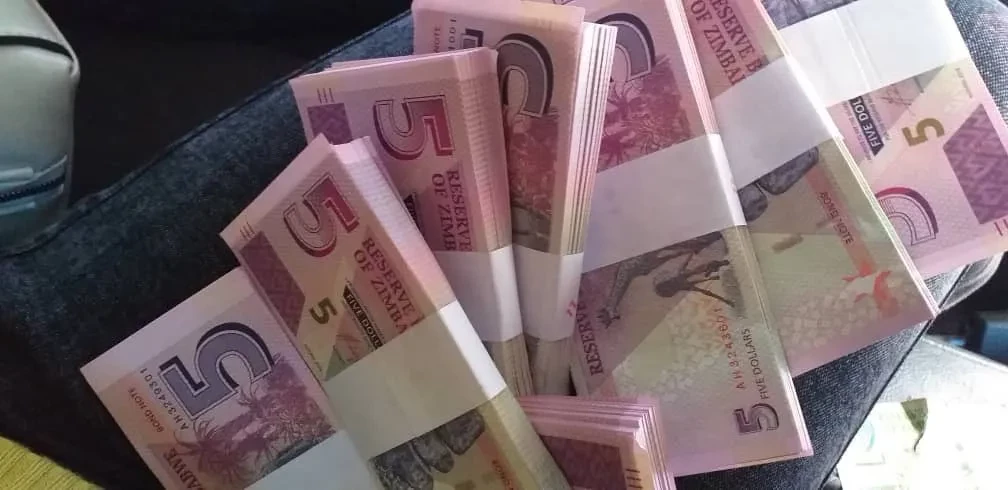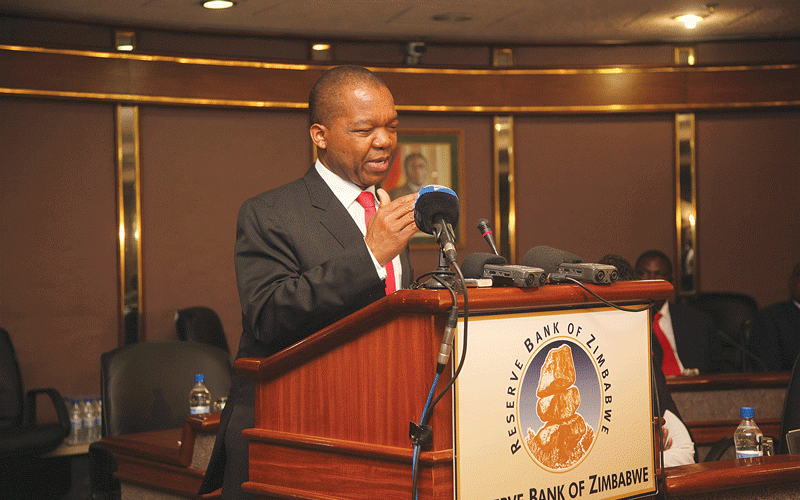 Furore over 25% export surrender funding
The idea was to create demand for local currency and use this increased local currency collections to pay exporters their 25% export surrender portion in Zimbabwe dollars.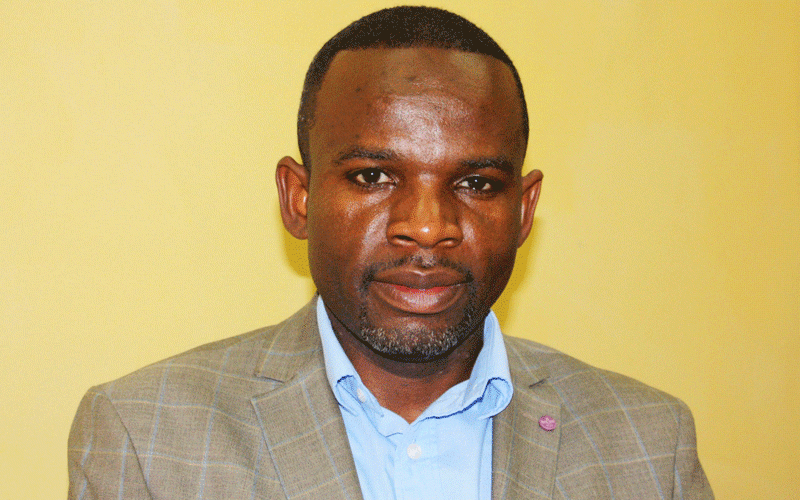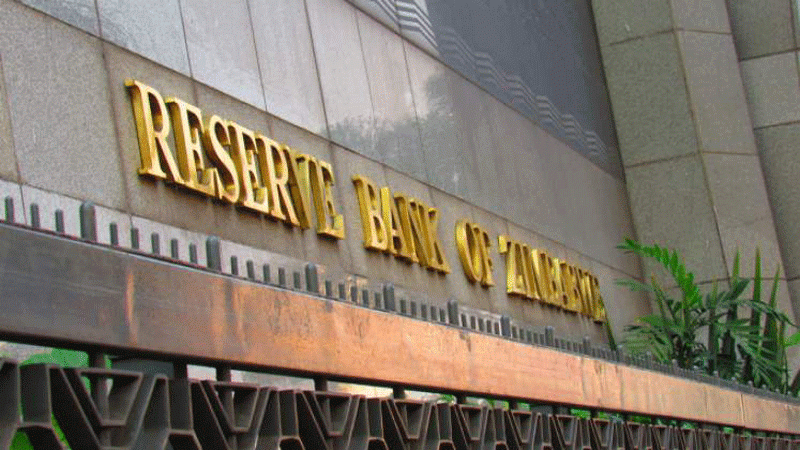 Zimdollar in spectacular crash
Zimbabwe's economy is struggling to emerge from decades of decline and bouts of financial chaos that charactersised the latter half of the late former leader, Robert Mugabe's reign.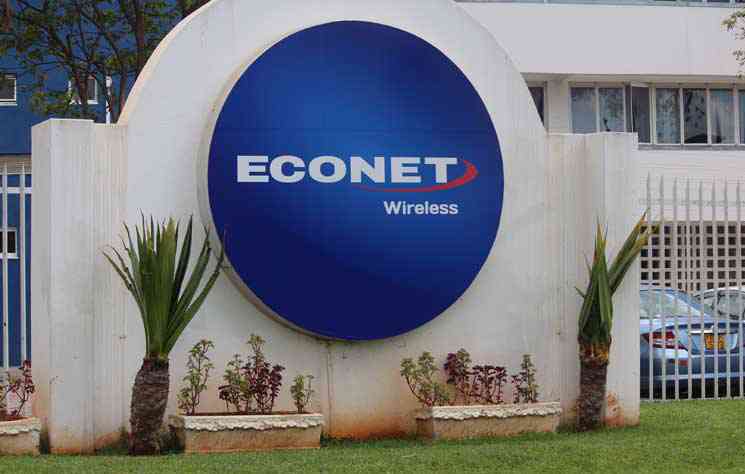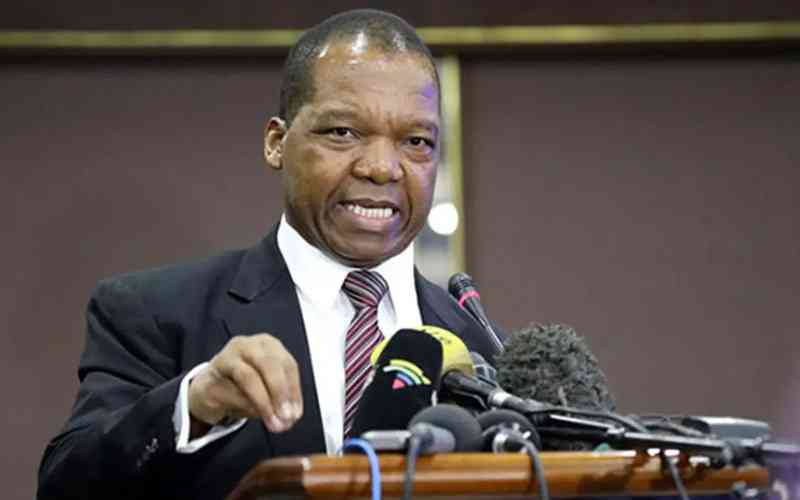 Just dump Zimdollar: Analysts
They instead advised Ncube to dump the local currency and redollarise because everyone in the country is more comfortable using United States dollar (US$).