Veld fires destroy US$1m wheat
Farms have in the past few weeks been in the eye of raging flames, with veld fires destroying everything from homes to crops, and taking lives.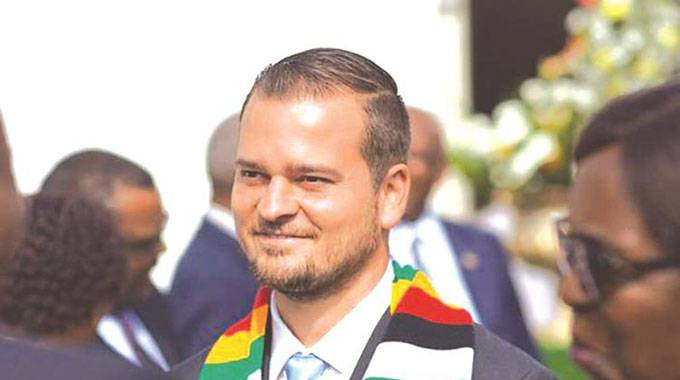 Fire destroys 11 hectares of wheat
Leonard Munamati said at least eight hectares of wheat were destroyed by fire in Murehwa district, while three hectares of barley were destroyed in Hwedza district.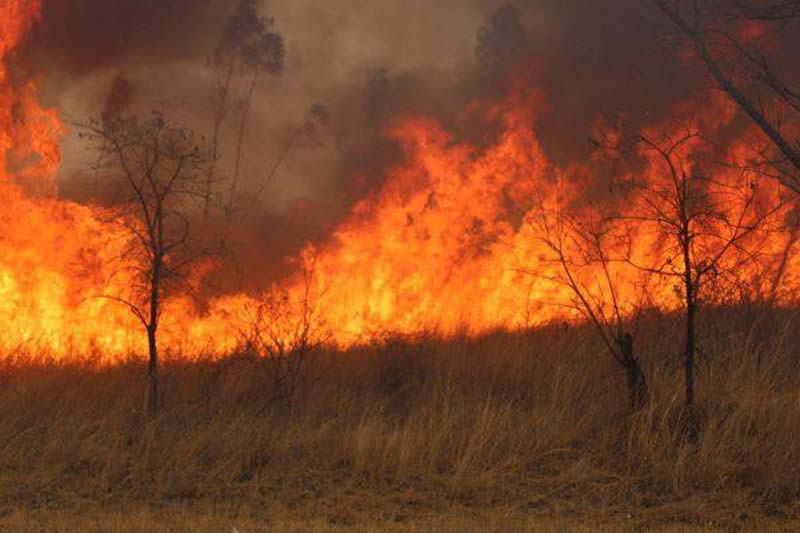 Time to fight fire with fire
It is high time government became very strict because the cost of veld fires is seriously threatening the country's overall development.