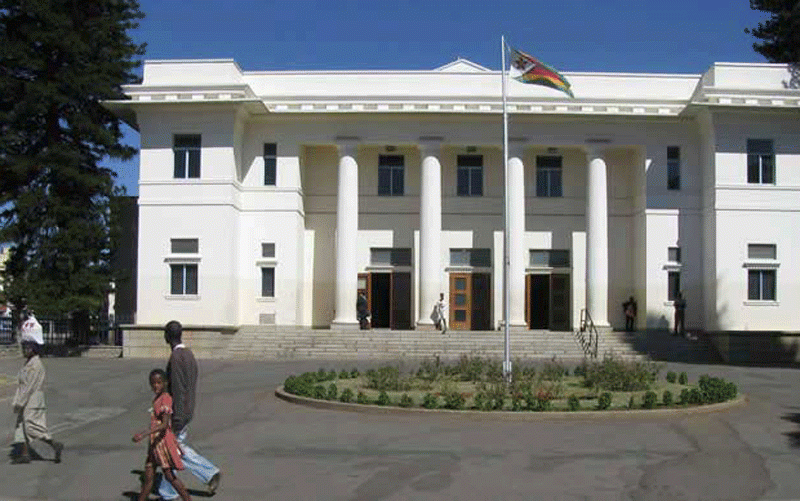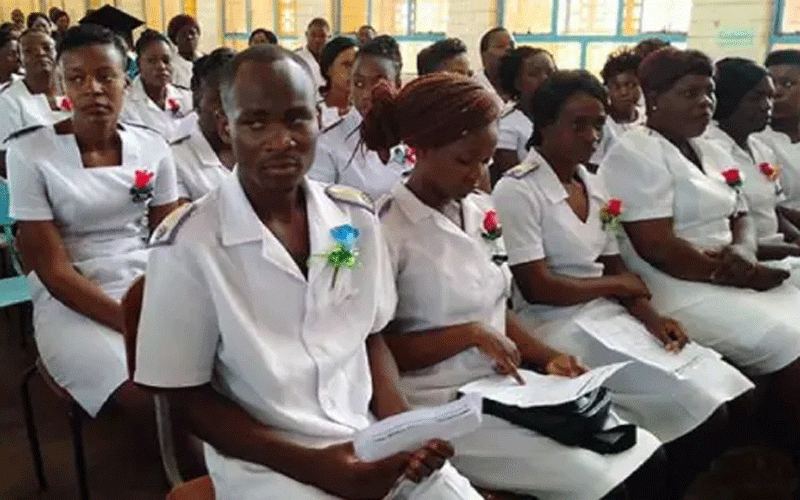 BCC gets govt nod to recruit
The health services department has been hard hit by the mass exodus of personnel to greener pastures, especially to the United Kingdom.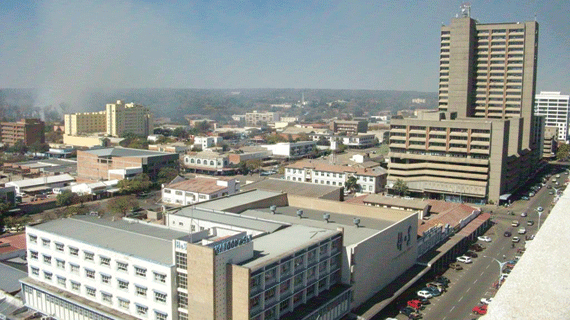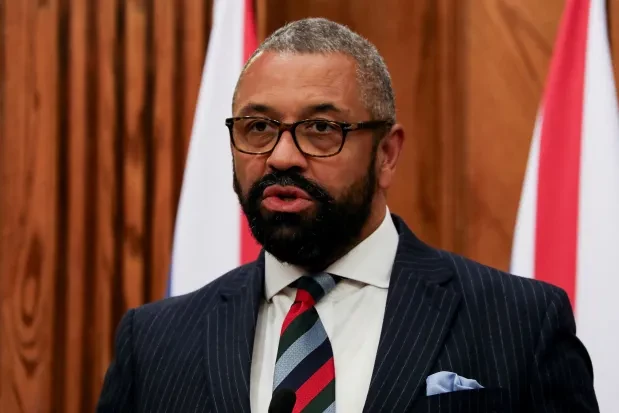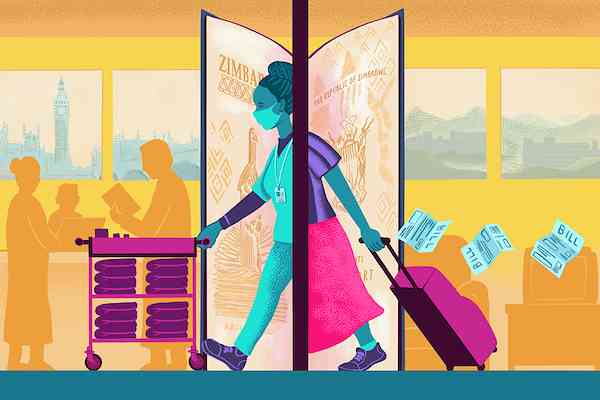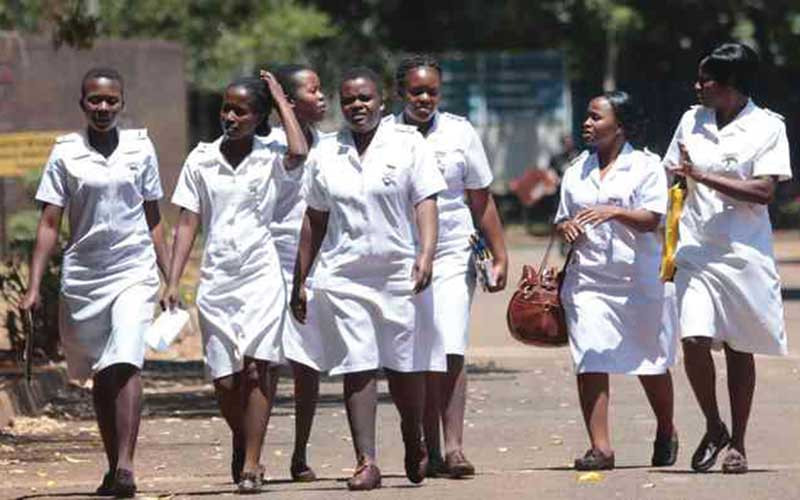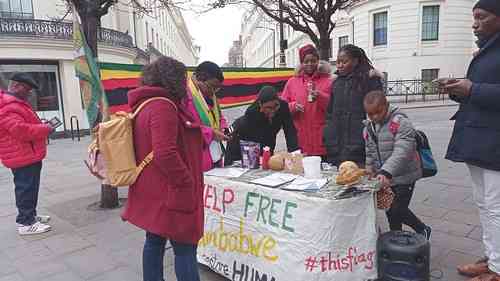 Zim care workers abused in UK: Report
Zimbabwe has been hit hard by mass exodus of health workers especially nurses and doctors who are leaving the country in droves in search of greener pastures.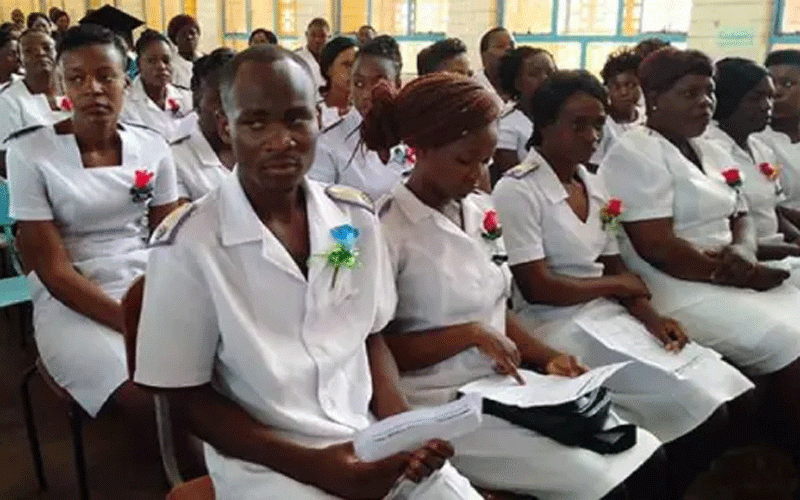 Kwekwe messenger of court in eye of a storm
Two victims have lodged complaints with the Judicial Services Commission (JSC) and the  chief magistrate in Harare as well as resident and provincial magistrates in Kwekwe.