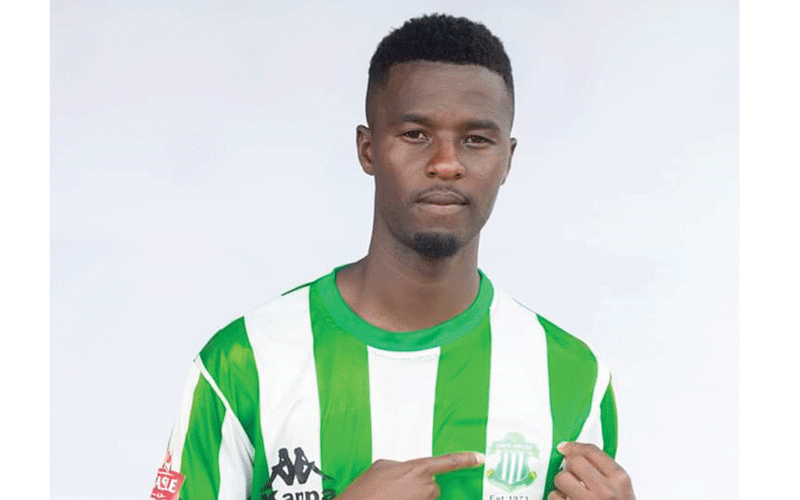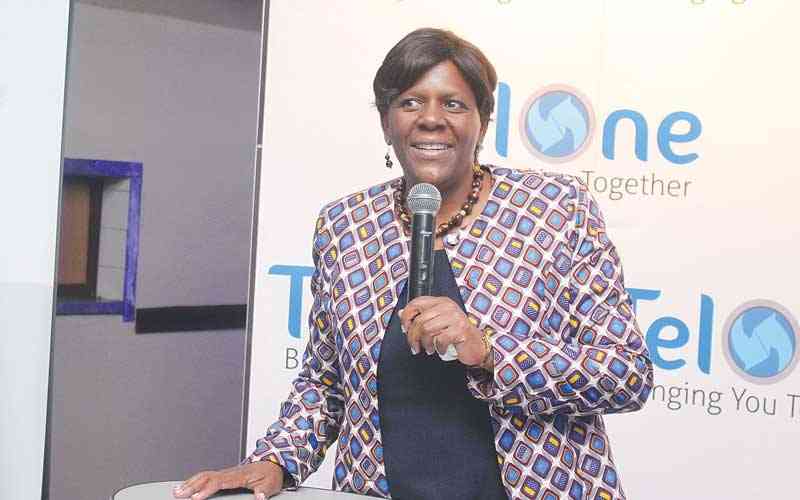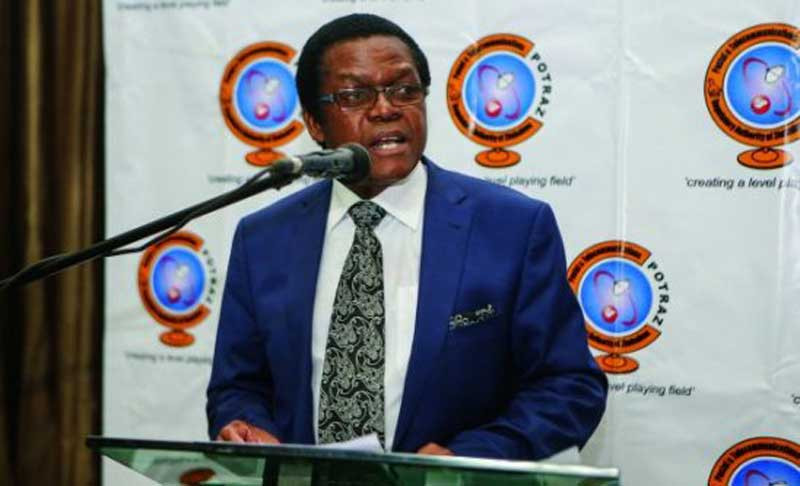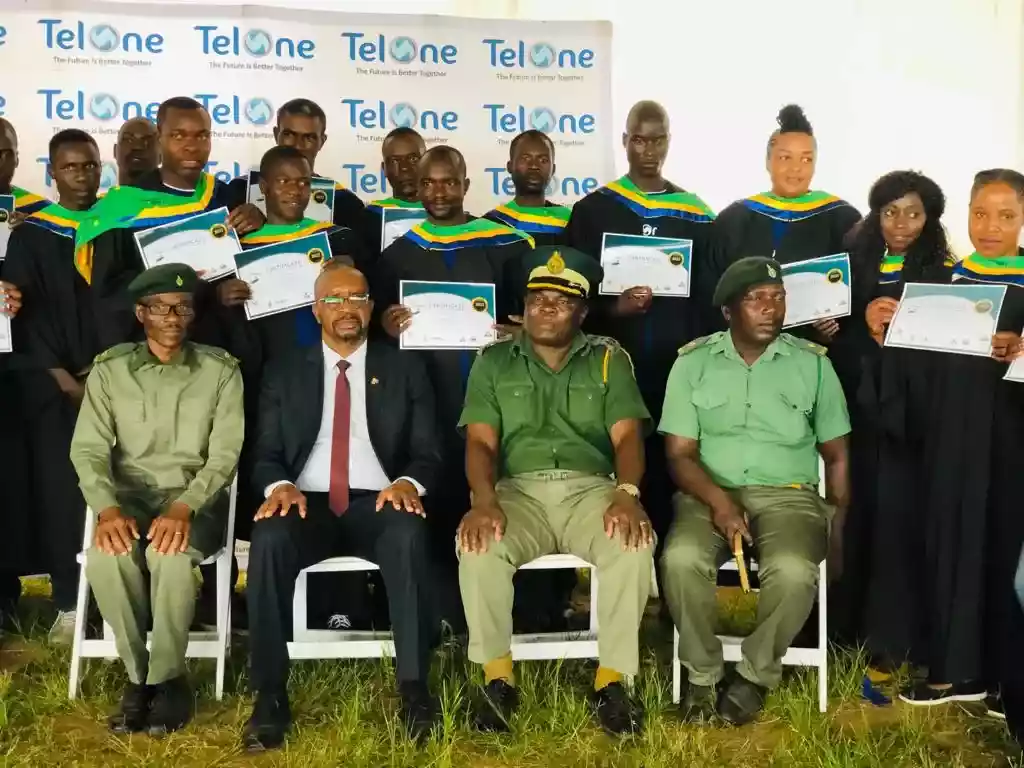 PSMI decay tip of iceberg
That government is a key stakeholder in this medical institution which is in such a shambolic state is a reflection of its gross incompetence in running enterprises in which it is a major shareholder.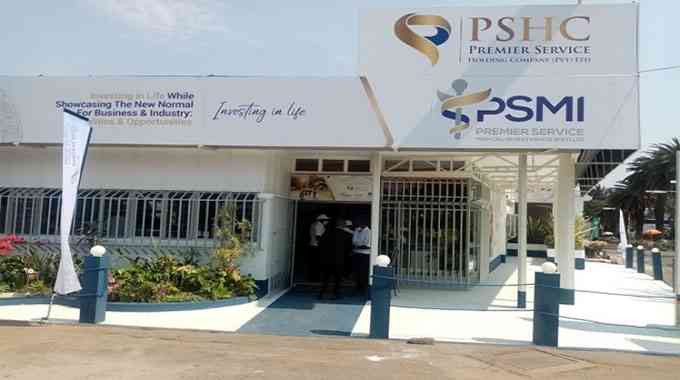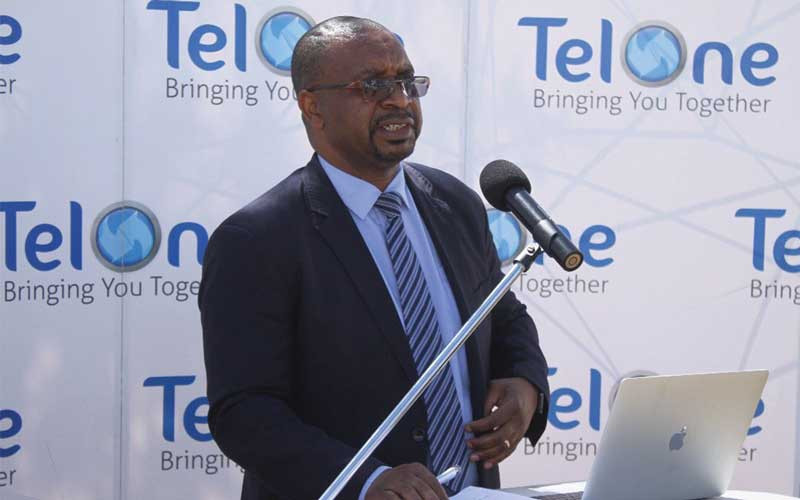 TelOne intensifies fight against vandalism
The State-owned communications firm has been on an anti-theft and anti-vandalism campaign in recent months amid concerns over the rise in vandalism cases across the country.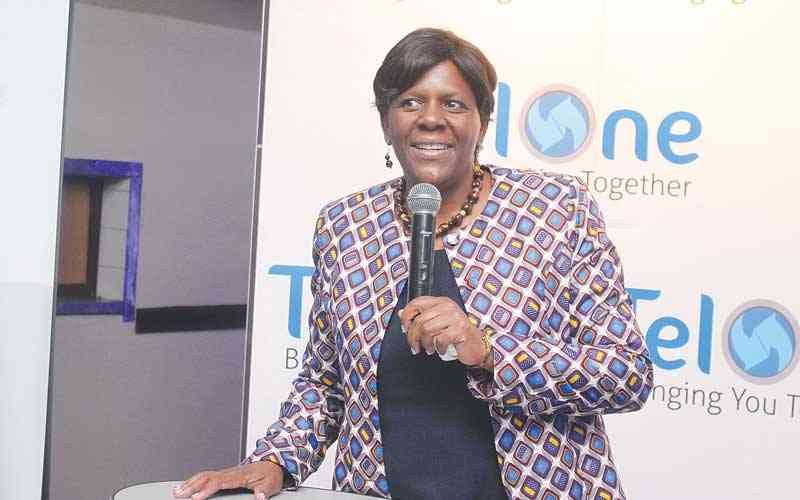 Gweru debtors' bill soars to $3bn
Council's assistant finance director Michael Verenga yesterday said the arreas were affecting service delivery in the Midlands capital.