$335bn debt chokes TelOne
The AG noted that the company had not been able to secure foreign currency to service foreign loans.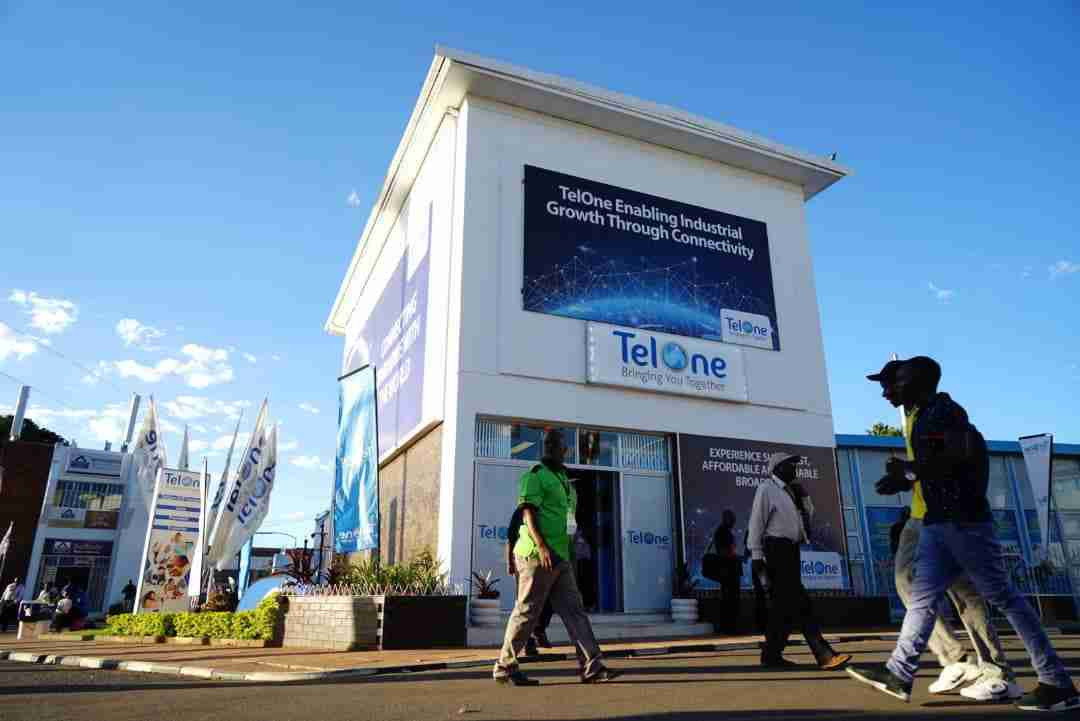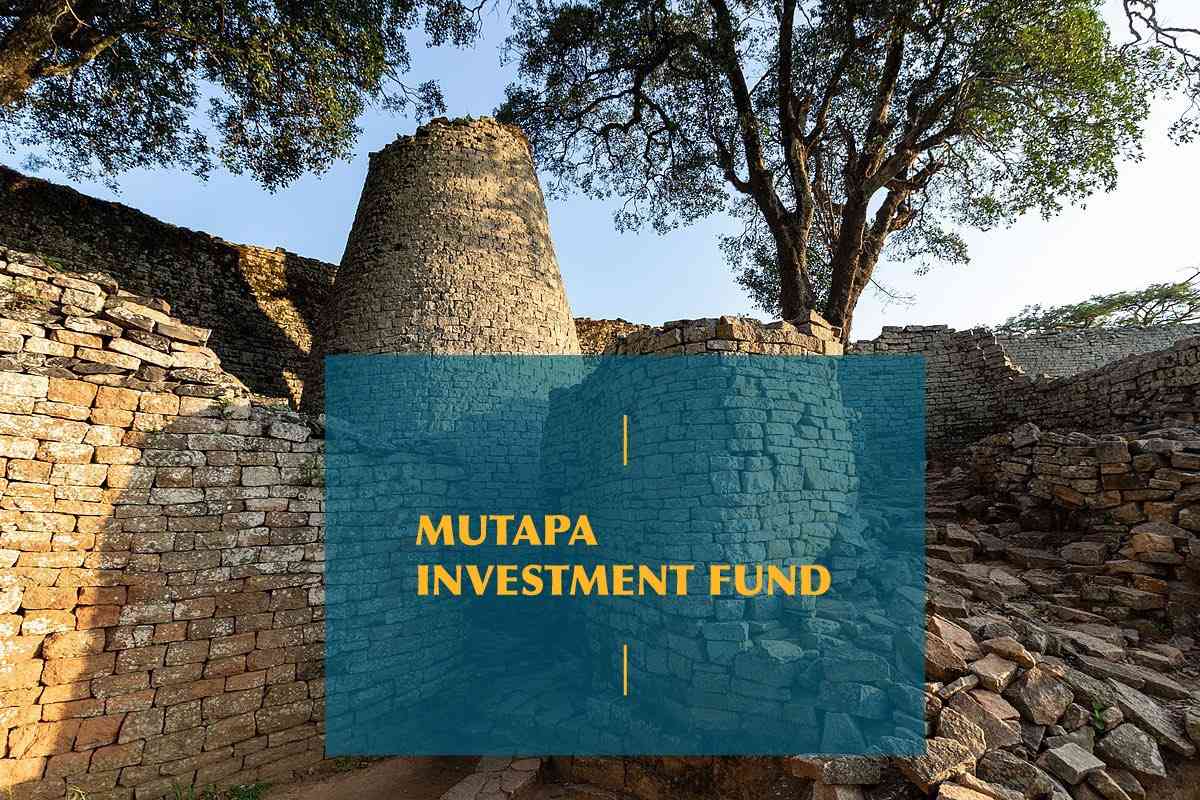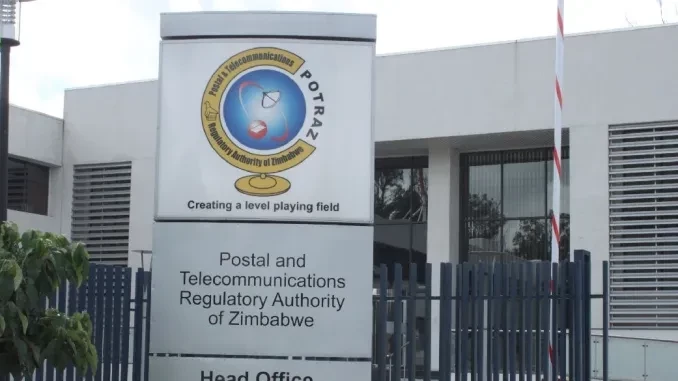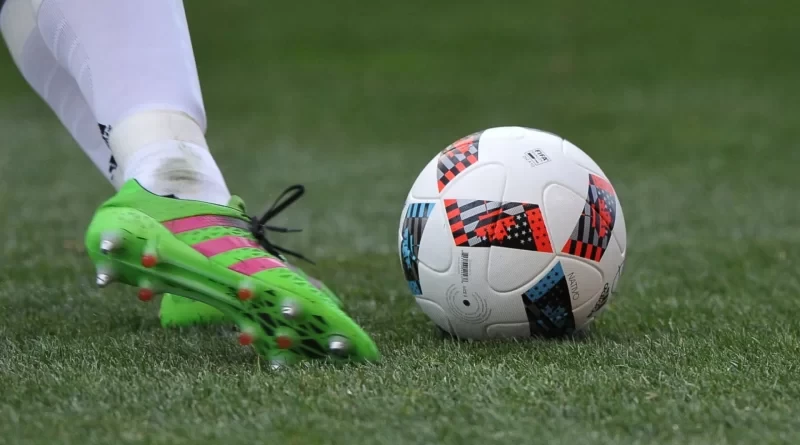 Telcos battle rising vandalism
The latest development comes after State-owned telecommunication company, TelOne, said in July that vandalism incidents on its infrastructure rose by 20,7% in 2022 compared to the prior year.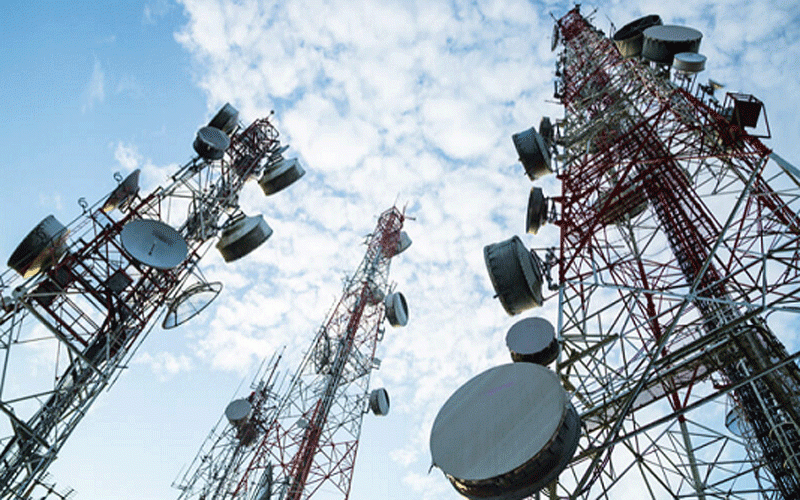 Telcos battle rising cases of vandalism
Mandiveyi added that vandalism was costing the telecommunications industry millions of dollars every year, and that this affected service delivery and customer experience.