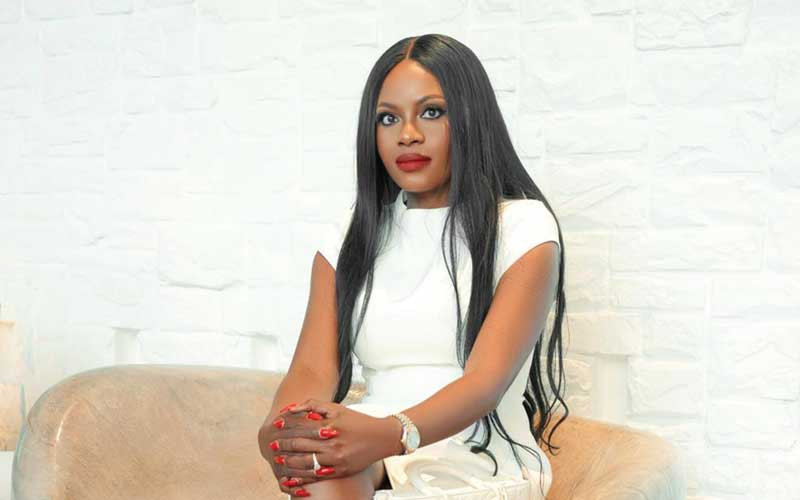 Banks race to curb surge in card cloning
Statistics from the Reserve Bank of Zimbabwe (RBZ) point to a daily average of nearly ZW$50 billion being transacted through point-of-sale machines where bank cards are mostly used.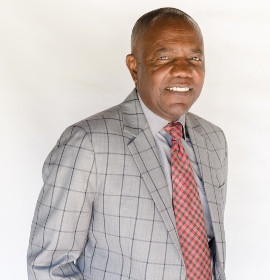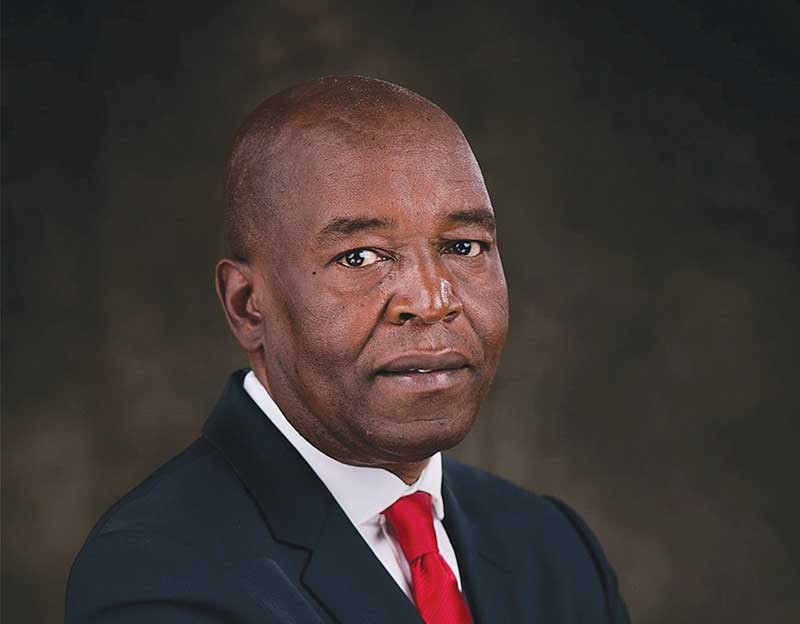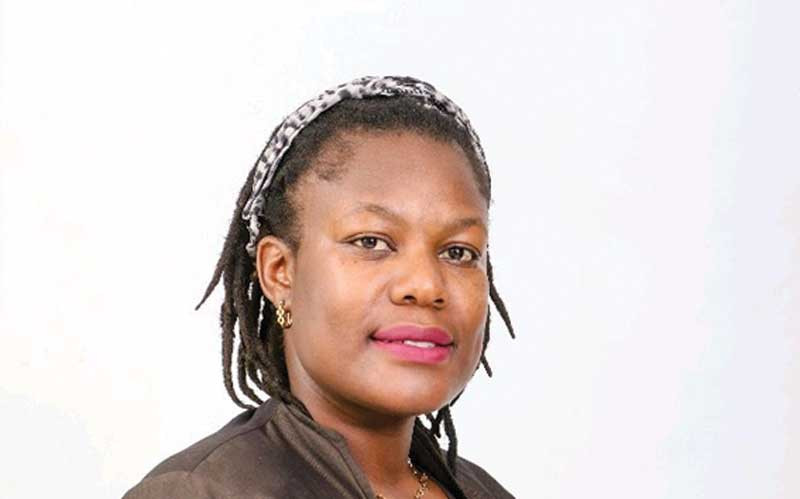 'Allow telcos to peg in USD'
Several critical sectors such as electricity, fuel and road tolls have already been given the greenlight to peg their fees in USD.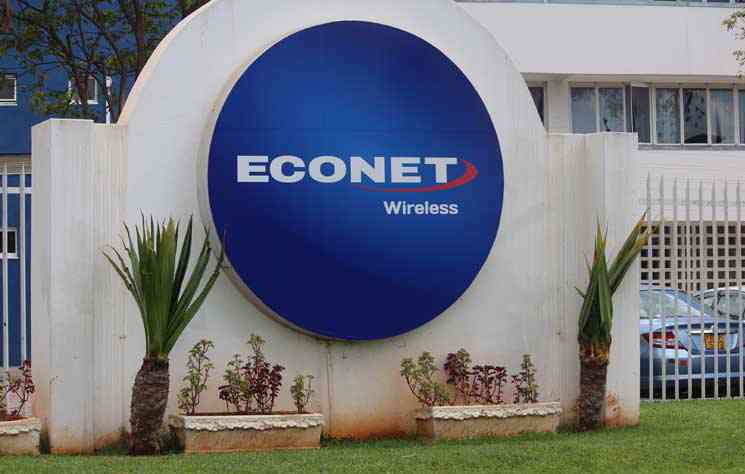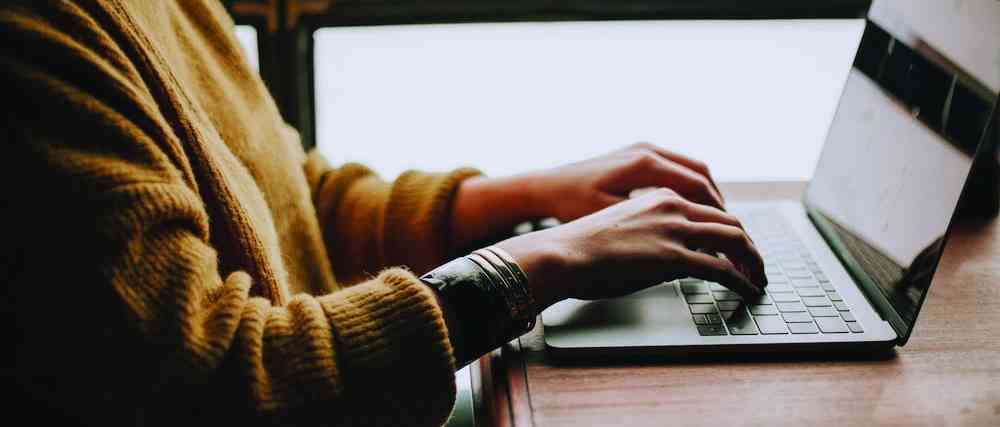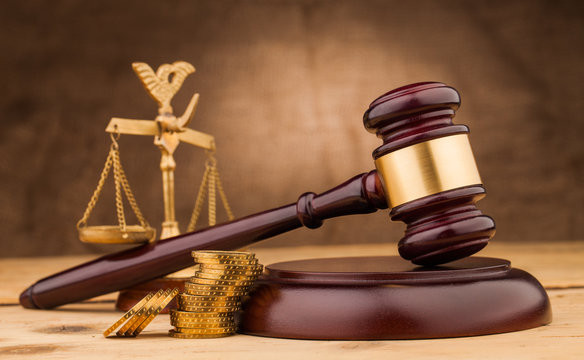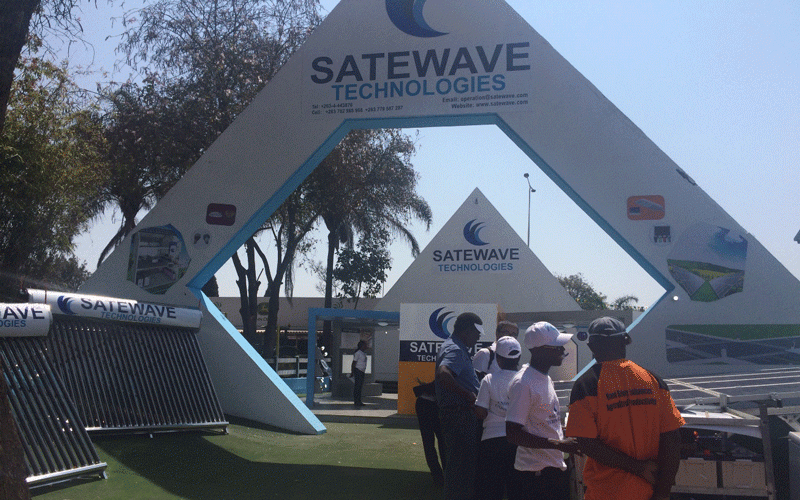 Director up for US$47 000 fraud
She allegedly produced a fake purchase order purportedly raised by Shamva Goid Mine to Tech Global ordering 250 drill bits at US$ 86 000.