Premium
Govt cornered over salaries
Zimbabwe's public workers, who have been all along demanding pre-October 2018 salaries of US$540 now want to be paid US$840 due to the high cost of living.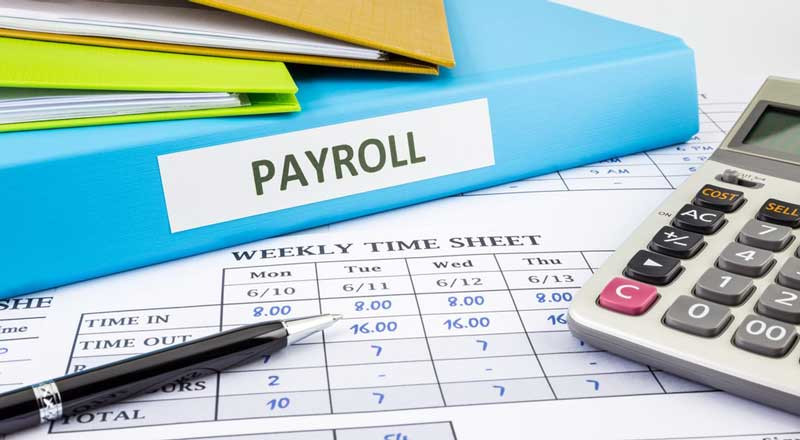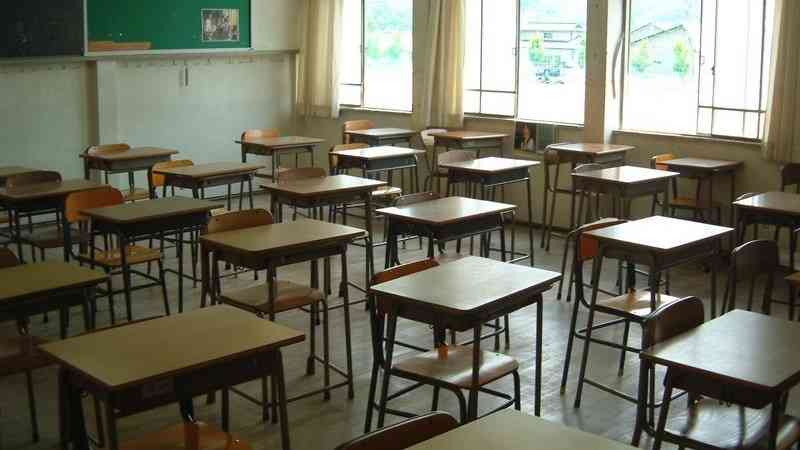 Teachers demand US$1 200 pay
Primary and Secondary Education ministry spokesperson Taungana Ndoro referred all questions about salary issues to the Public Service Commission (PSC).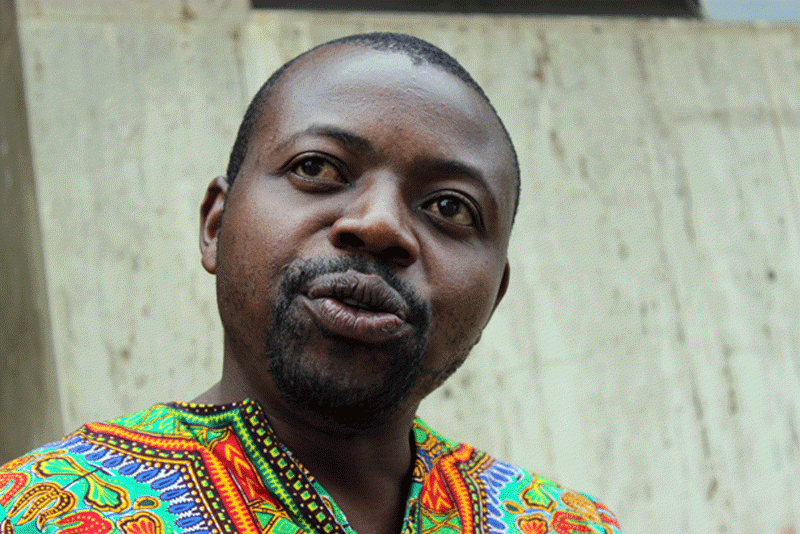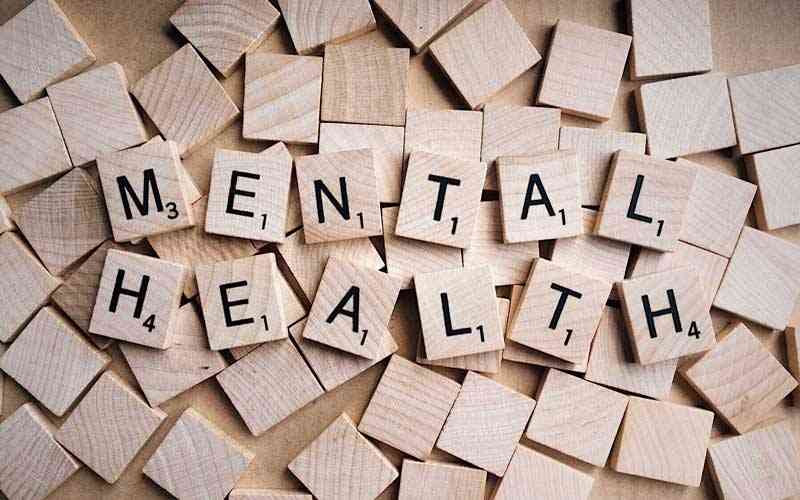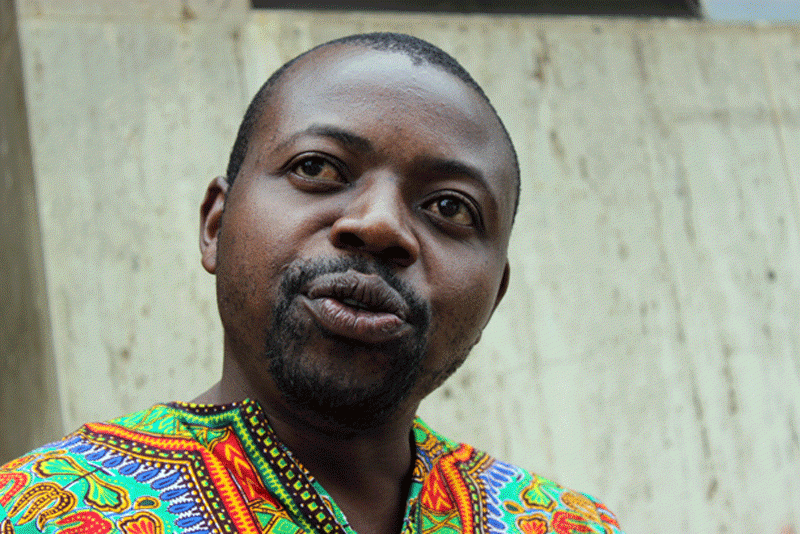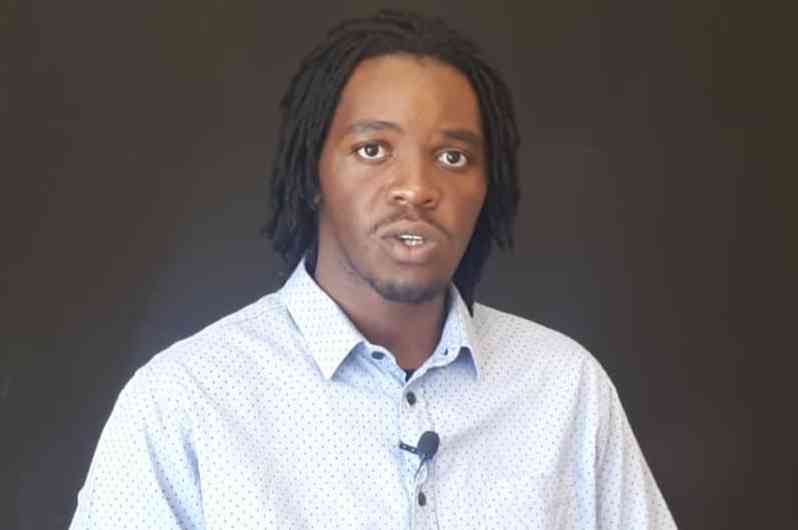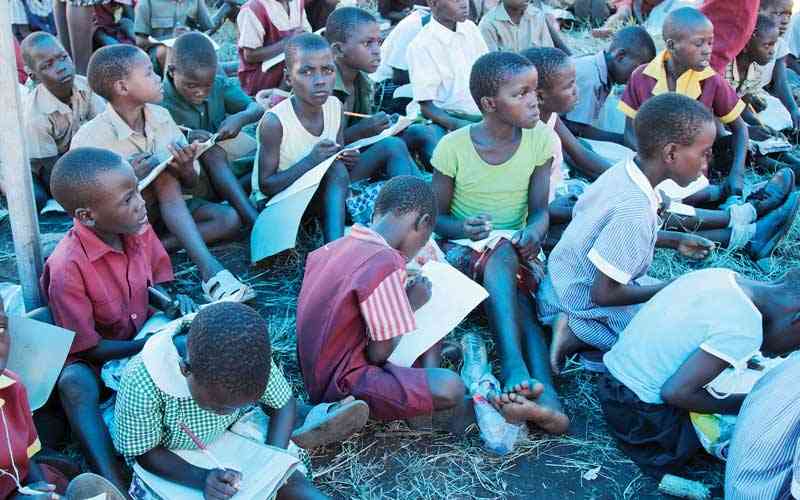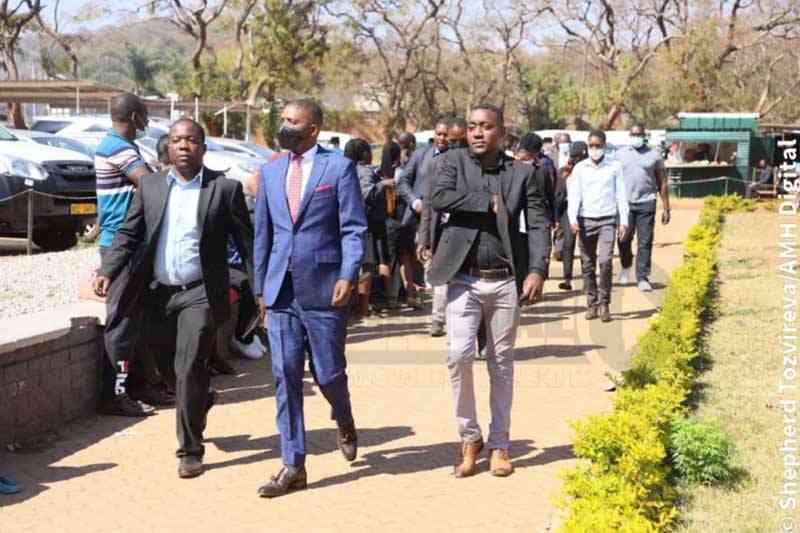 Zanu PF demands slot in schools' leadership
Zanu PF central committee member Nugget Manyima said school heads have a lot of influence and must play a role in campaigning for President Emmerson Mnangagwa ahead of polls this year.