'Culture is everything'
Chitepo told NewsDay Life & Style that incorporating culture in music can foster a sense of identity and belonging which allows musicians and their listeners to connect with their roots.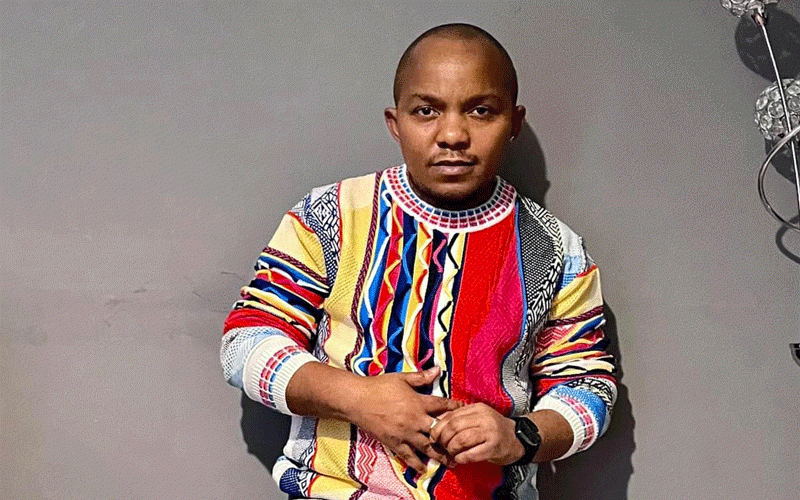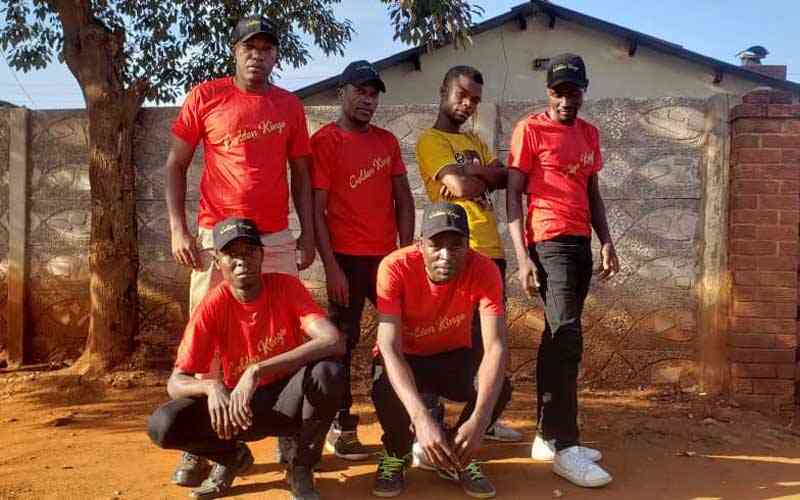 Freeman, Sulu in Kadoma Xmas cookout
The event, will see meals and all sorts of eateries, cooked and eaten outdoors in a party headlined by dancehall chanter Freeman and Dendera ace Sulumani Chimbetu.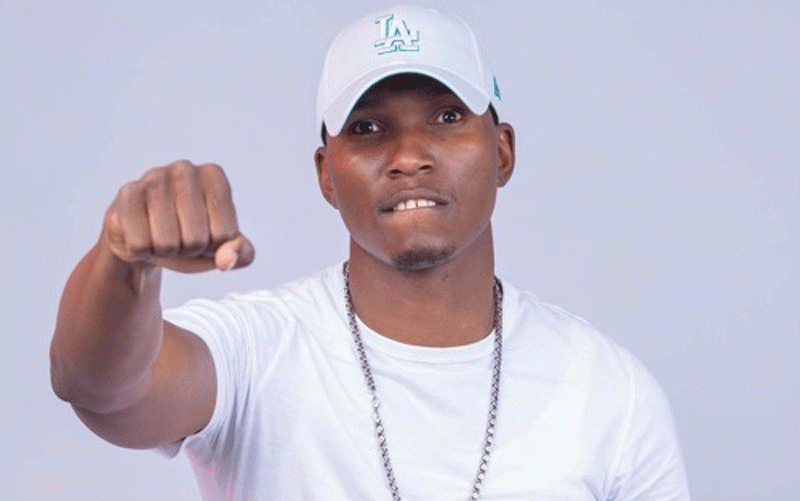 Hwange's Fours Fingers goes book cafe route
To the uninitiated, a book cafe, literature cafe or book themed café is a place where individuals can read books, buy books, have drinks and hold discussions among others.