Pupils exposed to diseases
According to residents, the problem has been recurring over the past 10 years with council failing to permanently fix the issue.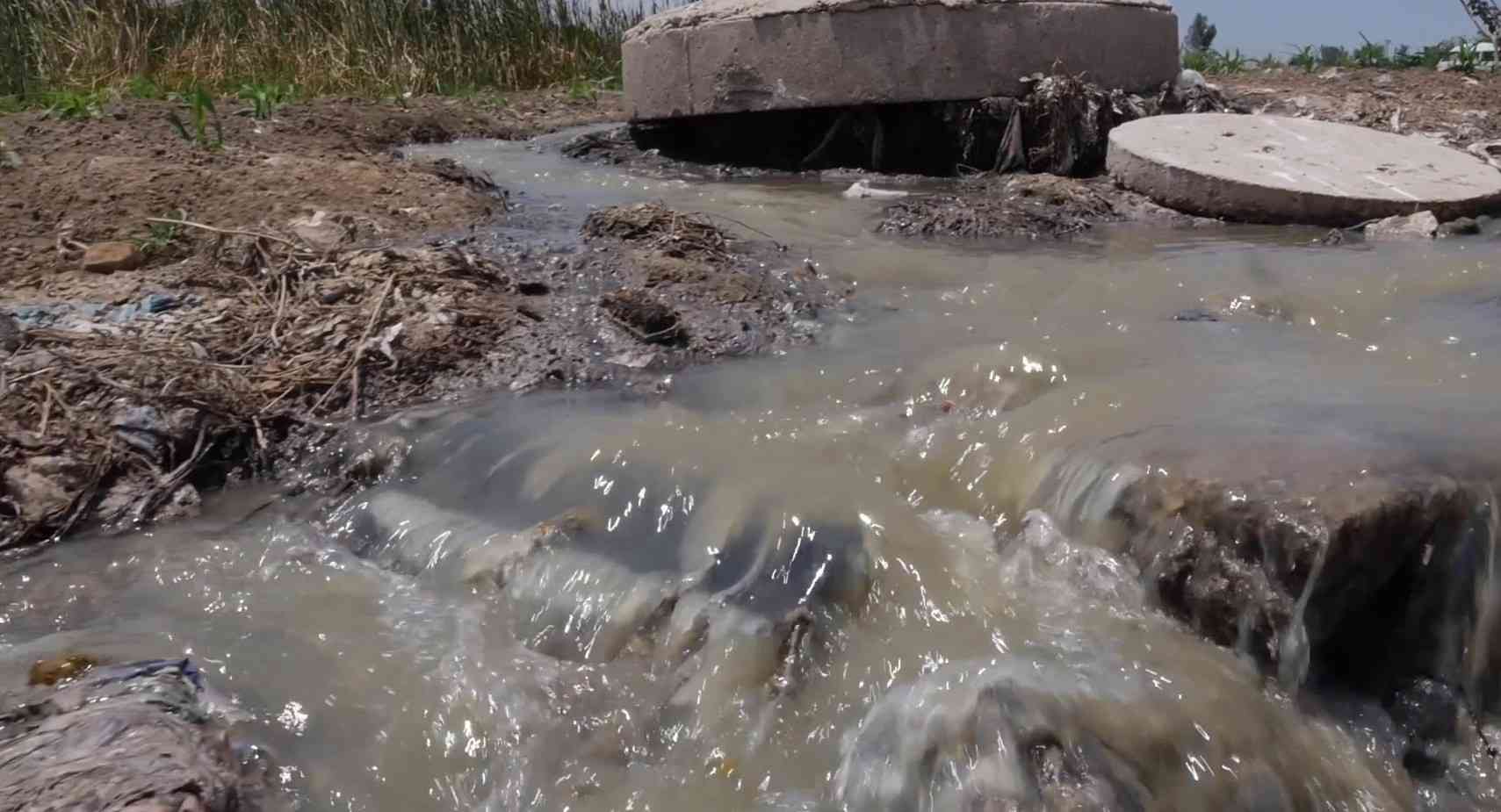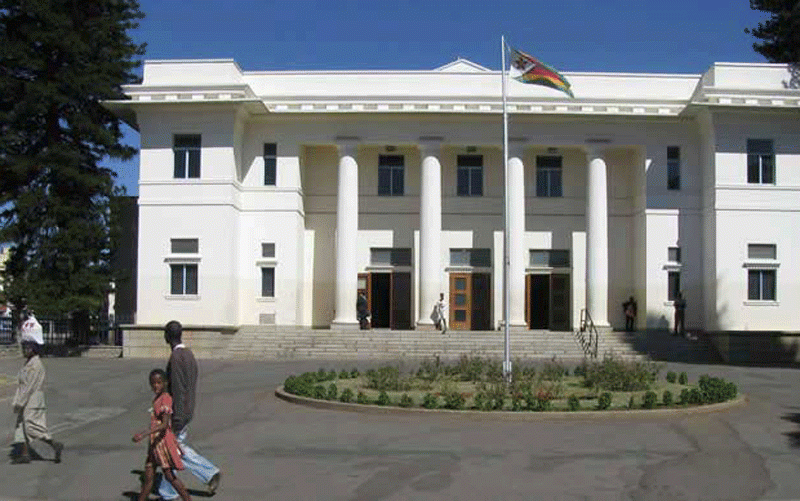 Water crisis overwhelms BCC
The revelations were made by BCC acting director of Engineering Sikhumbuzo Ncube in a presentation during an urgent Water Crisis Committee meeting on Monday.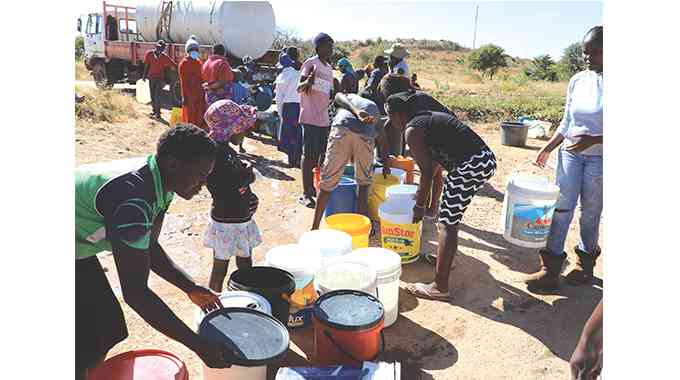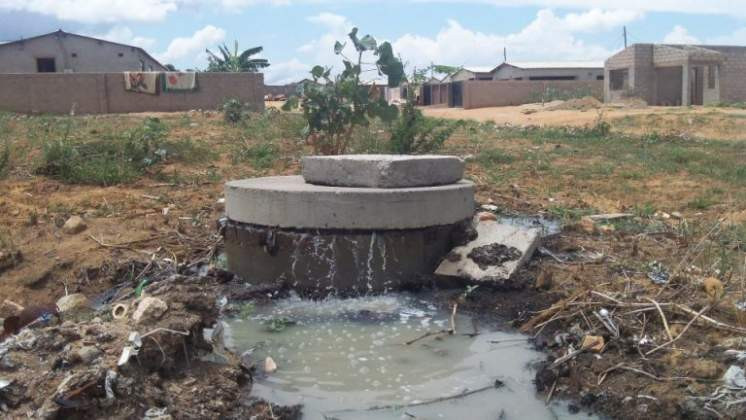 Council, home seekers strike deal
According to the minutes, acting director of engineering services Sikhumbuzo Ncube gave an update on incomplete projects in the city.