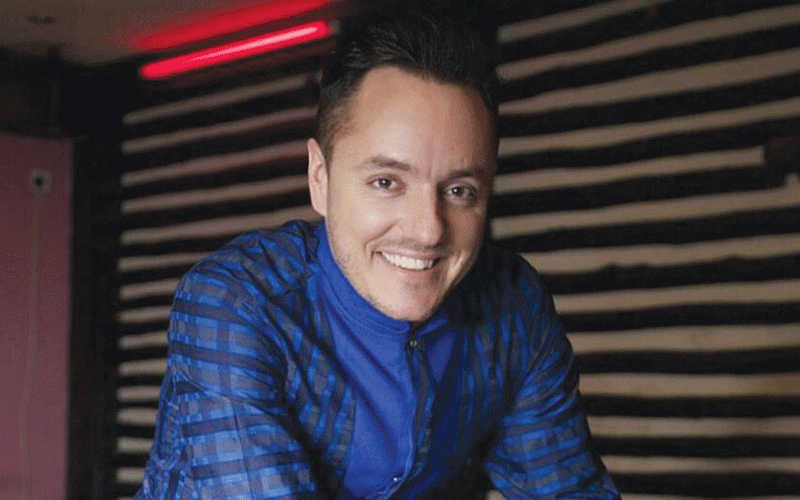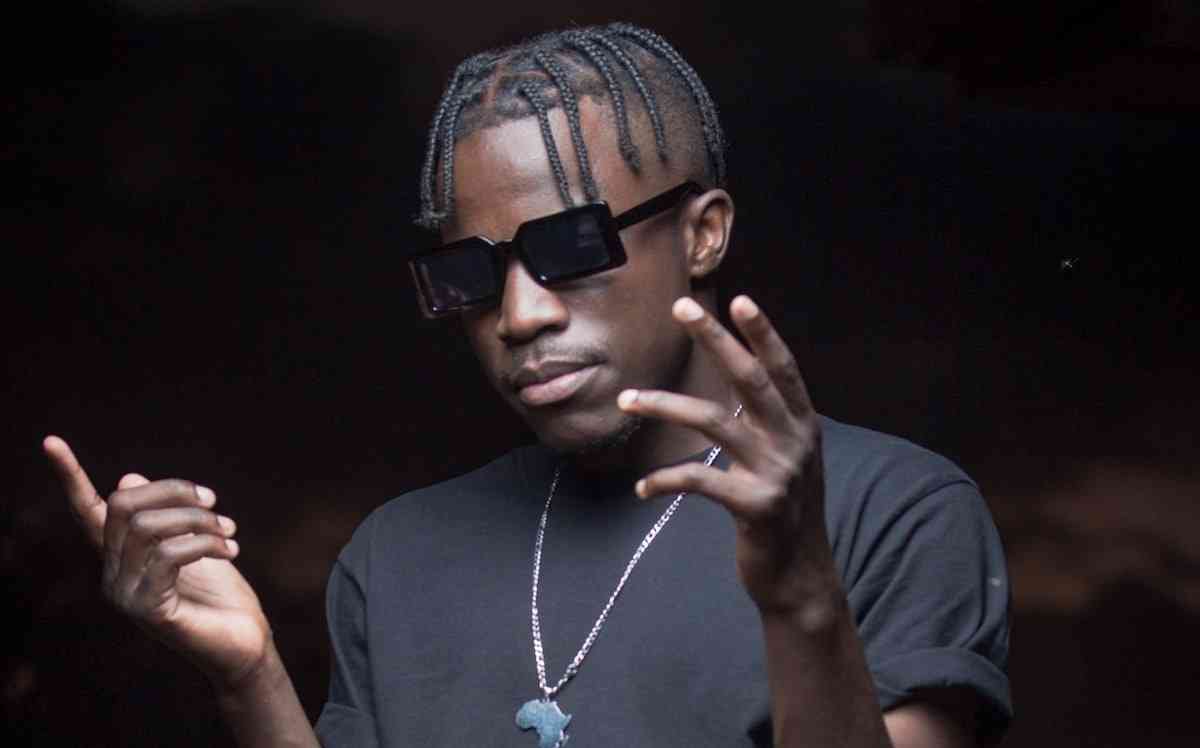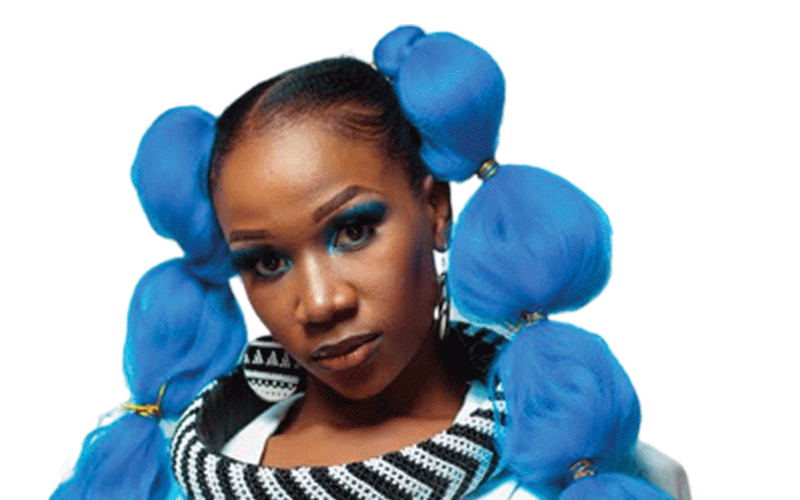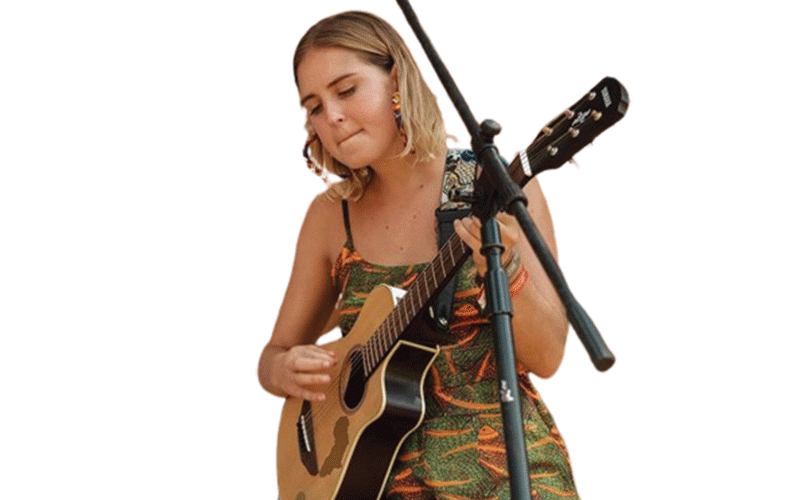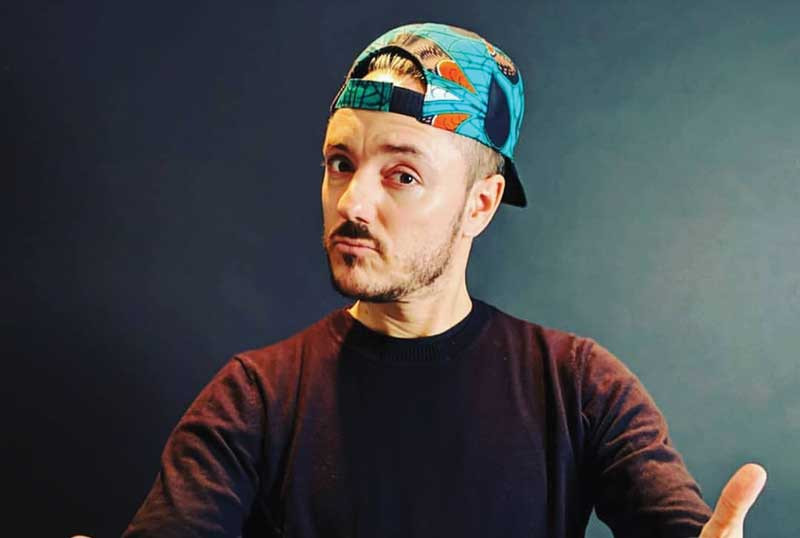 Shoko Fest: A platform to uplift talents
SHOKO Festival director Farai "Comrade Fatso" Munroe says the COVID-19 pandemic was a blessing in disguise as it gave them new ideas on how to improve the hosting of the annual urban culture jubilee.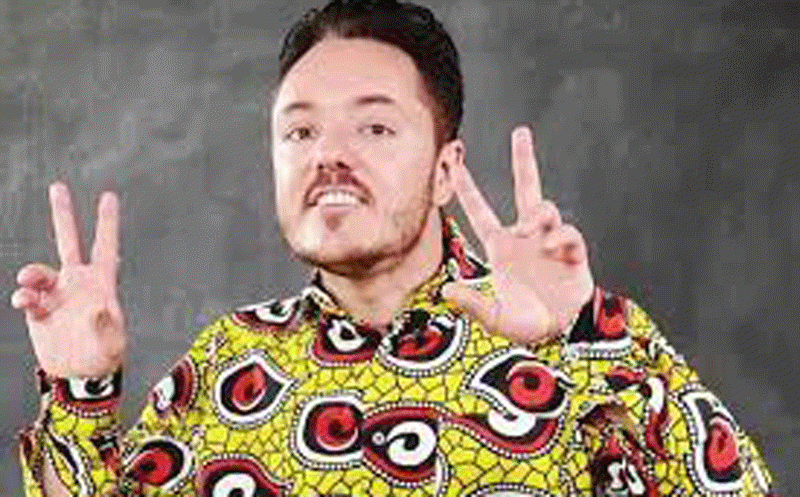 Shoko Festival on the roll
The festival is capitalising on the relaxed COVID-19 regulations to assume a hybrid format whereby most of its events will be physical.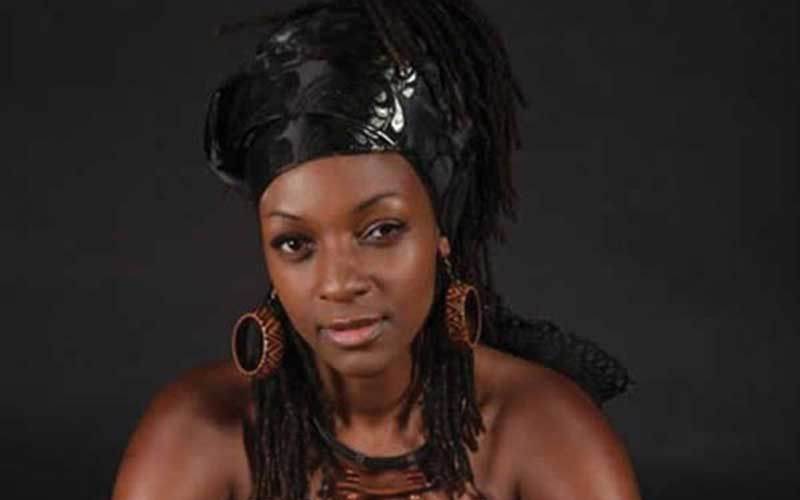 When local is lekker at Shoko Fest
The festival's final day programme will include the main event Peace in the Hood to be held in Unit L, Chitungwiza, featuring headline acts Freeman and Kikky Badass.