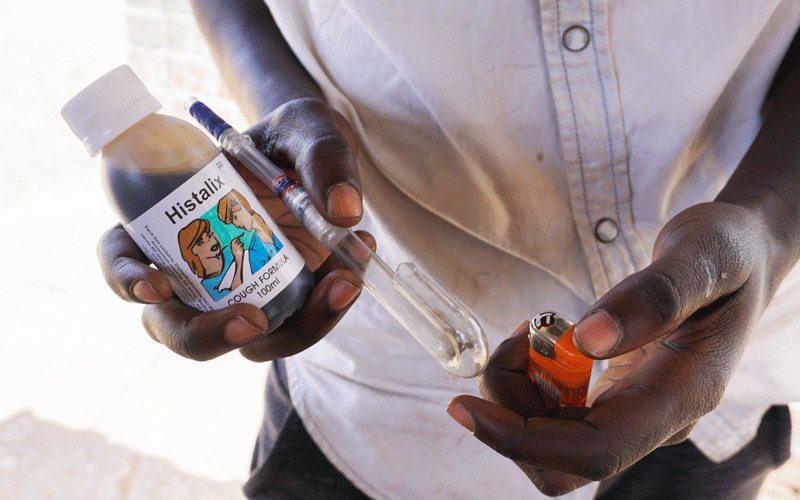 Sweden chips in on youth sexual rights
Berthollet Kaboru said: "We are very much committed to SRHR work including democracy and social justice. SRHR is a driver and strategy for development work.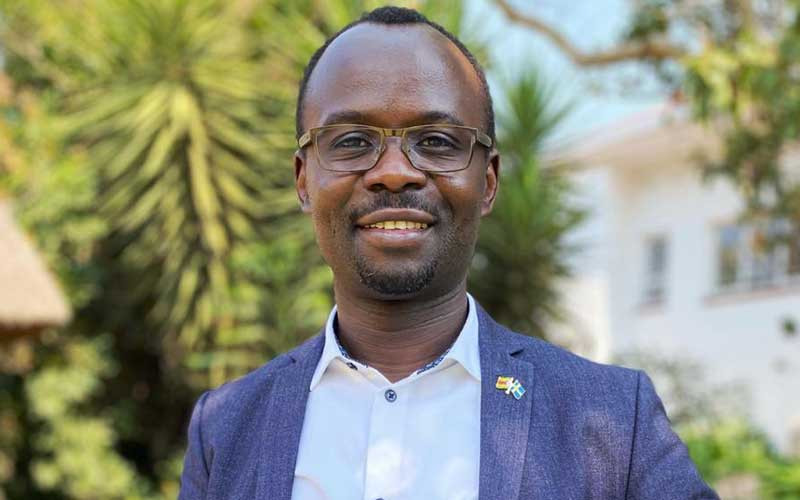 CRAFT festival winners announced
The festival ran under the theme "Amplifying Young People's Voices on Sexual Reproductive Health and Gender-Based Violence Through Art".