Power outages hit Harare water supply
In a statement this morning, city spokesperson Stanley Gama said the water situation had deteriorated owing to faults at the Morton Jaffray water treatment plant.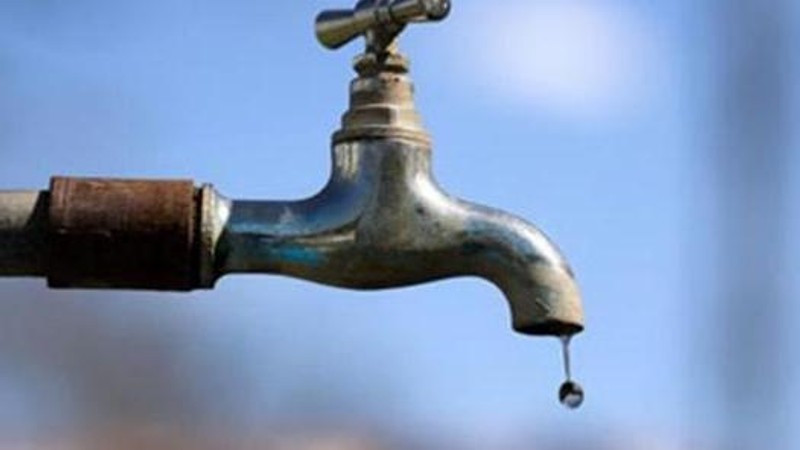 Stand your ground, young artists urged
Sora made the challenge while he was guest of honour at Chenai "Rumbie Chen" Faith Dunduru's launch of her praise poetry book Dudu Muduri at the National Art Gallery in Harare last week.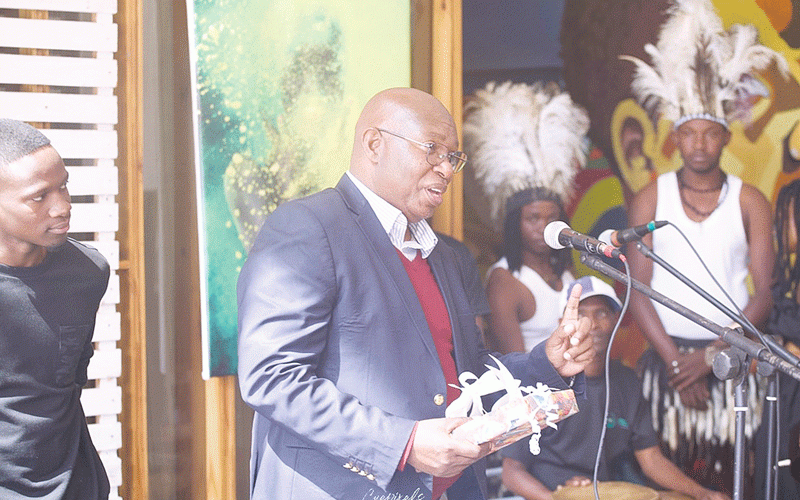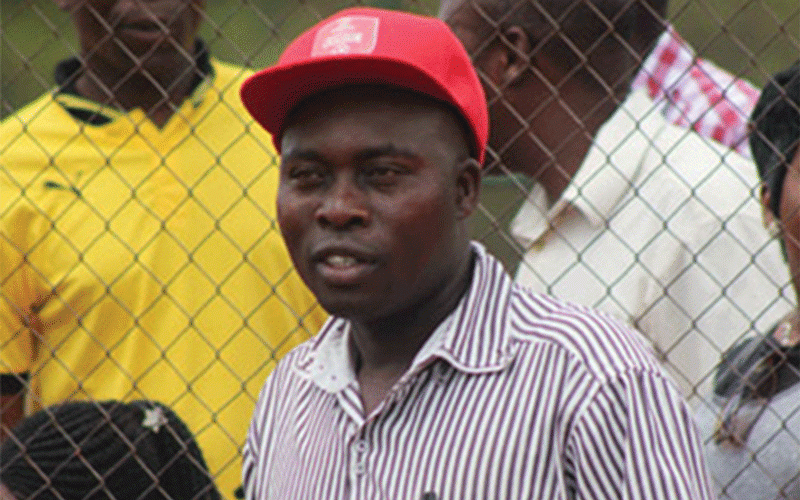 Gems fine tune for World Cup
Zimbabwe was drawn together with Australia, Tonga and Fiji and among these teams, Mutsauki said Tonga is the only team that they have limited knowledge about.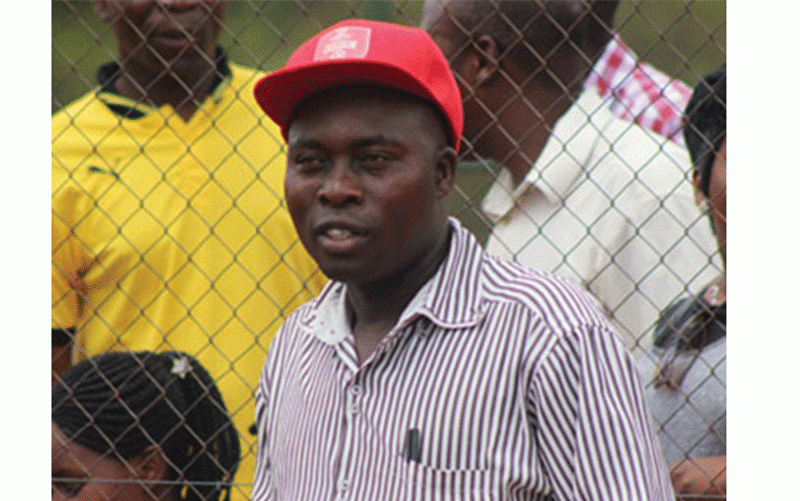 Gems regroup for World Cup preps
The Gems were last in action in November last year when they finished winless at SPAR Diamond Challenge played at the Tuks Sports Centre in Pretoria.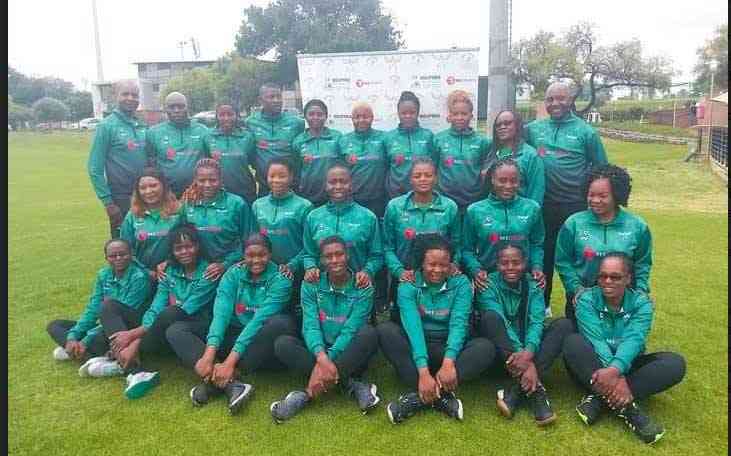 DeMbare offload 7 players
In a statement yesterday, the Harare giants said they have released seven players whose contracts expired on December 31.