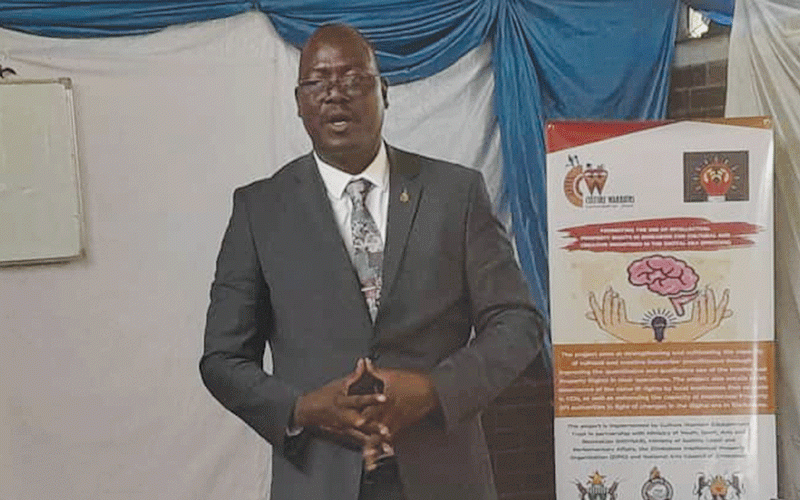 Budding artistes' road to fame begins
It is a collaborative effort between the sole sponsor Delta Beverages through its Chibuku brand, and the arts mother body, National Arts Council of Zimbabwe (NACZ).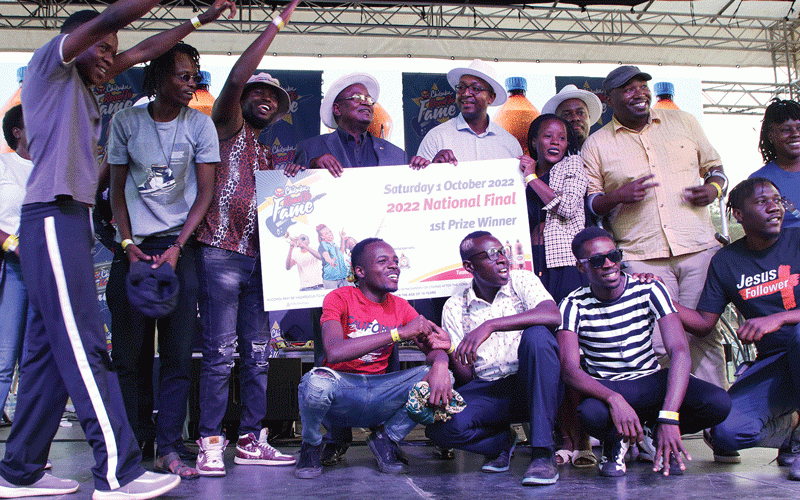 Arts council mourns Nama legend
Nicholas Moyo said the NACZ Act mandated the new NACZ body to foster, develop and improve the knowledge, understanding and practice of the arts in Zimbabwe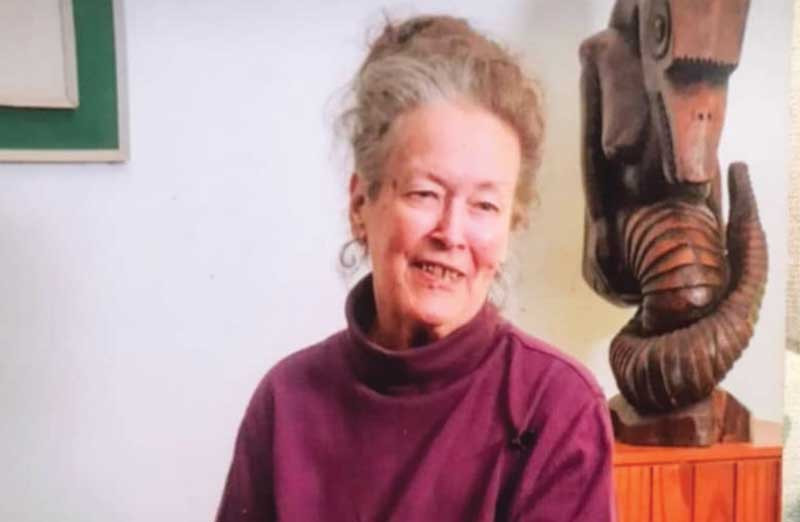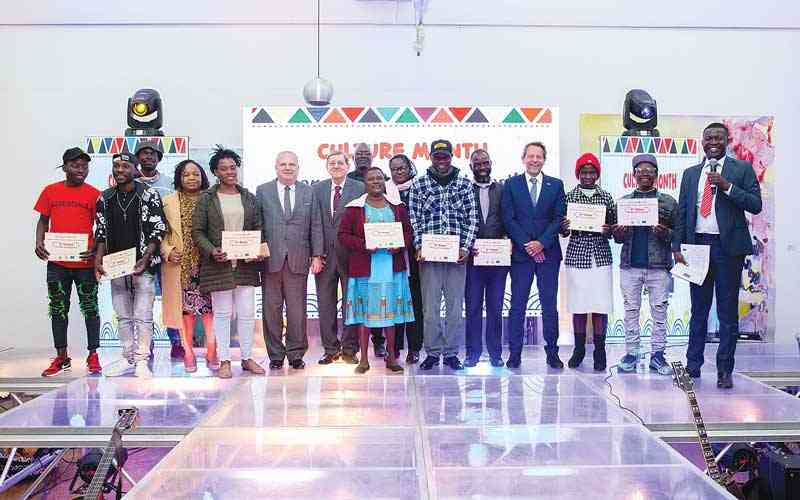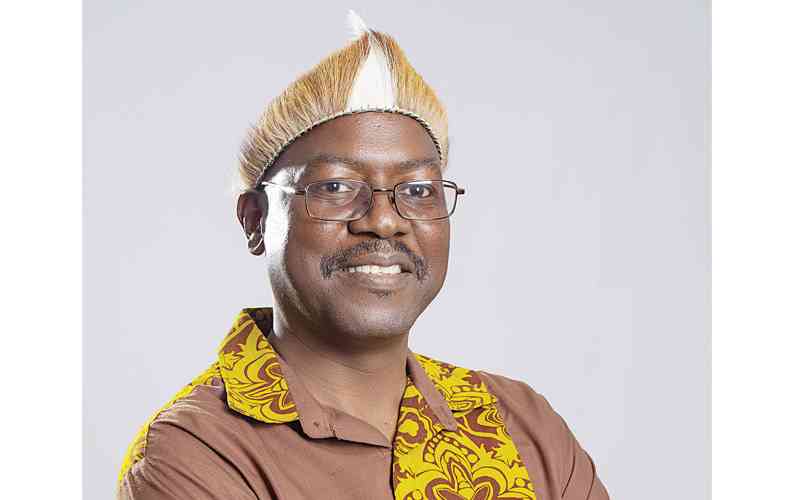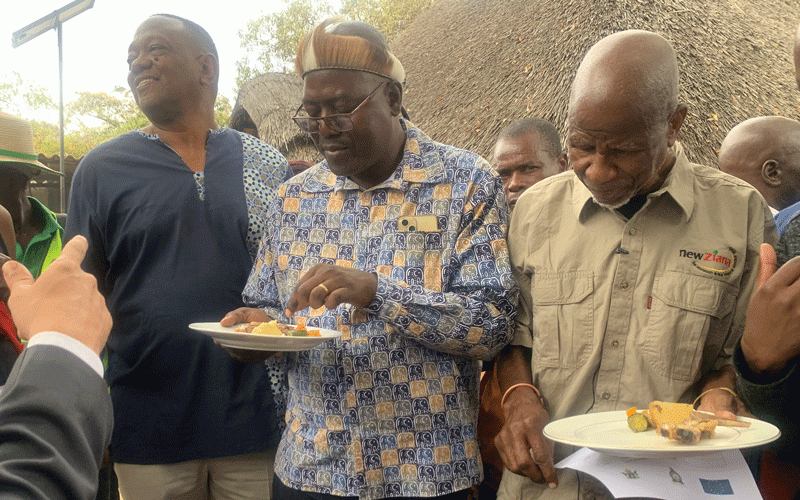 EU celebrates Zim culture in Matobo
Culture Month commemorations spearheaded by NACZ will run until May 31 as an extension of World Day of Cultural Diversity for Dialogue and Development, which is celebrated on May 21.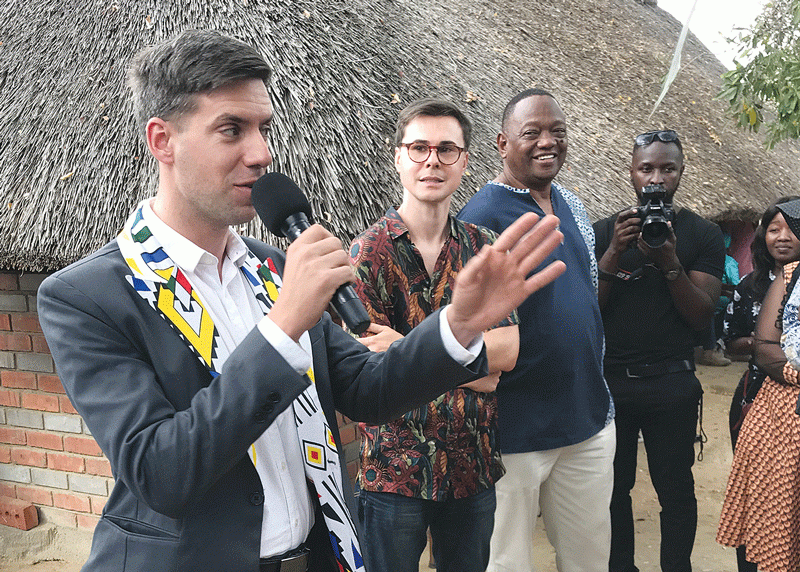 EU donates USD $63K to NACZ
The event was attended by the minister of Sport, Arts and Recreation Kirsty Coventry and the Ambassador of the EU to Zimbabwe, Jobst von Kirchmann.