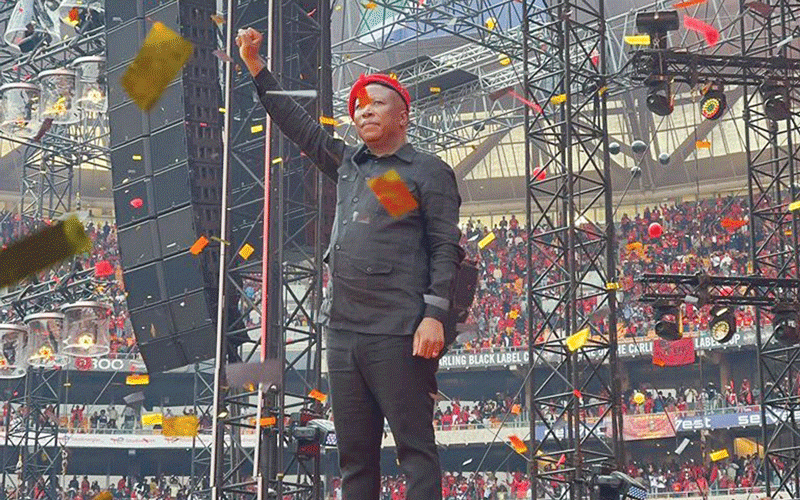 Premium
Chinamasa speaks on Zim/Zambia fallout
Chinamasa acknowledged the sacrifices made by Zambians during the liberation struggle and emphasised that Zimbabweans hold no ill intent towards Zambia or its people.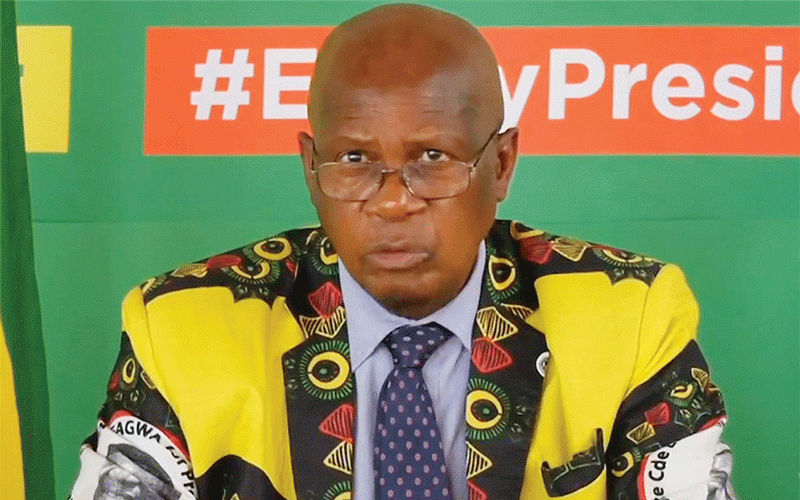 'Double blow' for Tapiwa Makore's father
It is known the courts passed the death sentence to his son's killers, his brother Tapiwa (Snr) and a herdboy Tafadzwa Shamba, who were all found guilty of the heinous murder.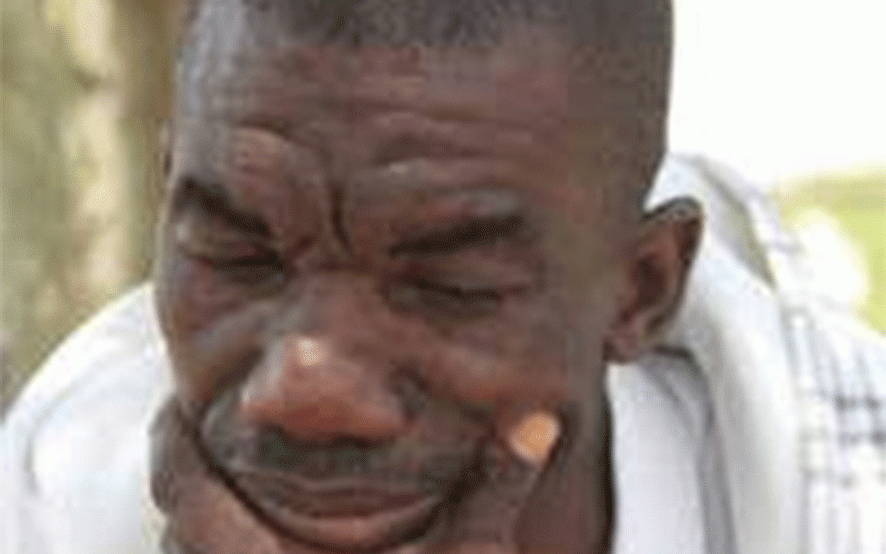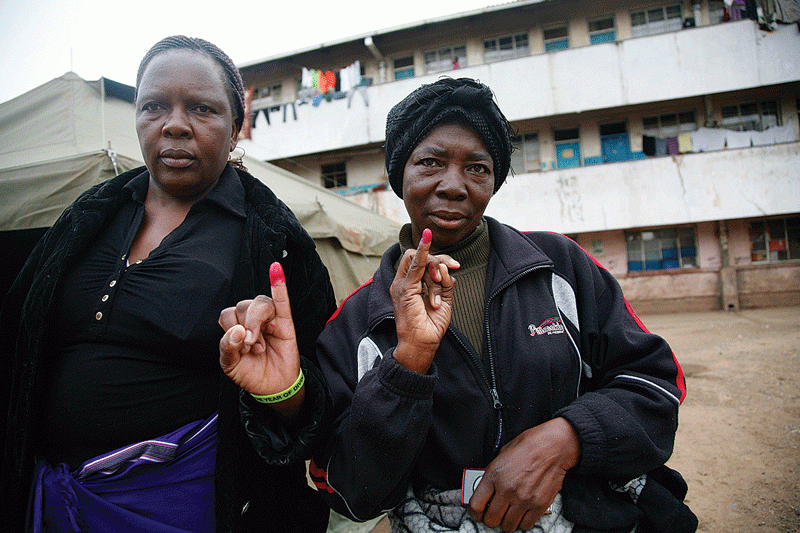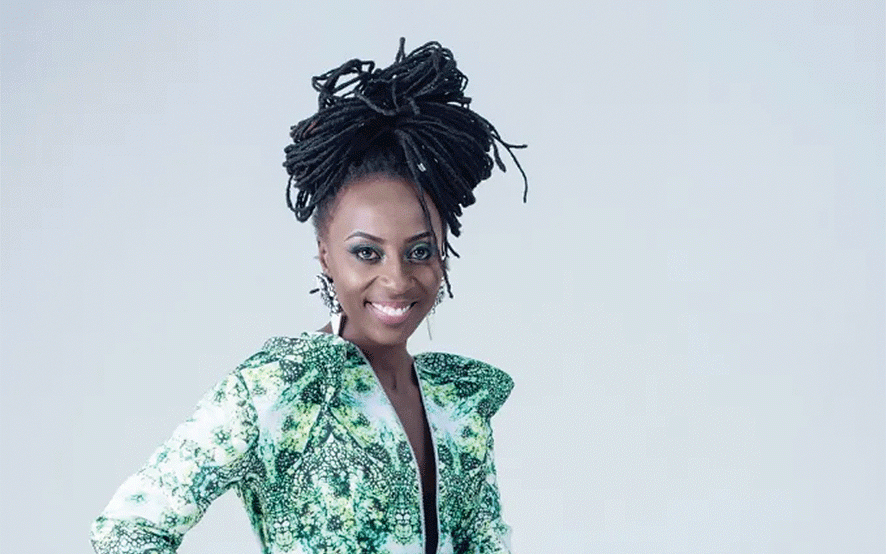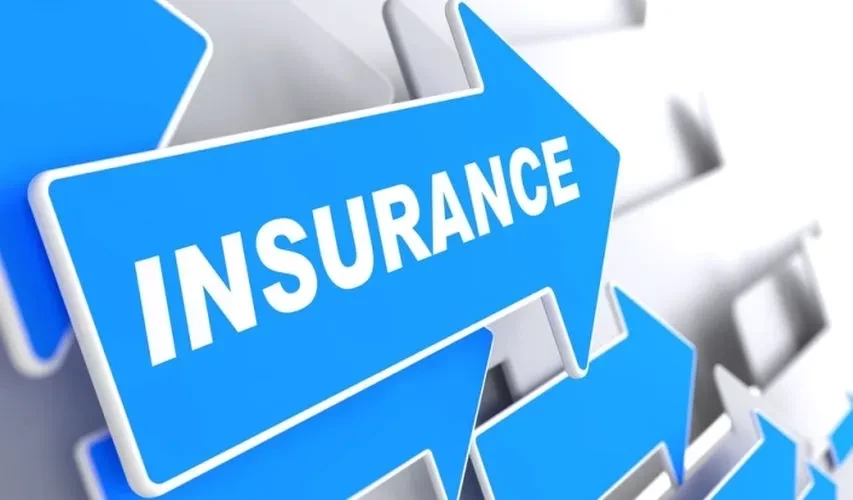 ED Manicaland visit divides Zanu PF
Patrick Chinamasa, reportedly imposed the venue, Handina Primary School, in Makoni South constituency in support of the constituency's candidate Albert Nyakuedzwa, his top ally.