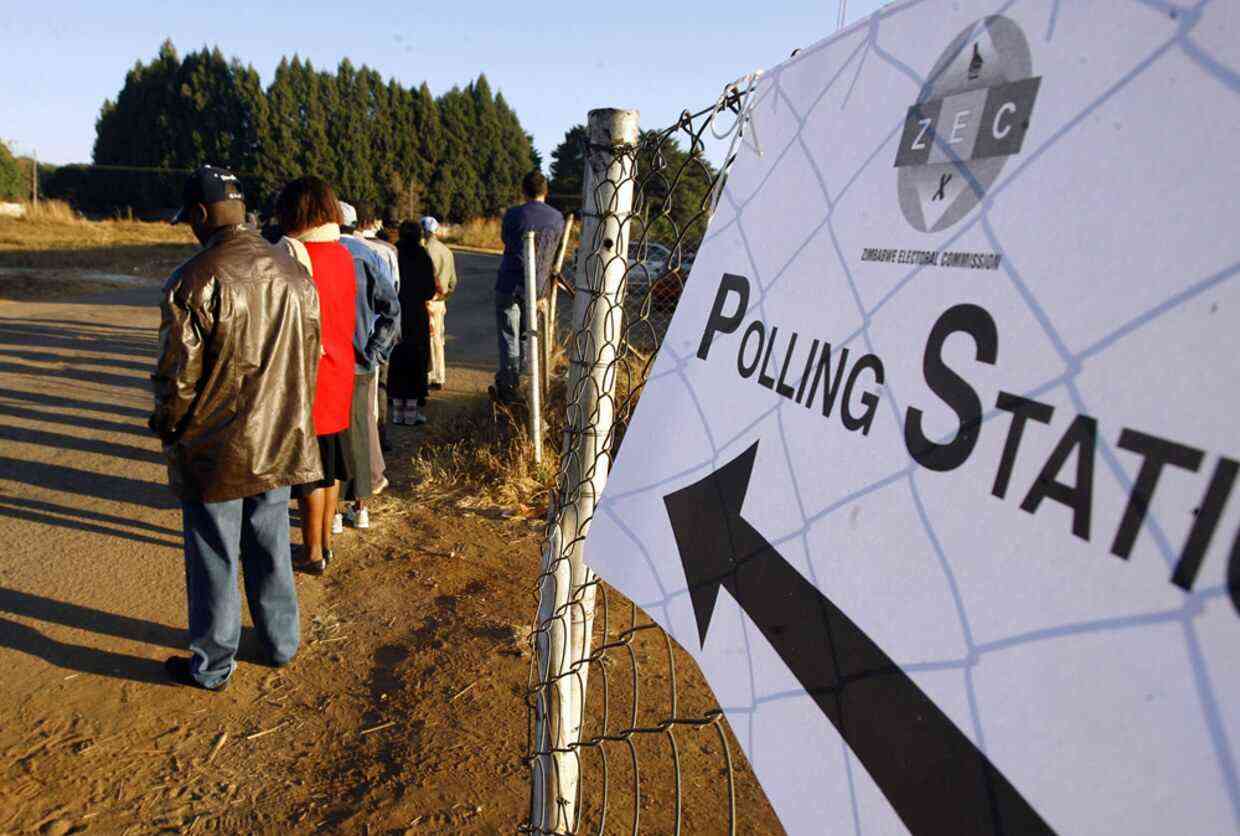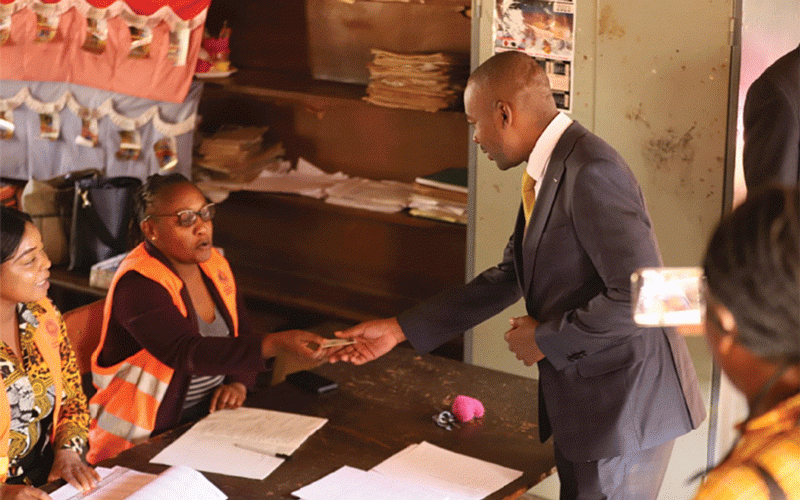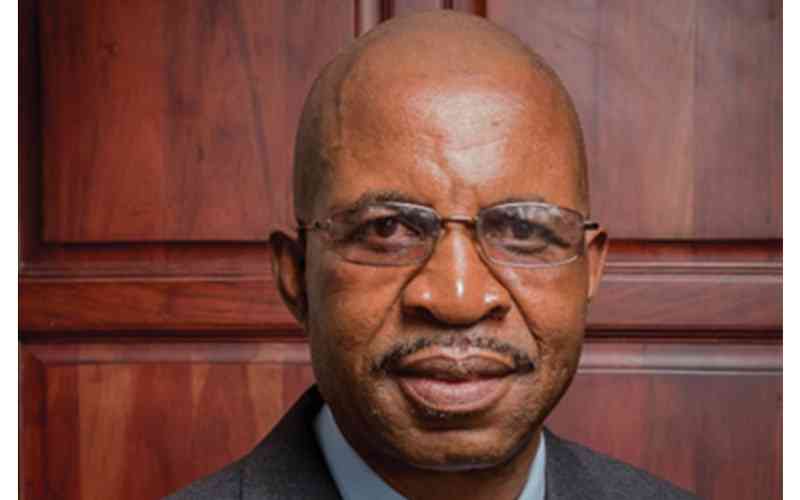 Outrage over sex offenders' pardoning
On May 12, President Emmerson Mnangagwa gazetted Clemency Order No 1 of 2023 which saw the release of hundreds of offenders serving various jail terms.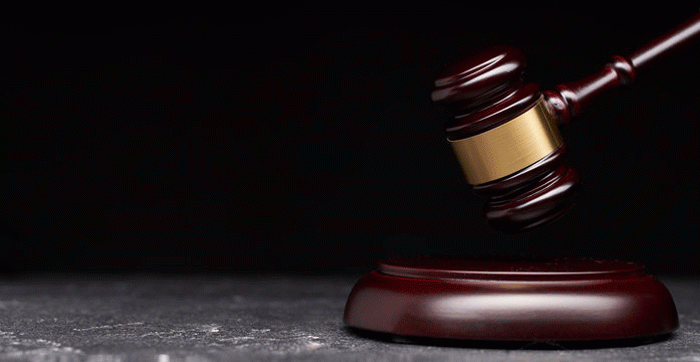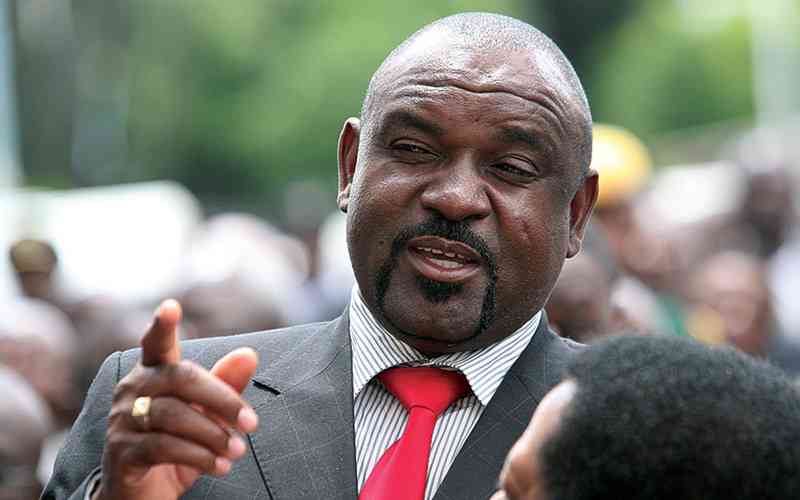 Journos need support: Mwonzora
Mwonzora engaged media practitioners at Morgan Richard Tsvangirai House in Harare where he said hate speech was the main trigger of violence during elections.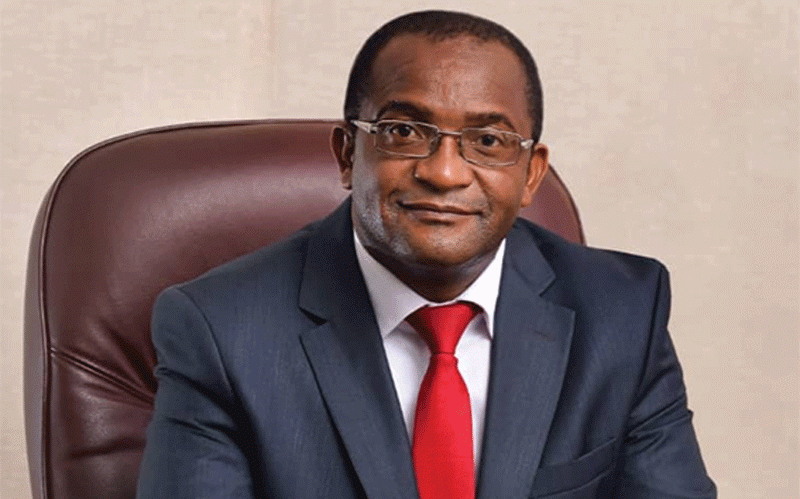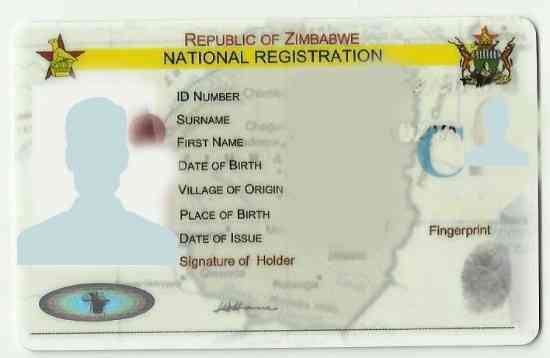 Zim heading for polls without reforms
Zanu PF secretary for administration Obert Mpofu said the ruling party had no issues with whether or not the Electoral Amendment Bill made it for the 2023 elections.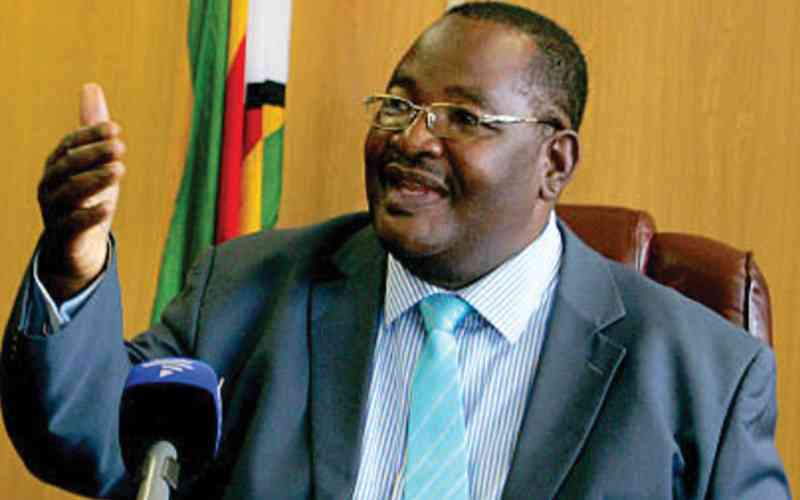 Chief Binga installed
Muleya becomes the fourth chief to be appointed by President Emmerson Mnangagwa this year.